Income Tax Saving options: Invest in these schemes to save money in last minute
Income Tax Saving options: The Government of India gave a major relaxation to taxpayers by extending the last day to file income tax returns till June 30. The decision came in the wake of COVID-19 outbreak and consequential nationwide lockdown. The date is now just 12 days away and it could be your last chance to invest in some last minute options and save some money. The investment can be made online. Here are some online tax-saving investment options under Section 80C of the Income Tax Act.
Public Provident Fund (PPF)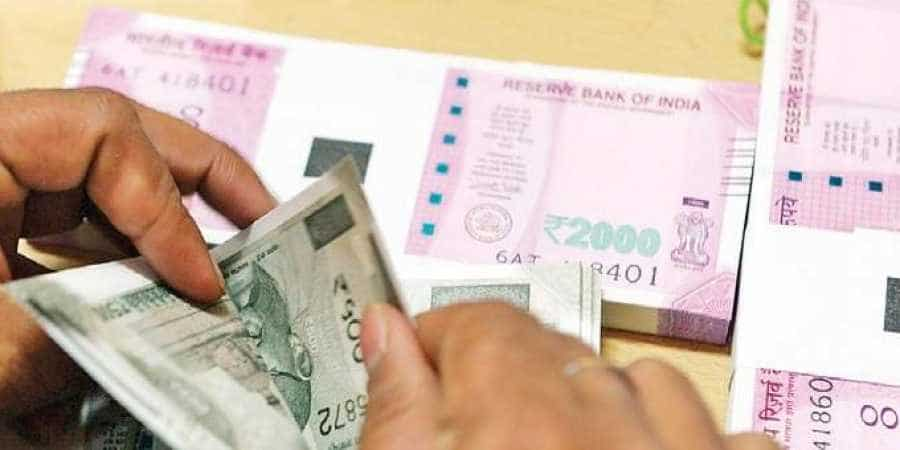 Almost all major banks like State Bank of India, HDFC and ICICI Bank allow their customers to open PPF accounts online and transfer funds from your bank account to PPF account. The customers can also generate PPF account statements and submit them as an investment proof for tax-saving purposes. You can invest between Rs 500 to Rs 1.5 lakh per year in PPF.
National Pension System (NPS) online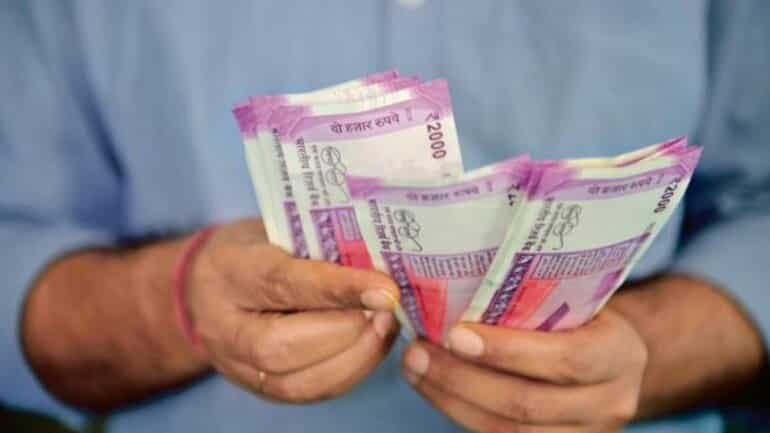 This scheme is specifically usually for those who have exhausted the Rs 1.5 lakh limit of Section 80C of the income tax. An NPS Tier I account can be opened online for tax saving. You can do this either through your bank's online banking facility of through any non-bank POP. Your KYC verification will be done by the Bank/Non-Bank POP selected by you during the registration process. Once the account is opened, you can start investing through internet banking or credit and debit cards.