Income tax returns (ITR) filing: What is salary income?
Aug 05, 2018, 07:00 PM IST
Income tax returns (ITR) filing: The central government had extended the date for income tax returns filing from July 31, 2018 to August 31, 2018. While that is good news for all those who have waited till the last moment to file their ITR, but for those who are still struggling to even figure out whether the money they have earned is qualified as salary income, it has come a blessing. It is a chance to get their tax life organised!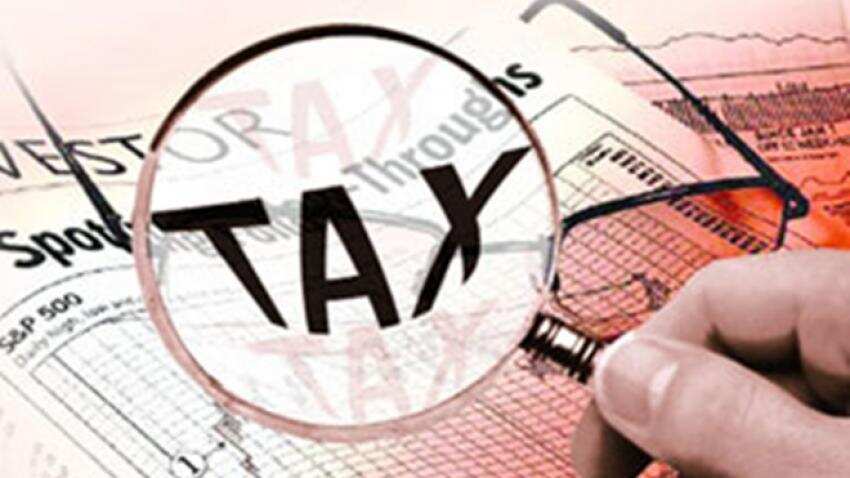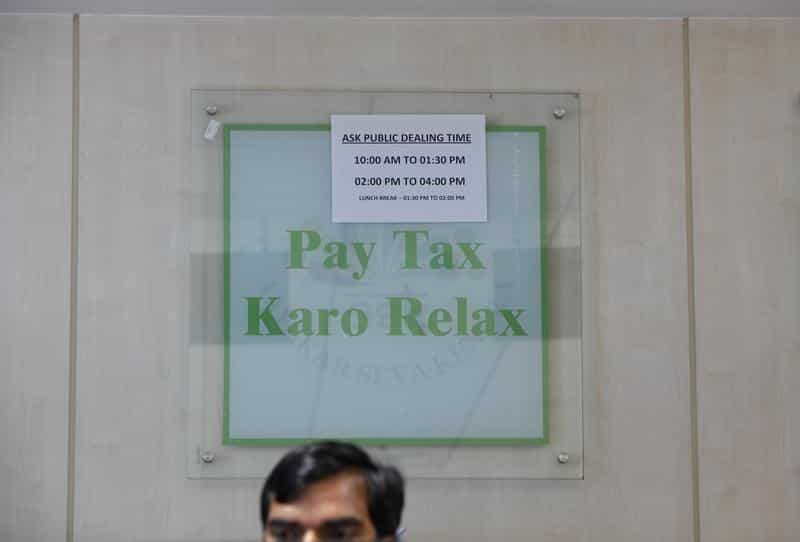 Income tax returns (ITR) filing: So, what is salary income? Section 17 of the Income-tax Act defines the term 'salary'. However, not going into the technical definition, generally whatever is received by an employee from an employer in cash, kind or as a facility (perquisite) is considered as salary.