Income Tax changes: 5 new rules that come into effect today
Income Tax changes: As the new financial year begins, many changes to taxation laws come into effect from today (April 1). These changes were announced by Union Minister Piyush Goyal while presenting the Interim Budget. There were no big bang announcements on income tax, only a few minor changes were in the tax laws which come into effect from today. Here is how these changes are going to affect you. Here are new income tax rules that come into force from today: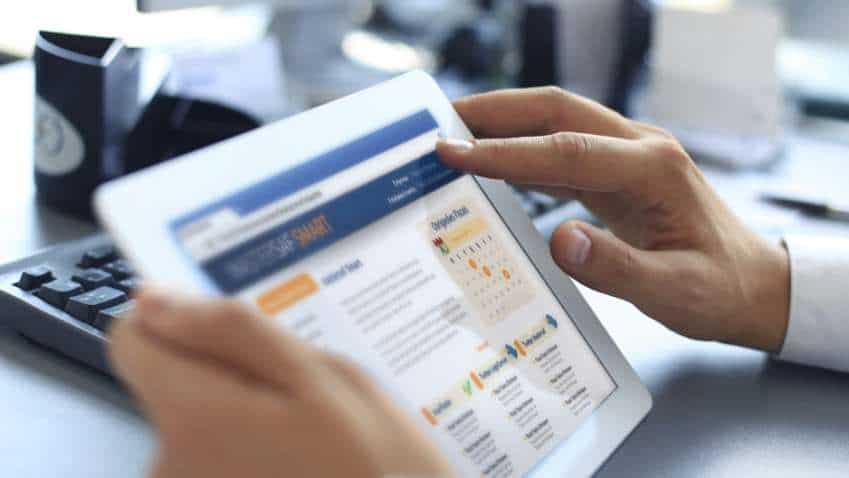 There was no change in tax slabs. However, Goyal announced rebate on taxable income between Rs 2.5 lakh and Rs 5 lakh. This new norm comes into force from the beginning of the assessment year 2020-21. Earlier, the income beyond Rs 2.5 lakh used to be taxable. From today, a person with a disposable income up to Rs 5 lakh will not have to pay tax. However, to get the rebate, a taxpayer has to file I-T returns.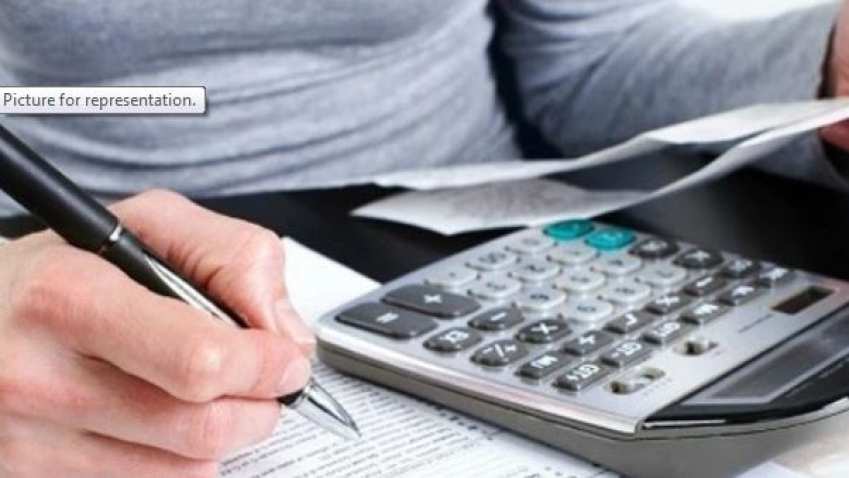 3. TDS on interest income: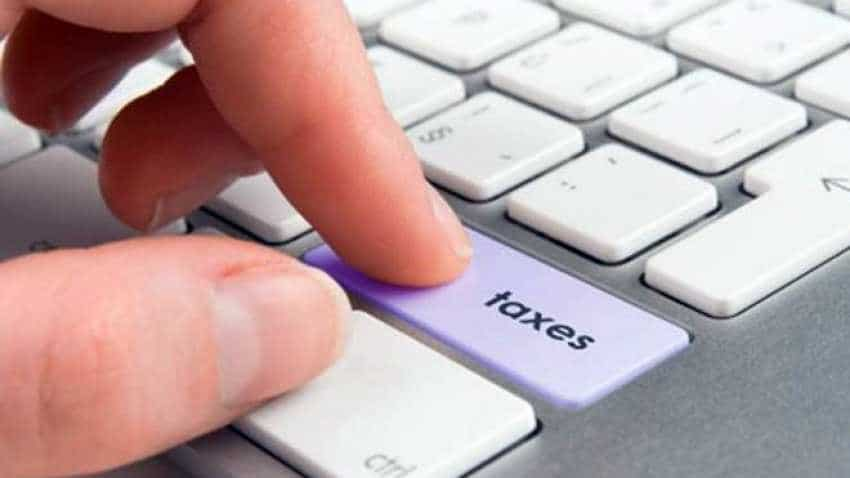 4. TDS threshold on rent: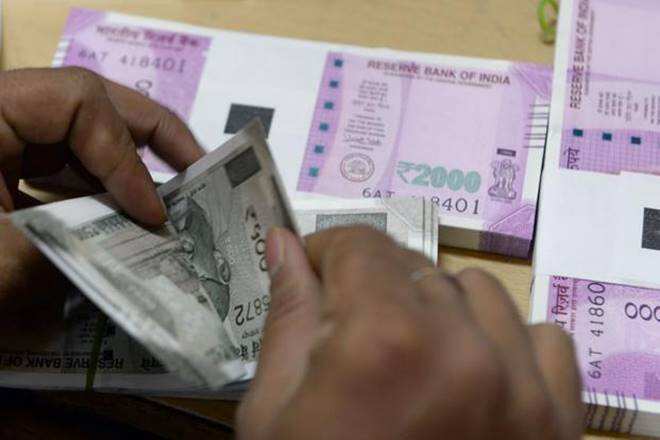 5. Notional income on property: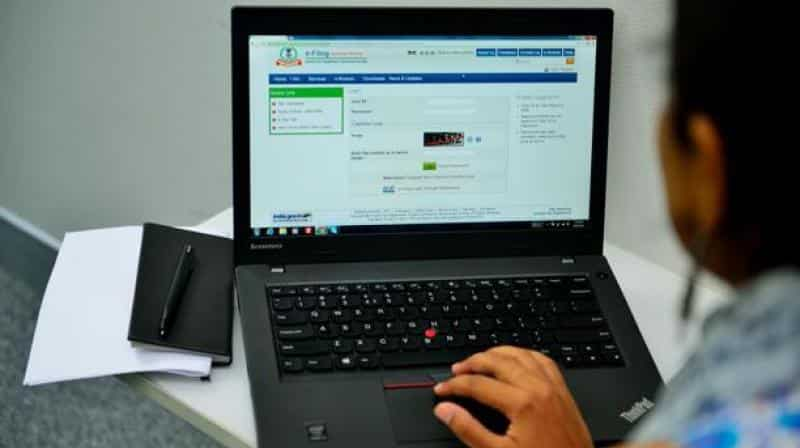 Effective from today, income tax on notional rent on the second self-occupied house is exempted. Earlier, if one possessed more than one self-occupied house, it would attract income tax on notional rent. Piyush Goyal stated in the Budget that many middle-class families maintain families at two locations due to jobs, take care of parents, and children's' education, etc, therefore, there will be no tax on the notional rent on the second self-occupied house.