HDFC Bank debit card holder? Bank ATM transaction failed, but money debited from your account? Stop loss!
There are times when bank ATM transactions fail and money is debited from your account. In this emergency situation, bank account holders panic. In case you face this problem where your bank account is debited but the transaction which you have done from ATM actually failed, then here is what you must do so that you do not lose your money! Some people who faced such problems have even resorted to avoiding doing bank ATM transactions.
In today's digital world it is really scary to do any transaction because you never know when and how your money will be debited from your bank account. Such incidents are becoming somewhat common. This is why bank account holders must be cautious about withdrawing money from bank ATMs.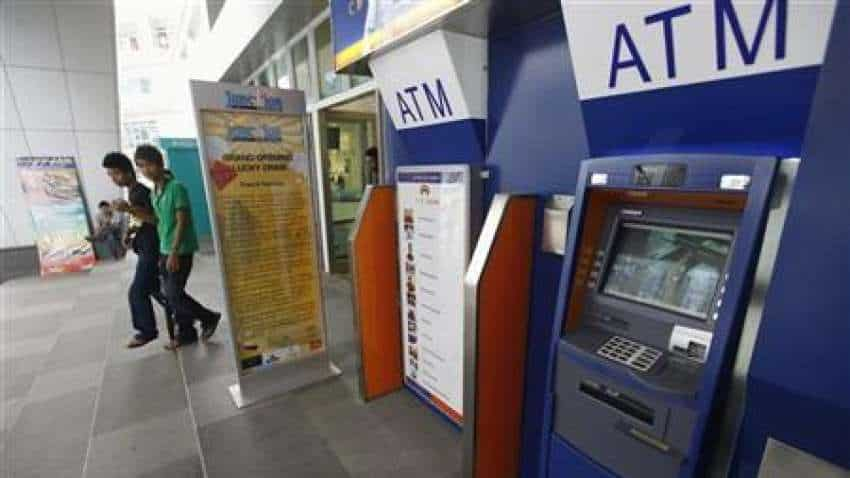 What if the transaction which is done from your ATM shows a mistake? So, if you receive a notification message saying that your account has been debited but in reality the transaction which you did was cancelled.This correspondent face the same situation, while doing a transaction at a SBI ATM using HDFC Bank debit card. While withdrawing money, a message was received about debiting of money from HDFC Bank account. However, the transaction had actually failed and no money was dispensed by bank ATM!. Image source: Reuters
What to do in this case? Whenever the transaction is cancelled we receive a transaction failed receipt from the ATM so make sure to keep it with you until the problem is solved. In case bank ATM does not provide receipt, call the guard posted there or let bank know immediately.
Then check your bank account statement. If the amount is debited from your account contact the bank immediately.
There is a complaint drop box available in the bank ATM, you can also put a complaint there or contact the bank person.
In case bank ATM failed and you did not visit the bank, go to its website and call on the customer care number, give the said details to them. Image source: PTI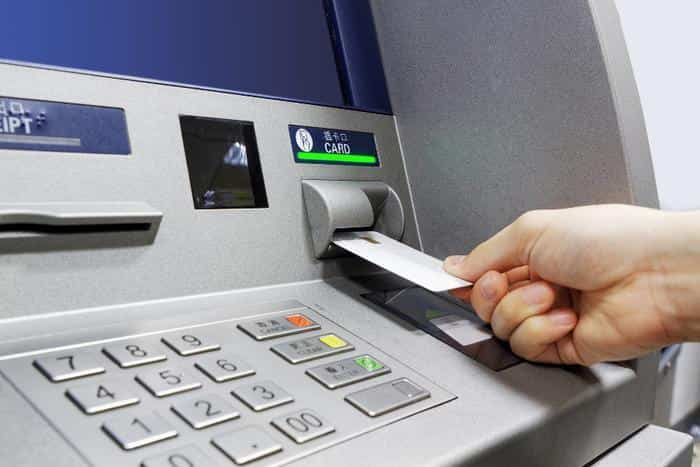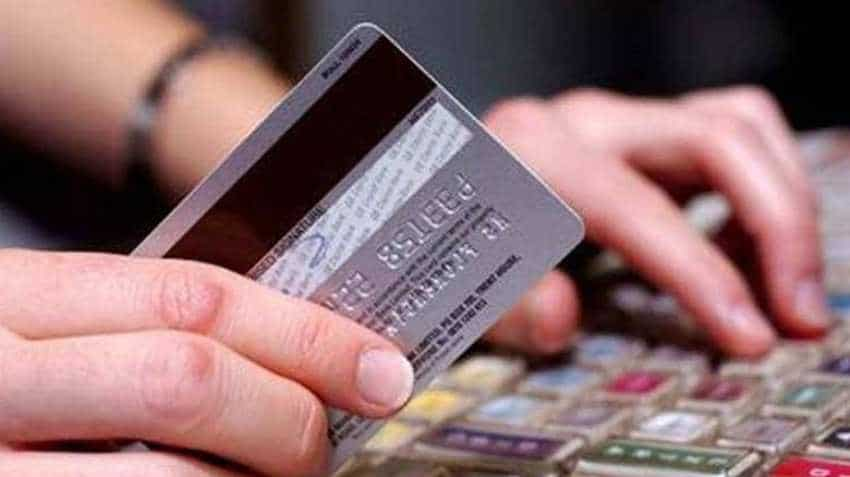 Bank ATM failed, money gone, but action taken! If you take these steps without fail, your money will be credited to your bank account with in 7 working days. However, this applies if the transaction is done from the home bank (transaction done from the bank ATM to which your debit card belongs). Image source: Reuters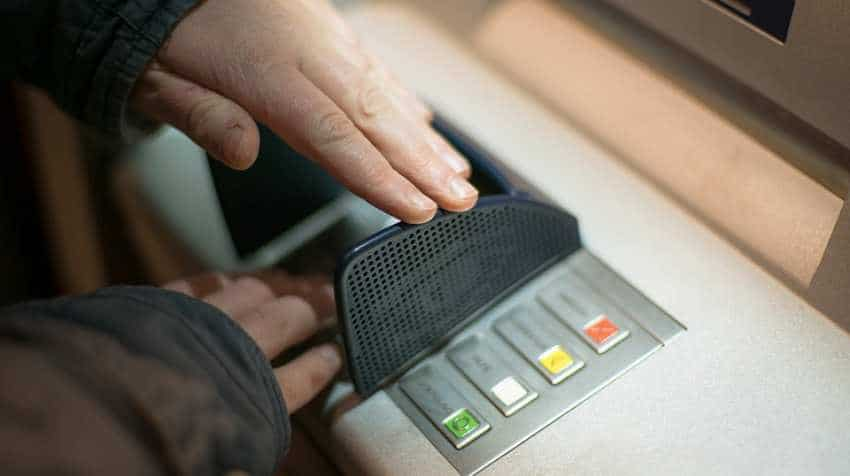 What if the transaction is done from other bank? Using your bank's debit card in another bank raises a different problem. In this case, HDFC Bank debit card was used in SBI bank ATM machine and it was Saturday night.
In this case, the customer care number was not reachable, so a mail was sent to the official HDFC Bank customer care mail ID. The response was received on the third day saying that the money will be credited to my HDFC Bank account within 7 working days! Image source: Pixabay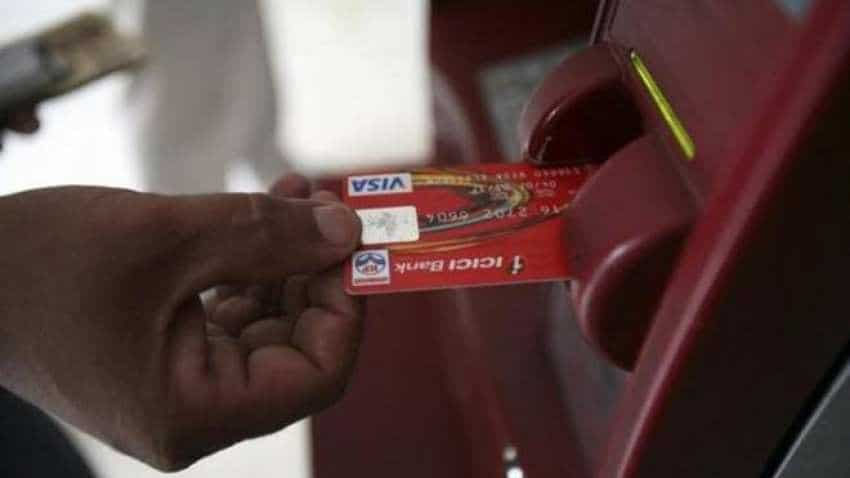 What to do if transaction is done from another bank's debit card: The customer should keep the transaction slip with them until the problem is solved. The customer needs to visit the bank on working days and give the details of the transaction to the customer care officer. Notably, the amount will be credited to your account within 15 working days. Image source: Reuters