Have money, but in trouble? 10 ways to save yourself
Do you have money in your pocket and still find yourself in trouble? Well the problem can be solved by just a little planning. People spend more because they don't plan on their spending. Cutting on your unnecessary requirements is not difficult, check it out. These 10 ways can help you save money without any major lifestyle changes:
1. Choose the best mortgage deal: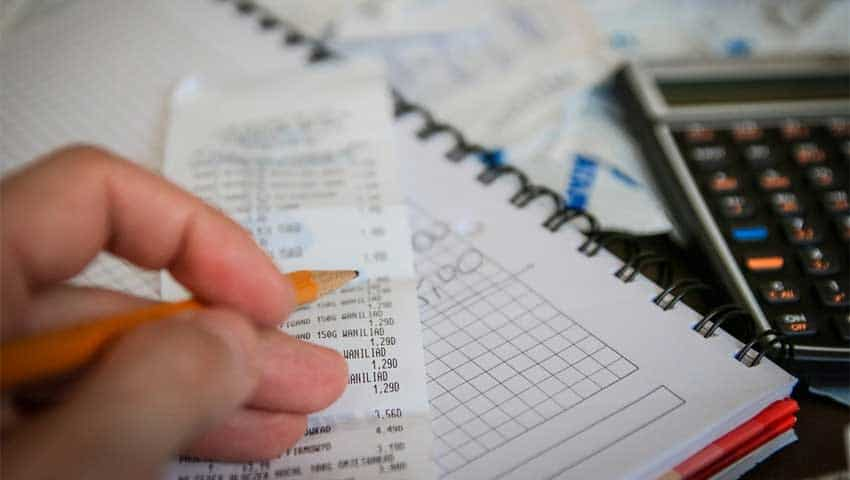 2. Cut on your monthly bills: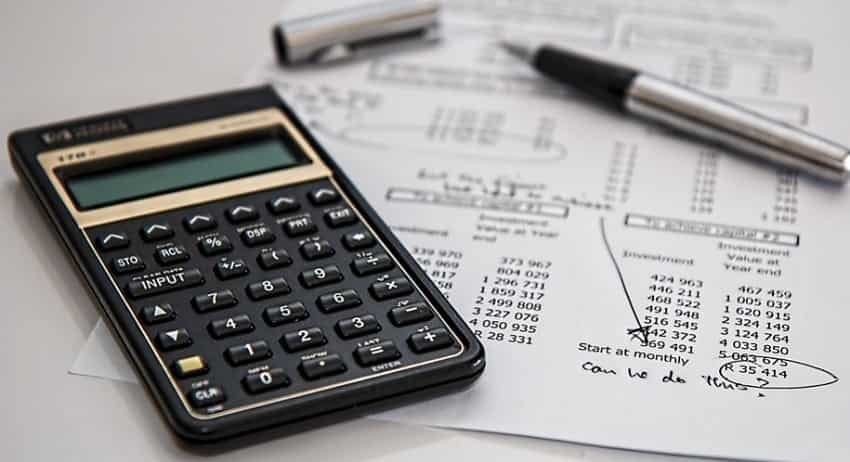 3. Ask yourself: Do I really need it?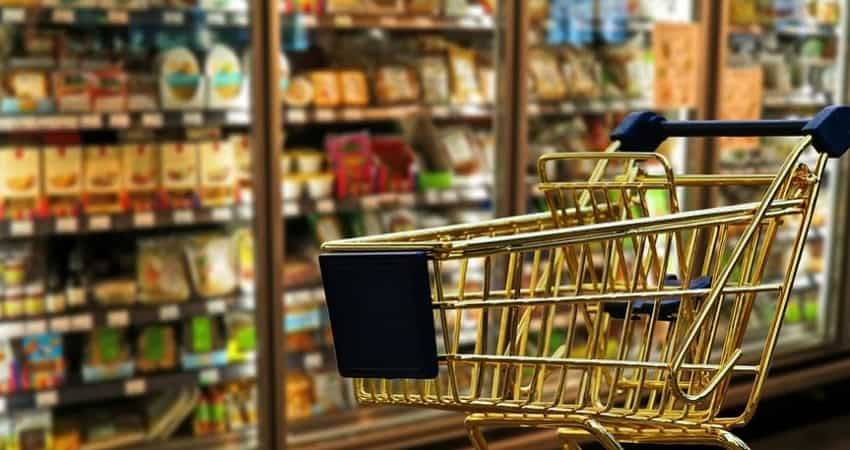 5. Quit smoking and drinking: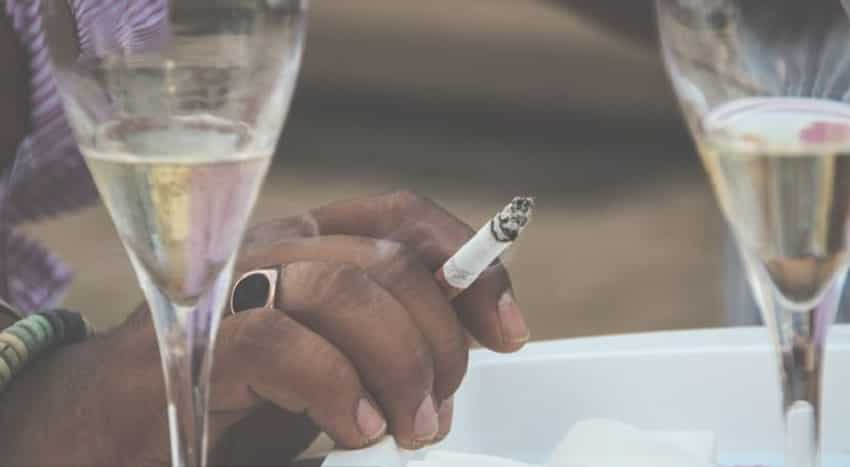 7. Don't use credit cards:
9. Don't feel down, if you can't own it: