Good news for employees of THIS state! Government to implement 6th Pay Commission from July 1, old age pension doubled too
It's a big good news of salary hike for the government employees of Punjab. The Captain Amarinder Singh-led government has confirmed that 6th Pay Commission will be implemented from July 1. 
The big announcement was made during the presentation of Punjab Budget 2021.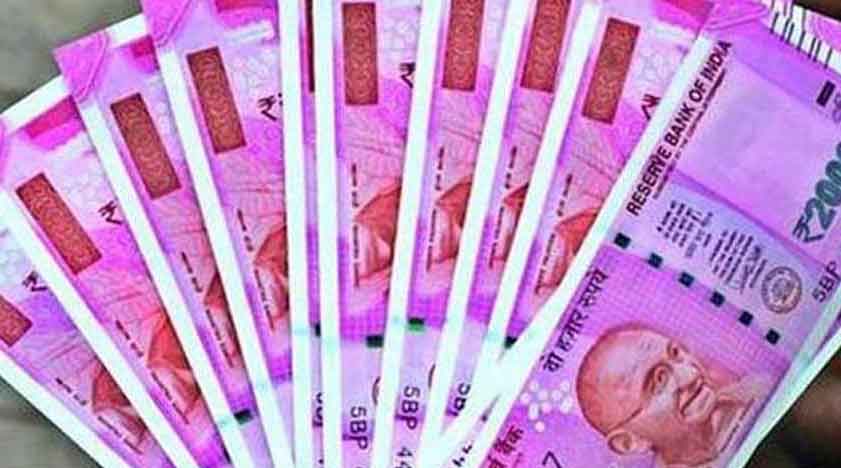 Punjab Assembly Election due next year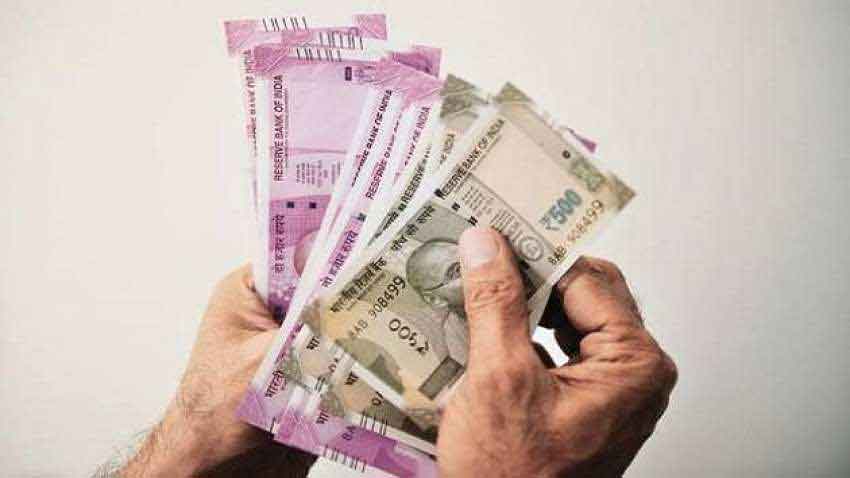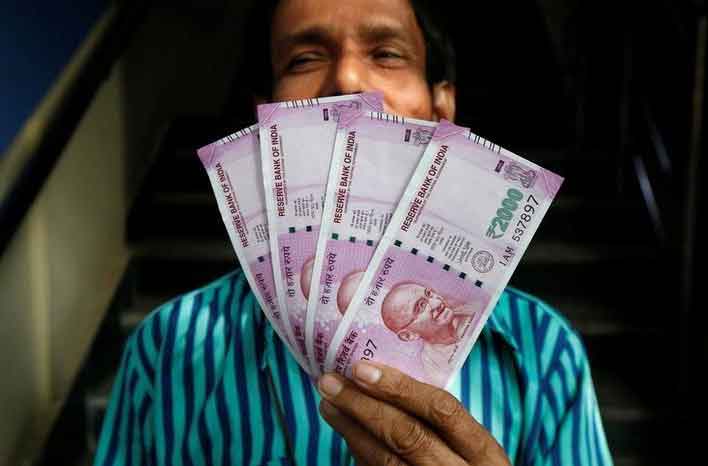 Old age pension doubled too