EPFO alert! Retirement fund body adds 1.39 cr subscribers in just 2 years - How this big feat was achieved
The recently published provisional payroll data by retirement fund body, Employees' Provident Fund Organisation (EPFO) sheds light on the increasing subscriber base for EPFO, since the collation of payroll data from September 2017. The payroll data, presents the consolidated annual figures for 2018-19 and 2019-20. Net addition to subscriber base rose from 61.12 lakh added in 2018-19 to 78.58 lakh in 2019-20, registering a 28% growth. The data published comprises of all the new members who have joined during the month and whose contribution is received.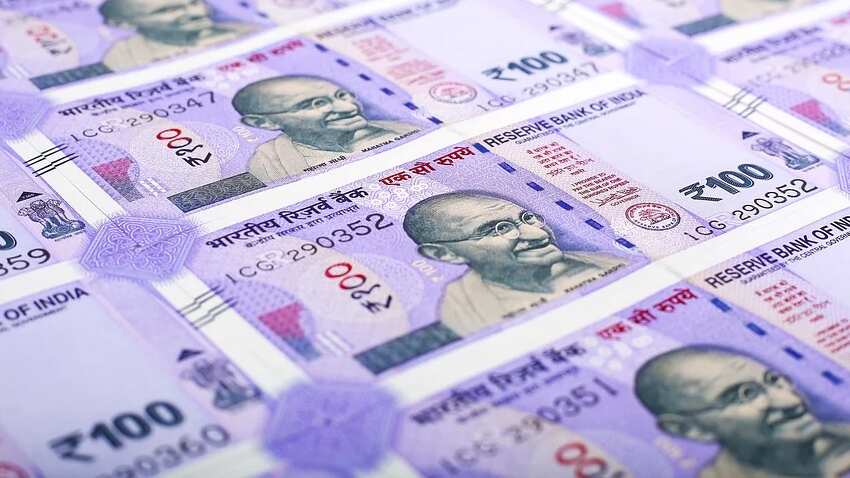 The subscriber growth is on account of lower exits and higher rejoining by exited members. The tax free returns of 8.5% for 2019-20, which is one of the highest among other social security instruments and fixed deposits, has helped EPFO reduce its exits for 2019-20 by around 10% as compared with previous year.
Rejoining by members exited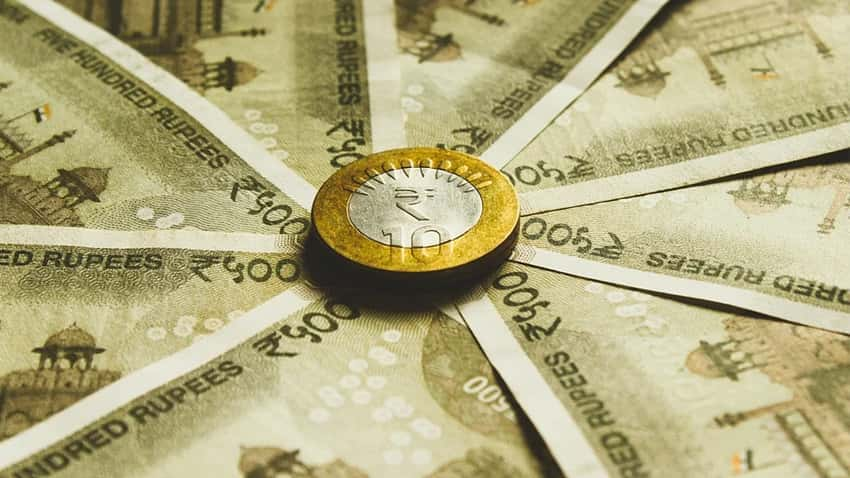 Moreover, there has been a robust increase of around 75% in terms of rejoining by the members exited from 43.78 lakh in 2018-19 to 78.15 lakh in 2019-20. The auto-transfer facility which enables hassle free transfer of PF balance from the old account to the new account on change of job has played a big role in ensuring continuity of membership in many cases.
Faster settlement of claims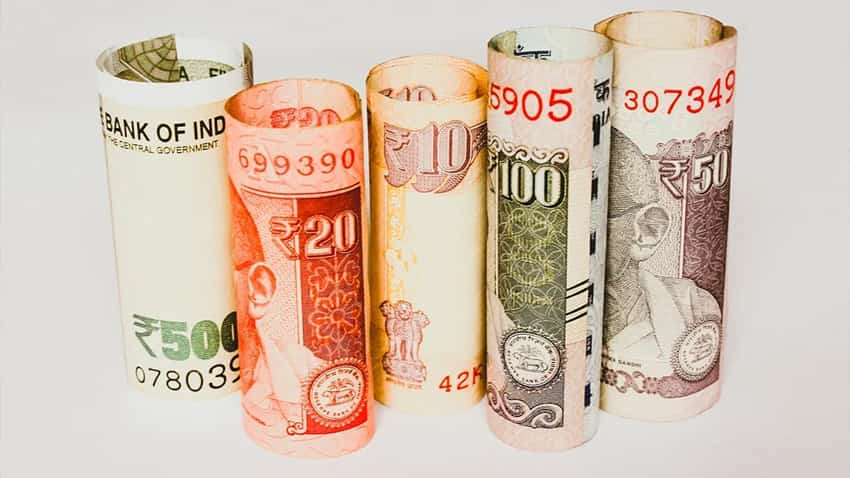 Enrolment of female workers