EPFO alert! Central Board of EPF recommends this interest rate for Employees' Provident Fund subscribers
In view of exceptional circumstances arising out of Covid-19, the agenda regarding interest rate was reviewed in the 227th Meeting of the Central Board of Trustees (CBT), EPF. The Central Board recommended the same rate @ 8.50% to the Central Government.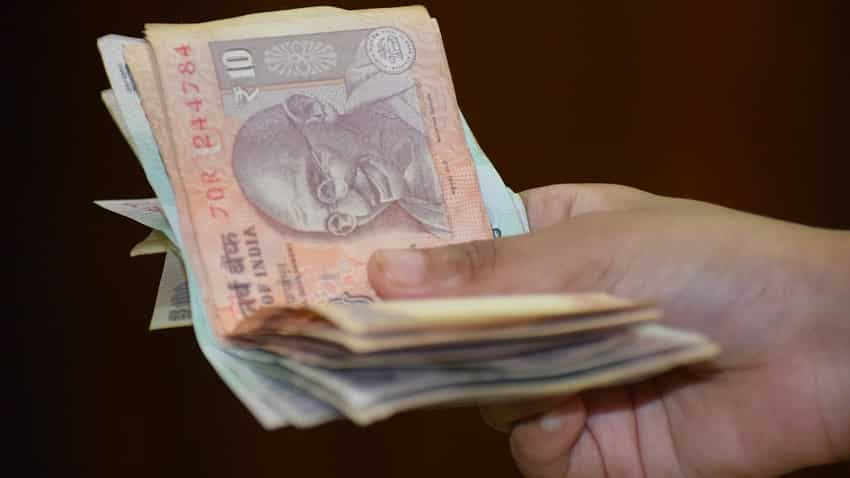 Moreover, the Central Board was apprised of the various initiatives taken by EPFO for extending nirbadh seamless service to stakeholders during Covid-19 pandemic. Members of the Board appreciated these initiatives and gave suggestions to further improve service delivery to all stakeholders. The Central Board was also apprised of the relief measures announced by Central Government for establishments and members under Pradhan Mantri Garib Kalyan Yojna (PMGKY) which were successfully implemented by EPFO on digital platform.

Further, the Central Board accorded approval for amendment of paragraph 22(3) of Employees' Deposit Linked Insurance Scheme, 1976 to enhance the maximum assurance benefit to Rs. 7 lakhs from the present maximum assurance benefit of Rs. 6 lakhs. This amendment will provide additional succor to families and dependents of members of the Scheme in case of their unfortunate death while in service. CBT was also informed that the actuarial valuation of EDLI Fund has allowed for continuation of minimum assurance benefit of Rs 2.5 Lakhs beyond 14.02.2020 and extension of minimum assurance benefit of Rs 2.5 Lakhs to family of those deceased members who were employed in multiple establishments during the 12 months preceding the month in which they died, as approved by CBT EPF in its 226th meeting.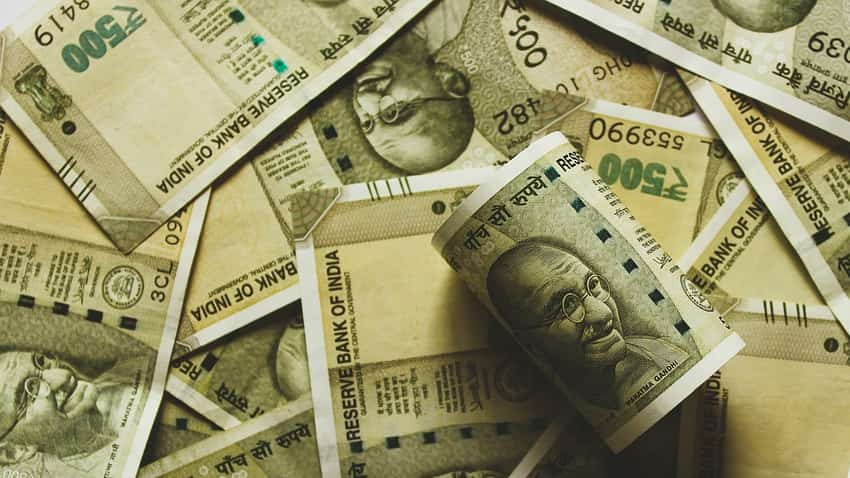 The 227th Meeting of the Central Board of Trustees (CBT), EPF was held recently under the Chairmanship of Santosh Kumar Gangwar, Minister of State for Labour & Employment (I/C), and Vice Chairmanship of Heeralal Samariya, Secretary (L&E), Central Provident Fund Commissioner, Sunil Barthwal, conducted the meeting as Member Secretary, CBT, EPF through Video Conference mode.