Bank of Baroda offers THESE benefits on home loan, car loan and other schemes - Check KEY details here
Bank of Baroda Benefits: The Bank of Baroda provides a number of facilities to its customers. These facilities consist of in principle approval car and home loans within 30 minutes to free personal accident insurance cover for the military personnels and veterans. One can login to the official website of Bank of Baroda (BOB) at bankofbaroda.in in case of any query.
Here is a list of the facilities offered by the Bank of Baroda under several schemes.
Bank of Baroda: Home loan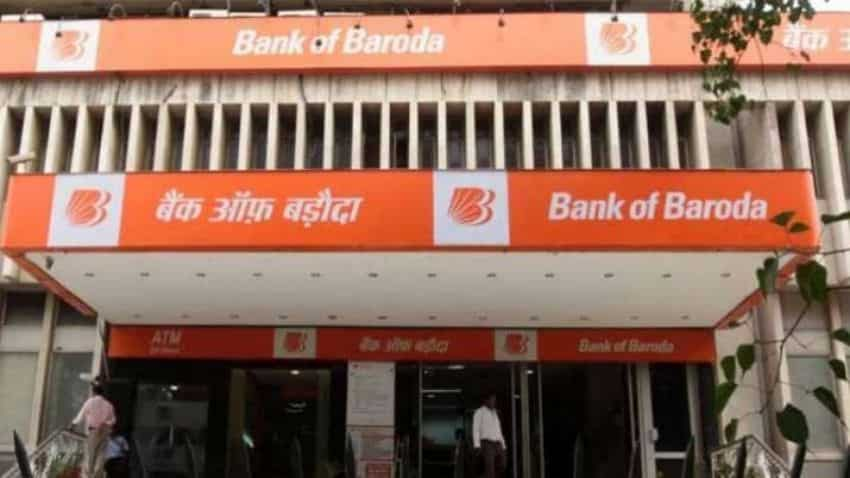 The BOB has recently tweeted about its home loan offers from its official Twitter handle. The tweet said, "#YourDreamHome will now come true! Check out #BankofBaroda #HomeLoan for promising offers. Apply today: bit.ly/barodahomeloan." The benefits for applying home loan with Bank of Baroda are lower interest rates, hassle-free processing and longer tenure. Source: PTI
BOB home loan: How to apply?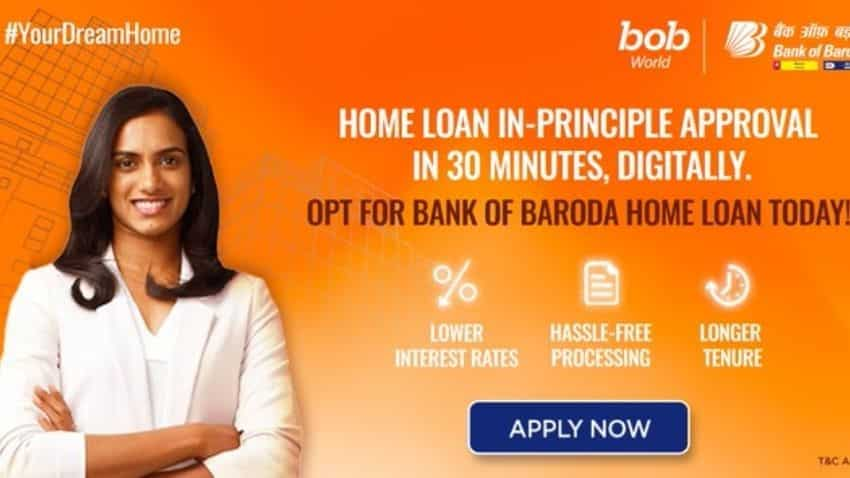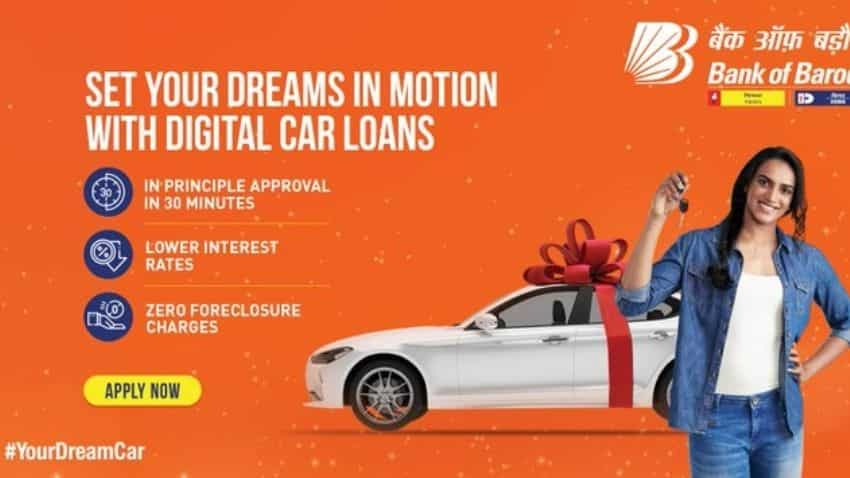 In another tweet, BOB has informed its customers about the car loan offers. The tweet said, "Get ready to drive #YourDreamCar. #BankofBaroda brings you Digital Car Loans. Apply online from the comfort of your home and get in-principle loan in just 30 minutes! - High loan amount - Lower interest rates - Zero foreclosure charges." Source: BOB Twitter
BOB car loan: How to apply?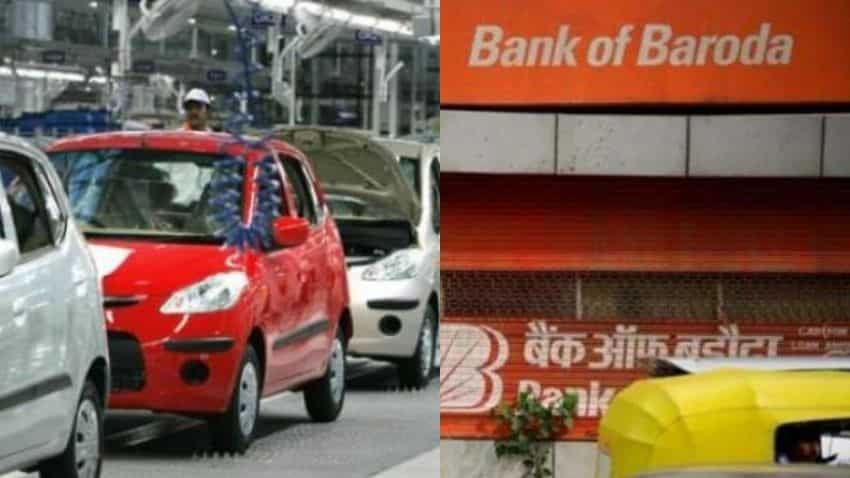 Bank of Baroda: Military salary account
The BOB has also informed about the military salary account for the military personnels and veterans from its official Twitter handle. The tweet said, "For the first time ever, an exclusive salary package for military veterans of up to 70 years of age is here by #BankofBaroda. Explore the #BarodaMilitarySalaryAccount today! Know more bit.ly/SpecialHeroes_km" Source: BOB Twitter
BOB military salary account: Benefits