7th Pay Commission: PF calculation, provident fund contribution rule, TA, DA, DR, gratuity for central government employees, pensioners EXPLAINED
7th Pay Commission: Minister of state for finance Anurag Thakur has recently in a written reply to the Rajya Sabha had said that the three pending installments of dearness allowance and dearness relief will be restored from July. 
This comes as a big relief to government employees who have been getting DA at the previous rate, since the DA hike was put on a hold due to the Covid-19 pandemic. DA is generally revised twice a year — in January and July.
Pending DA and likely hike in dearness allowance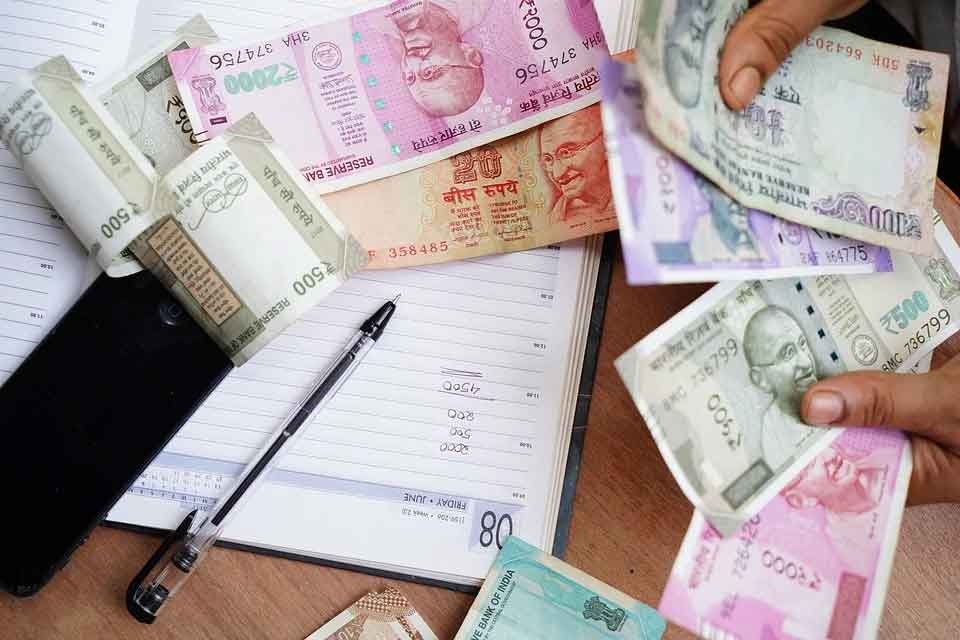 The increment is due since January 2020, a total of three pending hikes— First in January 2020, second in July 2020 and the third in January 2021.For central government employees, dearness allowance (DA) is likely to be hiked from existing 17 per cent to 28 per cent (17 per cent plus 3 per cent for January to June 2020 plus 4 per cent for July to December 2020 and expected 4 per cent DA hike for January to June 2021). Crucially, this rise in DA will have a direct impact on their Provident Fund (PF) and Gratuity contribution along with monthly salary. Source: Pixabay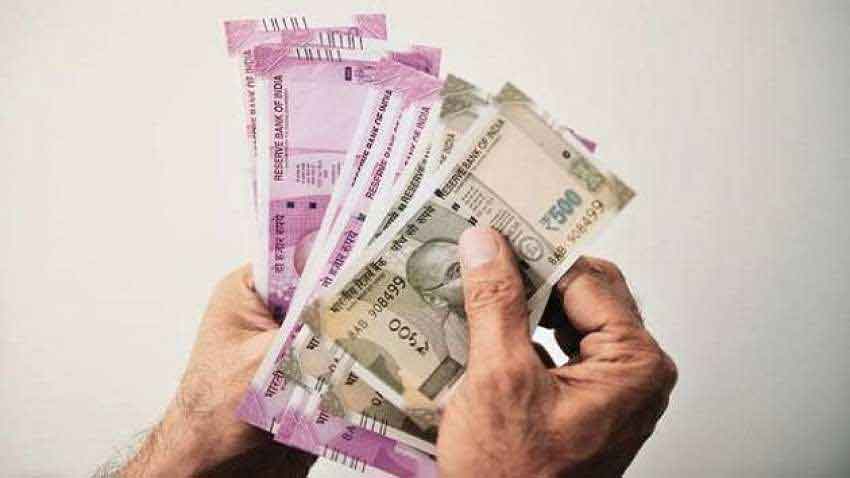 Good news explained in simple manner - Speaking on how central government employees monthly PF and gratuity will change after DA restoration, Kartik Jhaveri, Director — Wealth Management at Transcend Consultants said, "Central government employees' monthly Provident Fund (PF) contribution and gratuity are decided on the basis of basic salary plus DA. Since, DA will increase, PF and gratuity calculation is bound to go up as per the rise in DA." Source: PTI
Central Government Employees' Provident Fund (PF) contribution rule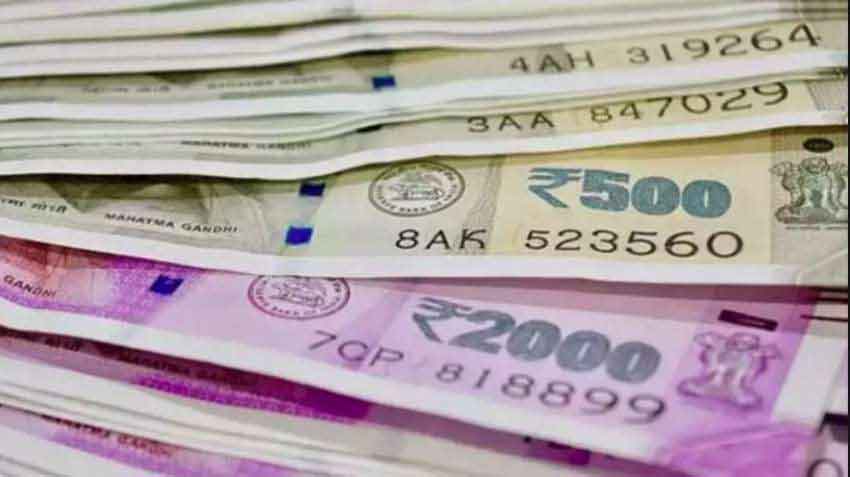 Seventh Pay Commission Gratuity hike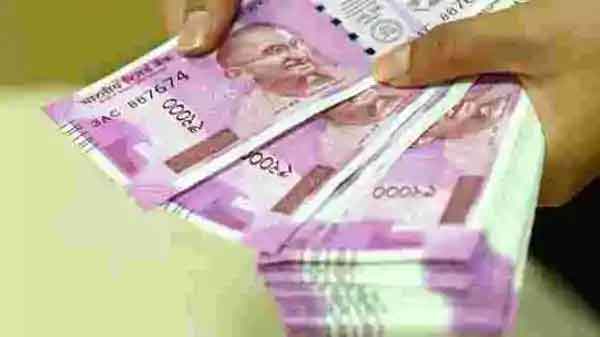 As said above, central government employees (CGS) gratuity contribution is calculated on the basis of basic salary and Dearness Allowance (DA). As the DA will jump from existing 17 per cent to around 28 per cent for a CGS from July, monthly gratuity contribution is bound to leapfrog too in that case. Source: Reuters
7th Pay Commission: Travel Allowance (TA)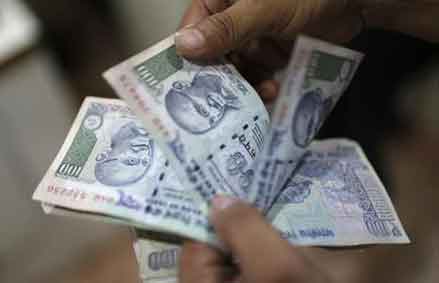 7th Pay Commission: DR benefit for pensioners