7th Pay Commission news: DA hike announced for these government employees |check details
The government employees of Delhi and West Bengal have got big gift before ringing into the New Year 2021. The government employees of the national capital and West Bengal will get hiked Dearness Allowance (DA) as per the 7th Pay Commission. 
Importantly, monthly wages have also been fixed. Interestingly, monthly wages of some workers has been changed - unskilled workers to get Rs 15,492, while semi-skilled worker will get Rs 17,069 allowance and skilled will be entitle for Rs 18,797. This allowance will be put into effect from October 2020.    
Dearness allowance increment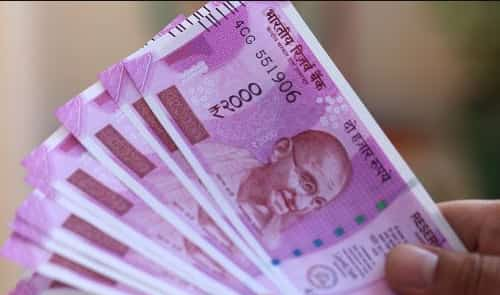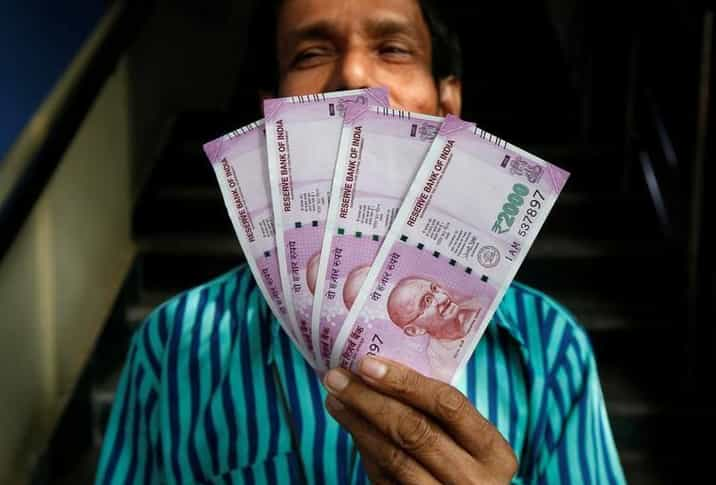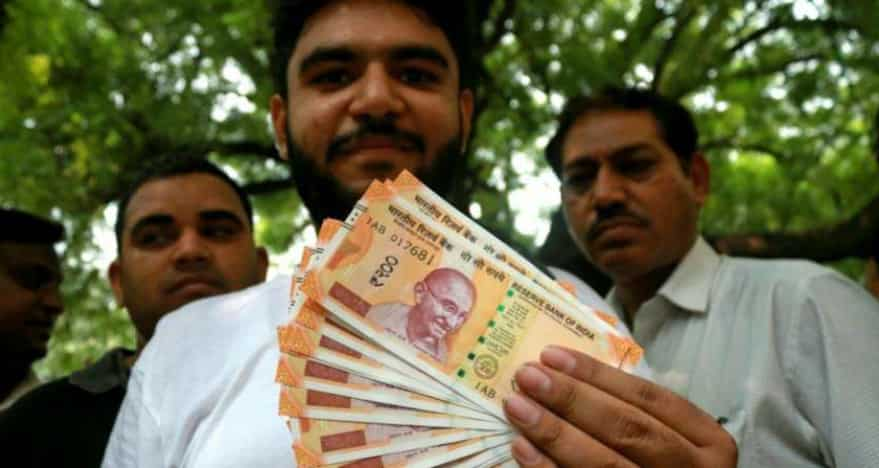 The West Bengal government will give free tablets to 9.5 lakh students of 14,000 government higher secondary schools and Madrasas to make the online classes accessible to students, chief minister Mamata Banerjee said. She said the state government has also capped RT-PCR test for coronavirus to Rs 950 per person. Source: IANS
As per the government, besides stopping DA and DR, arrears will also be not given to the employees. It implies that the government employees will not be paid arrears from July 2020 to January 2021. However, the government will restore DA/DR rate of January 1, 2020, July 1, 2020, and January 1, 2021. Source: PTI