7th Pay Commission News: DA, DR, TA, night duty allowance and salary hike—changes that central government employees, pensioners may see soon
7th Pay Commission updates: There are several changes that are either set to happen or will likely be implemented for central government employees and pensioners in July, 2021. Central government employees can expect massive jump in their salary from the same month. 
What's ensured is DA hike, increase in DR and changes in salary. Travel allowance and night duty allowance can also become reality for certain segment of government employees.
Central government employees DA Calculation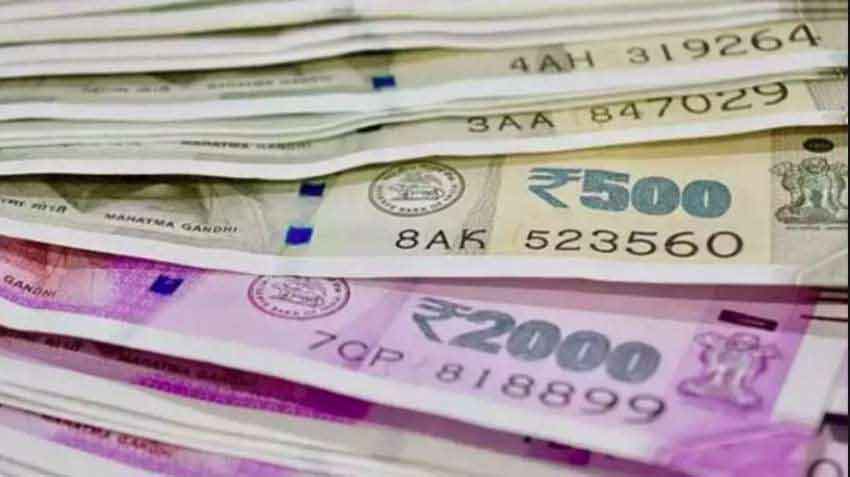 The government had frozen central government employees DA last year in order to mitigate challenges posed by Covid 19 pandemic. Presently, they get DA at 17 per cent. It is expected that final DA that central government employees will get is 28 % (17% + 11%). As per AICPI data, a 3% increase in DA from January to June 2020, a 4% hike for July-December 2020, and a 4% increase from January-June 2021, are expected. This makes for 11 % hike and final DA turns out to be 28 per cent. Source: PTI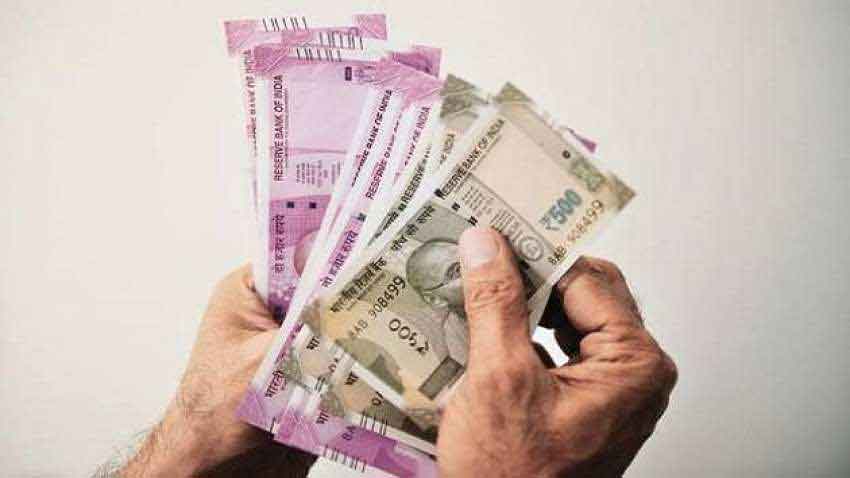 Central government employees TA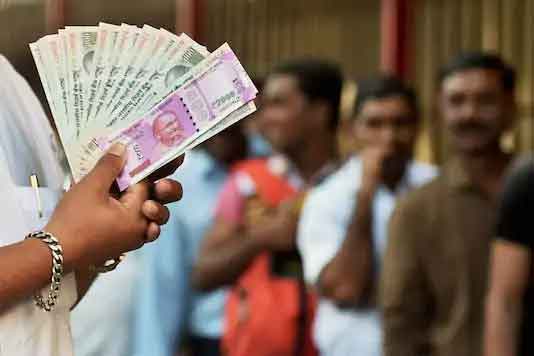 Travel Allowance (TA) will be extended later when DA will be added to salary with pending arrears. After the increase in DA, the monthly PF and gratuity contribution of central employees will also change. However, it must be noted that the government has not committed anything on arrears. Source: PTI
Central government employees night duty allowance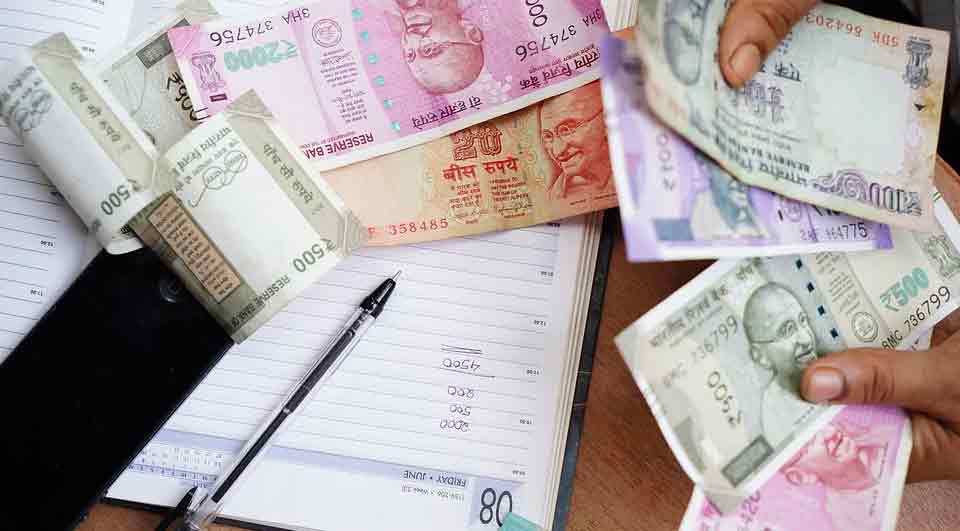 Night duty allowance for a section of central government employees is also expected to come into effect from July. Earlier, as per the recommendations of the 7th Pay Commission, the Department of Personal and Training (DoPT) had issued guidelines in the first half of the last financial year regarding night duty allowance. Though, all sorts of allowances are put on hold in the onslaught of the COVID-19 pandemic, it is expected that the news on hike in DA and DR in July will also bring clarity on hike in night duty allowances. Source: Pixabay
DA restoration announcement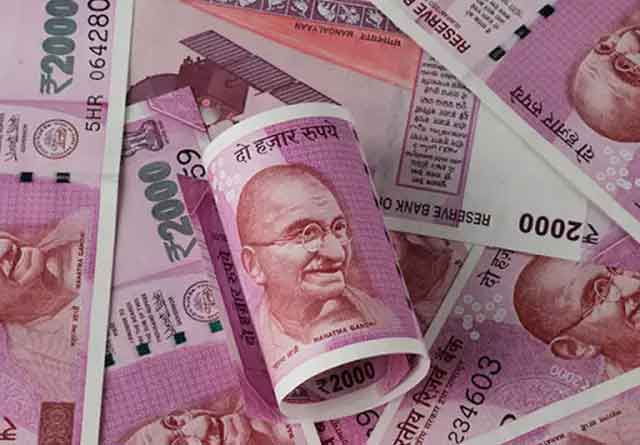 With the Modi government recently announcing restoration of three pending DAs of the central government employees beginning July 1, central government employees can't wait to see how their salary structure will change. Let's understand these factors one by one. The Minister of State (MoS) for Finance Anurag Thakur had made announcement in this regard in a written reply in the Rajya Sabha. The MoS Finance said that central government employees will be given full DA benefit from 1st July 2021. Source: Reuters