7th pay Commission latest news today: Salary boost! Government may announce DA hike
7th pay Commission latest news today: For over one crore central government employees and pensioners, the most anticipated announcement is related to hike in Dearness Allowance which is pending since July 2019. However, reports coming in say that the Union Cabinet in its next meeting may take a decision in this regard as Prime Minister Narendra Modi comes back from his US visit. The government is likely to take up several other issues along with this long pending demand of central government employees.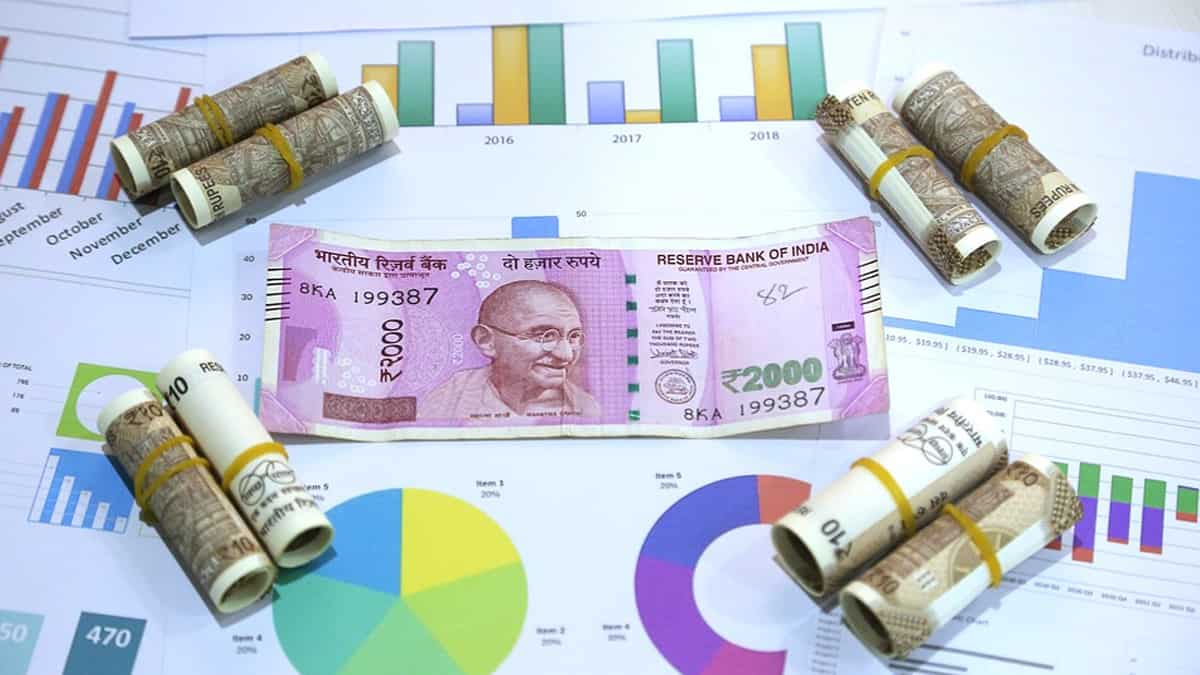 Experts say that this cabinet decision would extend benefit to about 1.1 crore central employees and pensioners who come under the 7th pay commission system. The maximum increase in Dearness Allowance is expected to be 5 per cent. If the increase is 5 per cent, the salary of an employee under the 7th CPC pay scale will increase from Rs 900 to Rs 12500 per month. Image source: Pixabay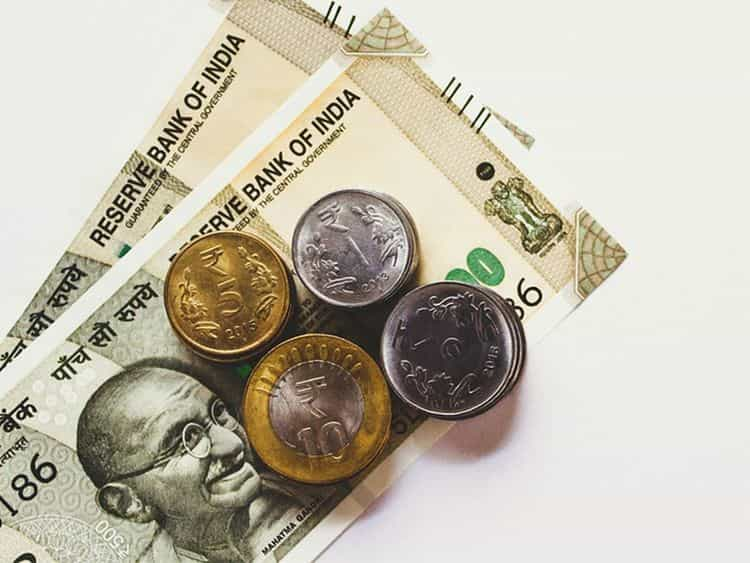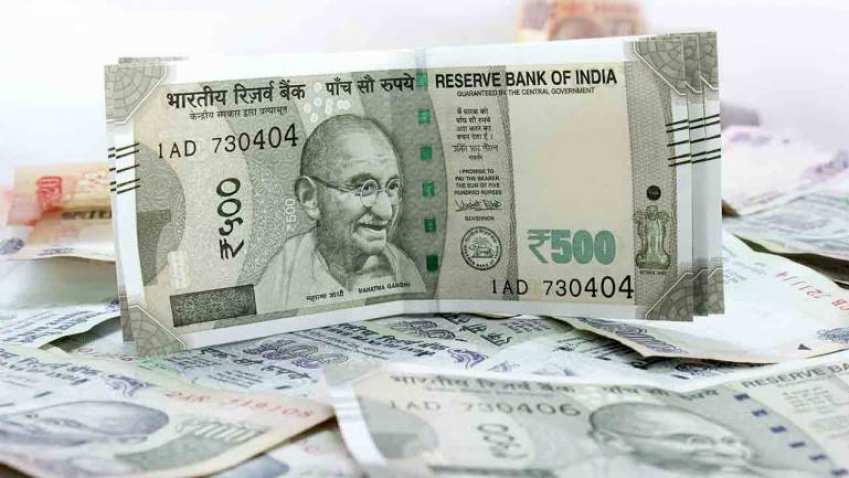 According to him, the Dearness Allowance (DA) for June month stood at 17.09 per cent as compared to 13.39 per cent in January. It was even lower in December, the reason, the government resolved to increase the DA by 3 per cent from January 2019. Tiwari, however, expressed confidence that the central government would anyway announce DA hike before Dussehra. Image source: Reuters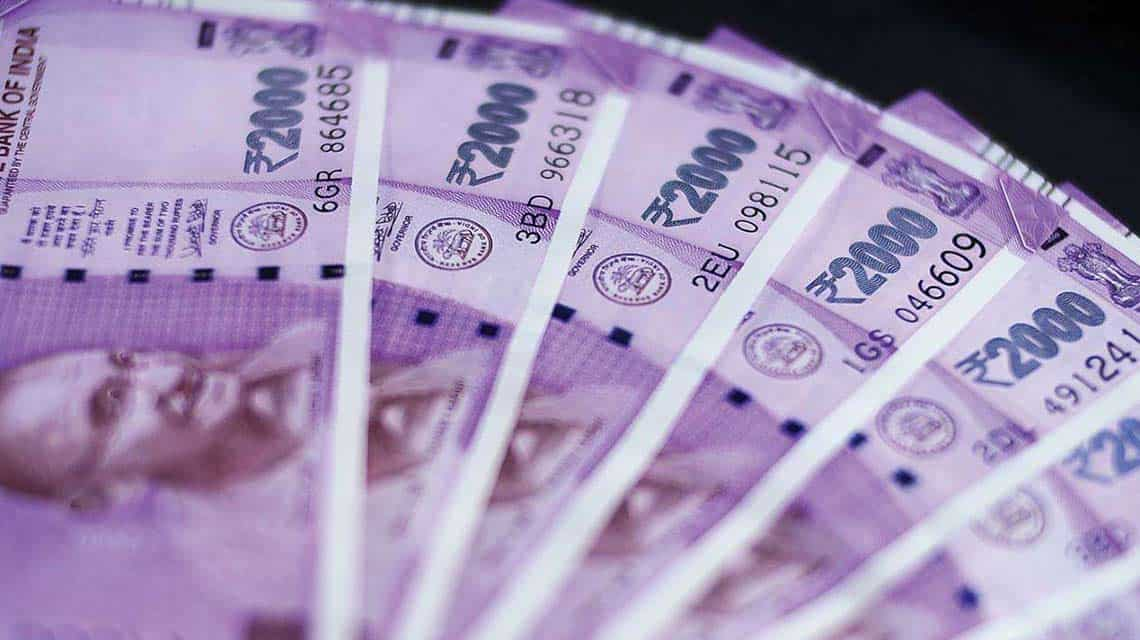 The month-wise AICPI data stands at: Jan 307 (13.39%); Feb 307 (14.02%), March 309 (14.73%), April 312 (15.49%), May 314 (16.29%), June 316 (17.09%), July 319 (17.67%). This AICPI data is taken into account while calculating the DA.
-June 2019: AICPI Number-316
-Total 12 months: 3673 (301 + 301 + 301 + 302 + 302 + 301 + 307 + 307 + 309 + 312 + 314 + 316) / 12) - (261.4) x 100 / 261.4)
-Increase in DA: 17.09% -12% = 5.09%
Image source: Reuters