Rs 2000 hike in salary as per your location under 7th Pay Commission - Method explained!
7th Pay Commission Latest News Today: The Central Government has given the green signal for HRA revision for over 52 lakh employees. In Haryana, HRA of state government employees has also been increased. This has been possible because of the upgradation of their city in terms of population for HRA revision. There will be a salary increase of Rs 800 to Rs 2000 for each employee in the upgraded cities. For example, Chandigarh, Panchkula and Mohali in Haryana have been upgraded because of population increase. The salaries of the employees in these cities will also certainly rise as they will be entitled to more HRA.
7th Pay Commission: What is the order of Haryana Government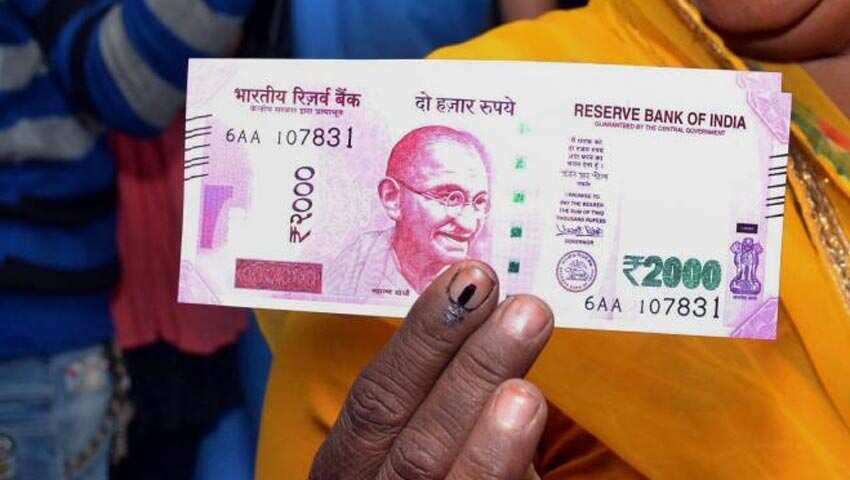 Following the 7th pay commission recommendations, the Haryana government has implemented the new house rent allowance (HRA) from 1 August 2019. According to this, the state government employees posted in different cities and towns will be provided a new revised HRA as per Census 2011. This will increase the salary of employees from Rs 800 to Rs 2000. Image: Pixabay
7th Pay Commission: What is the demand of employees?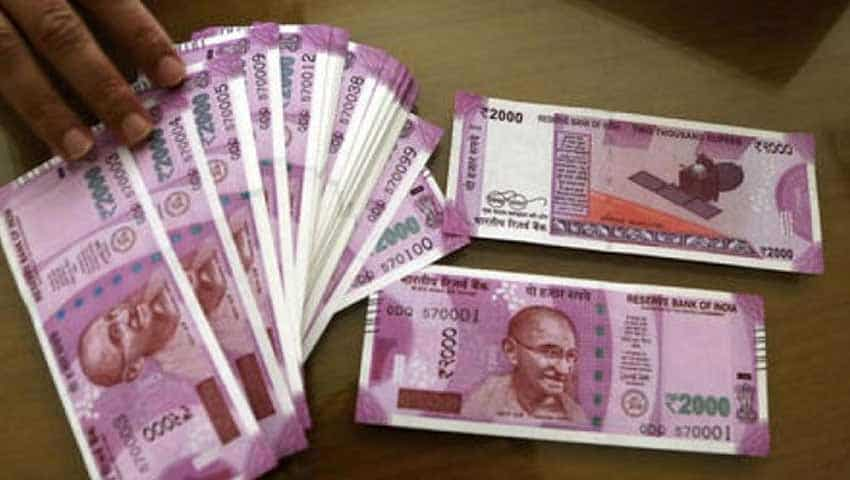 All Employees Union has demanded that the central government should increase HRAs with effect from July 2017. The order of the government states that HRA increases will be effective from August 1, 2019. According to the union, employees will not get 24 months' arrears due to non-implementation of HRA from July 2017. Image: Agencies
7th Pay Commission: No increase in Uttar Pradesh!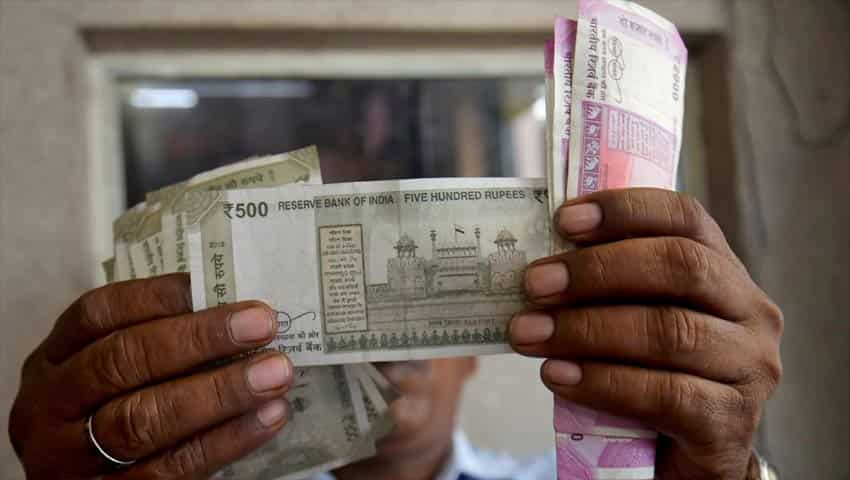 RK Nigam, General Secretary of UP Joint Struggle Coordination committee, says that HRA hike has been implemented by the centre but what about the states? The day the government issues a new HRA order, it will be applicable from the same date. Due to this, the employees will not be able to get the arrears of the months passed. If new HRA is applied in UP also, then it will increase salary of an employee by up to Rs 800-Rs 2000. But the government should implement it from July 2017, said Nigam. Image; Reuters
7th Pay Commission: What is categorisation?
Three categories have been created for HRA in the 7th Pay Commission report. Of these, cities with population of 50 lakh or more have been kept in the X category. Employees working in these cities get 24 percent or minimum Rs 5400 HRA. The cities having a population of less than 5-50 lakh are in the Y category. Employees working in these cities get 16 percent or the minimum of Rs 3600 as HRA. Cities with less than 5 lakh population have been kept in Z category. Here employees get 8 percent or minimum 1800 rupees HRA. Image; Reuters