7th Pay Commission Latest News Today-7th CPC: Know all about festival bonus, Diwali gifts to central government employees
7th Pay Commission Latest News Today: Centre has given a number of benefits to Central government employees even as it did not take the step to give full dearness allowance. 
State governments also pitched in and announced several bonuses for their employees too. Check some of the benefits provided recently. However, among the many benefits given recently are Diwali bonus to employees, announced Child Care Leave (CCL) for single male parent and LTC cash voucher scheme.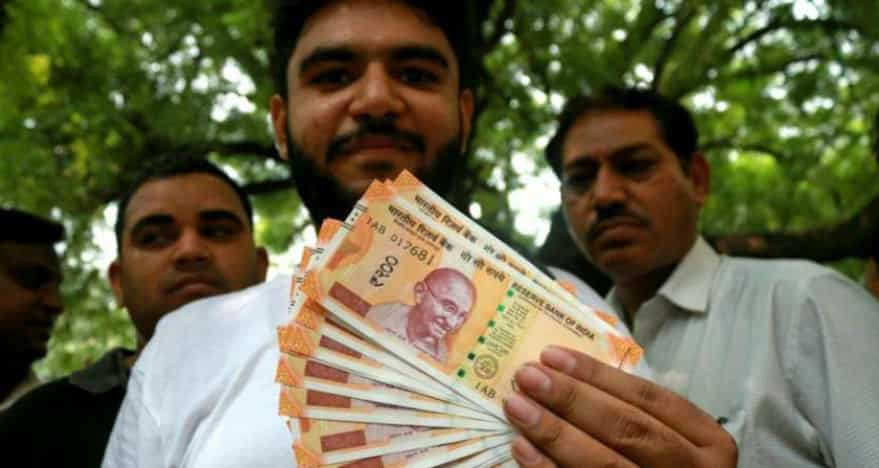 Department of Personnel and Training (DoPT) of the central government has entitled male employees of the government to Child Care Leave (CCL). It includes Single male parents, who are widowers or divorcees or even unmarried. The reform initiative also allows these employees to avail Leave Travel Concession (LTC) even if he is on Child Care Leave. IANS
The government had also announced to give bonus to 30.67 lakh central government employees to encourage spending during the festival season. The bill that the government will have to pay for that is Rs 3,737 crore. The Productivity Linked Bonus will have financial implications of Rs 2,791 crore and benefit 16.97 lakh non-gazetted employees of commercial establishments. Non-PLB or ad-hoc Bonus will benefit 13.70 lakh staff and cost the exchequer Rs 946 crore. IANS
Madhya Pradesh clears arrears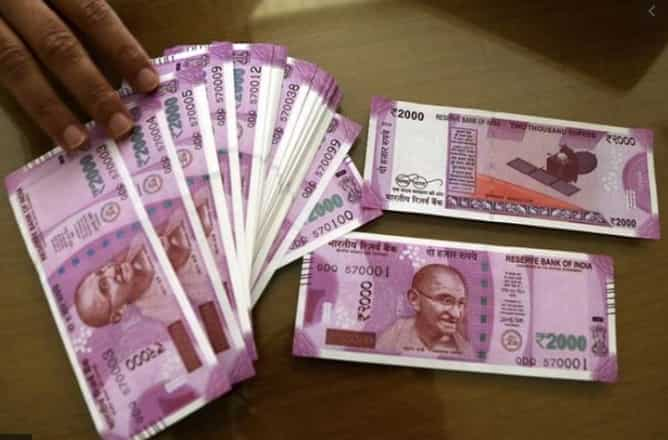 Delhi government festival bonus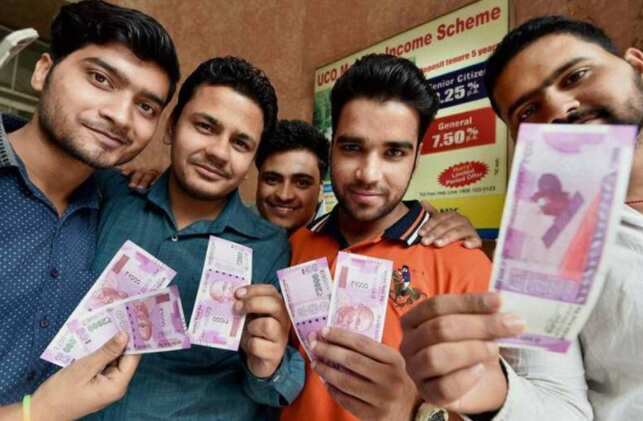 Delhi government announced to pay cash equivalent of leave travel allowance, besides Rs 10,000 interest-free festival package in advance for its employees. The government has decided that cash equivalent of LTC will be given to its employees by way of reimbursement if an employee opts for this in lieu of LTC in the block of 2018–21, the Delhi government statement said. PTI