7th pay commission: For Old Pension Scheme, Delhi leads battle; Will others join?
7th Pay Commission latest news: The New Pension Scheme (NPS) has resulted in a face-off between several state governments and their employees. The employees have been demanding the restoration of the Old Pension Scheme (OPS). While the protest has gained momentum in Uttar Pradesh, the employees of Andhra Pradesh and Tamil Nadu have also been waiting for a positive response from their respective government. Meanwhile, the Delhi government has promised to repeal NPS and planned to urge other friendly states to do the same. Will this put a pressure on BJP-ruled states to announce the end of NPS? Check the latest development on this issue here: 
7th Pay Commission: Old Pension approved?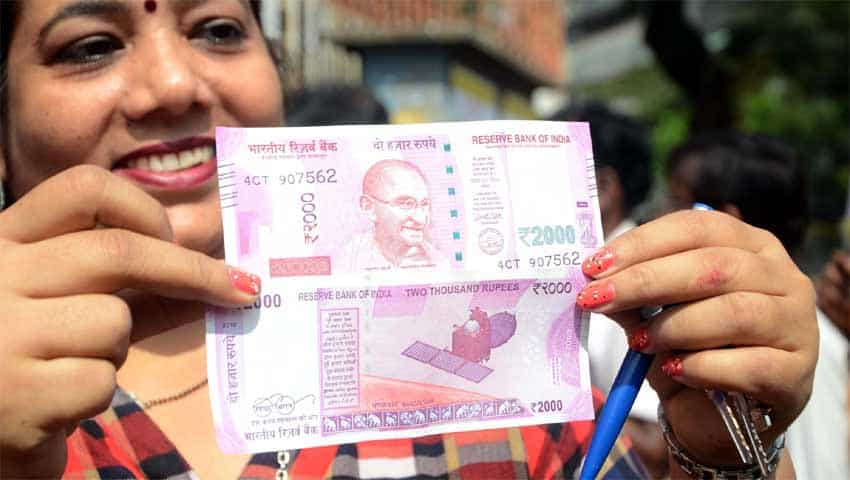 7th Pay Commission: Old pension for Kerala, Karnataka, other states too?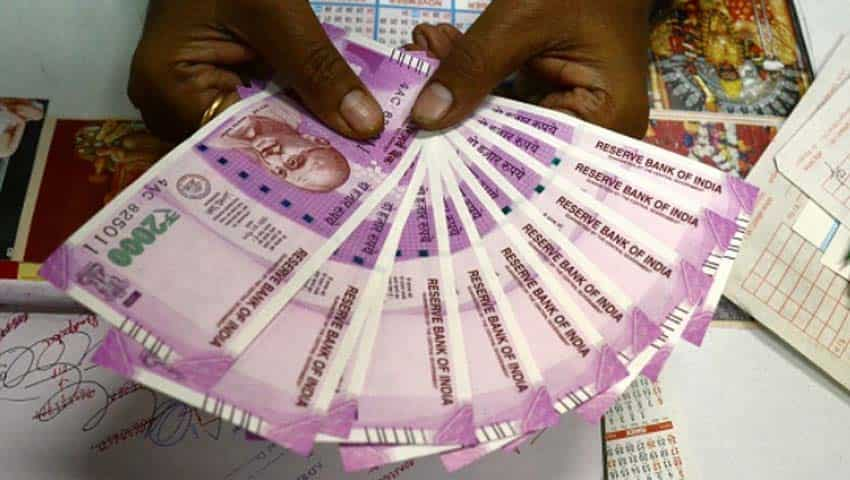 7th Pay Commission: Warning for Centre!
7th Pay Commission: New pension scheme a 'betrayal'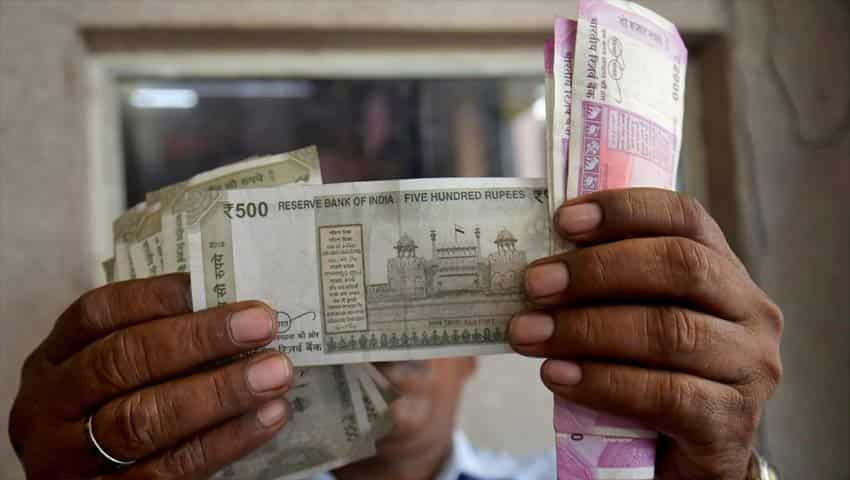 7th Pay Commission: Issues with NPS
The new pension scheme does not have provision to provide monthly monetary allowances to the dependents after the death of the pensioner. Also, under the NPS, 10% contribution is taken from the employee's basic salary and dearness allowance. Under the scheme, a new account was opened for investment in the equity market. Therefore, the pension amount depends on the returns from the investment in the equity market. (PTI)