7th Pay Commission Latest News: NPS vs OPS! Finance Ministry makes its stand clear —central government employees take note
7th Pay Commission latest news: A section of central government employees who joined after 1st January 2004 have been demanding the Old Pension Scheme (OPS) implementation for them instead of market linked new National Pension System (NPS).  
To address the problems of these central government employees, the Finance Ministry in the official note said that the Centre has said that the NPS scheme would provide a comparable and decent replacement rate vis-a-vis OPS.   
So, as far as these central government employees are concerned, the Ministry of Finance has made its stand clear - scrapping of NPS is not considered a feasible proposition in the current scenario. In its reply to the JCM on the demand for scrapping of National Pension System – Old pension scheme for all appointees on or after 1.1.2004 - the Finance Ministry said, "With a growing corpus, prudent investment norms and recent measures of the Government to streamline the NPS, it is expected that NPS would provide a comparable and decent replacement rate vis-a-vis Old Pension Scheme." Source: PTI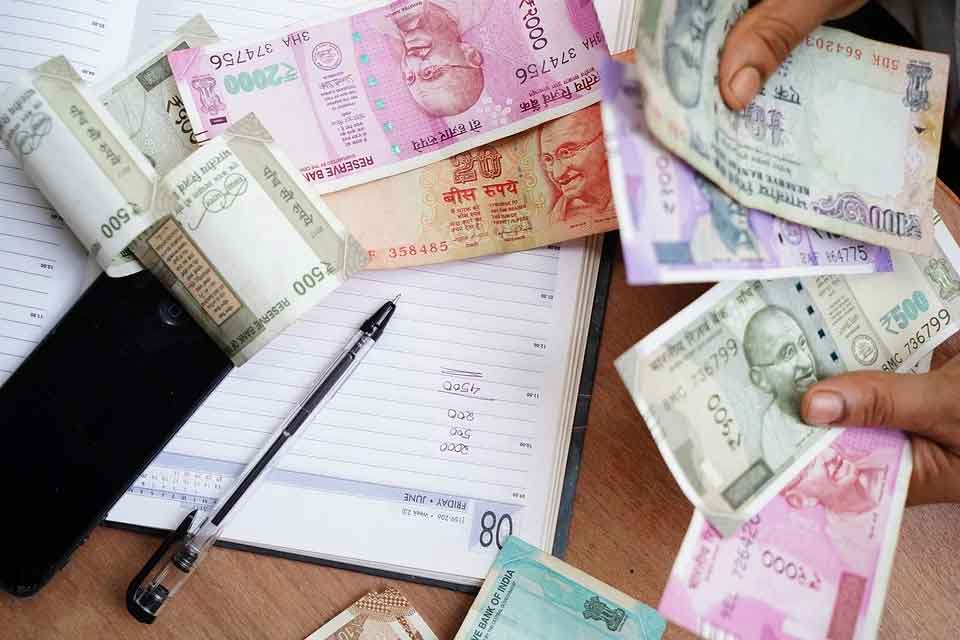 The Ministry of Finance went on to add that with reference to the comparison between pension under NPS and Old Pension Scheme (OPS), it is mentioned that both the schemes are different in nature, structure and benefit, and hence, may not be compared. The OPS is a defined pension scheme of Govt. of India, whereas NPS is a contributory pension scheme without any defined benefits. The pension benefits under NPS depends on various factors like amount of contribution, entry age, period of subscription, type of investment pattern opted by the subscriber, investment income accrued, percentage of total corpus utilized for Pension, Annuity option chosen and other relevant factors. Source: Pixabay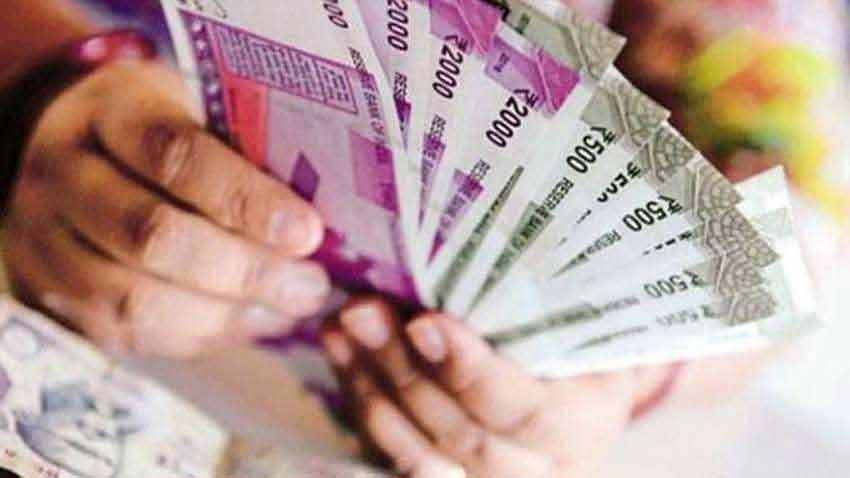 Defined Contribution Pension Scheme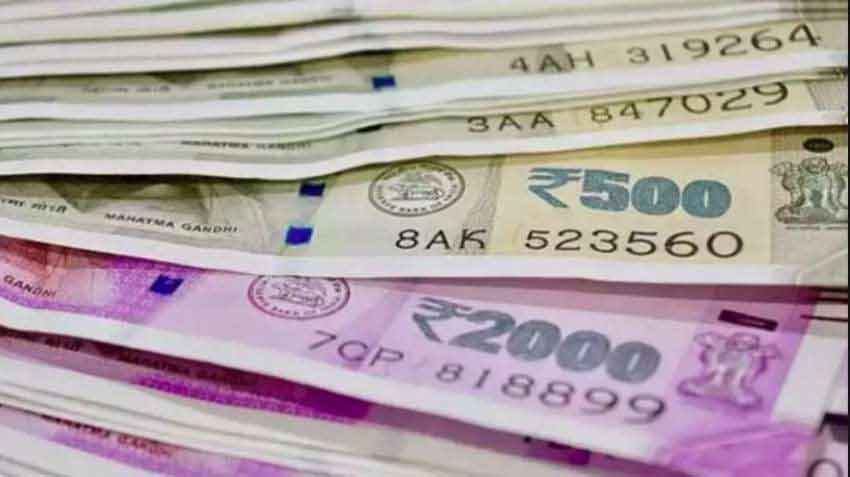 Due to the fiscal stress of the Old Defined Benefit Pension System, the Government of India decided to shift from the Old Pension Scheme to a Defined Contribution Pension Scheme, named as the National Pension System (NPS). NPS was made applicable for all the new entrants who joined Central Government service on or after 01.01.2004 (except the Armed forces). Subsequently, all State Governments, excluding West Bengal have also switched to NPS for their employees. Source: PTI
Rs 5,34,188 crore AUM under NPS