7th Pay Commission: Now these Jharkhand government employees demand new pay scale, higher salaries
7th Pay Commission: Lakhs of central and state government employees have received a pay hike in the new year. While the teachers and professors across India will get a higher pay according to a new 7th pay commission salary scale, lakhs of railways and central staffers deployed in various ministries will be getting allowances with over 200% hike. However, still, there are many employees who have been waiting for a pay hike and benefits under the 7th pay commission. They are raising demands now.
7th Pay Commission Latest News: Now Jharkhand staffs revolt
7th Pay Commission: In an unprecedented move, over 600 resident doctors of Jharkhand's Rajendra Institute of Medical Sciences (RIMS) demanded implementation of the 7th pay commission for them. As a mark of protest, they worked wearing black badges. At present, the doctors are getting the pay as per the sixth pay commission.
7th Pay Commission: Higher stipend
7th Pay Commission: Better facilities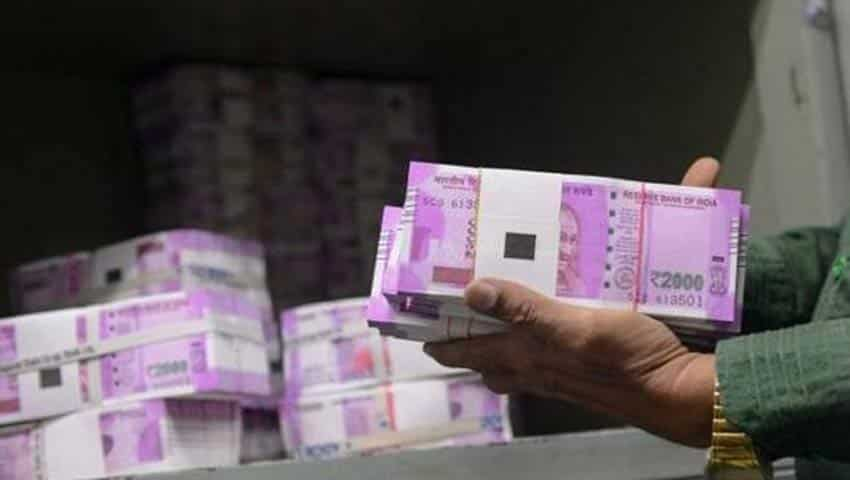 7th Pay Commission: 'Salary hike by Rs 12,000 per month'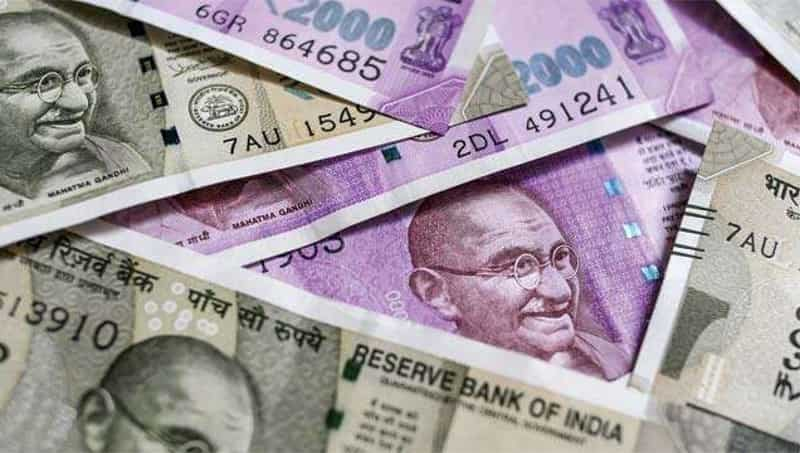 7th Pay Commission: The resident doctors working in the RIMS currently get a salary of around Rs 57,000 per month as per the recommendations of the sixth pay commission. However, if the seventh pay commission is implemented, their salaries will increase by Rs 12000, reported The Pioneer quoting a doctor.
7th Pay Commission: Promised but not delivered