7th Pay Commission: DA, bonus fail to calm government employees in this state as protests continue over critical demands
7th Pay Commission: The demands for salary hikes, dearness allowance, Diwali bonus have been generating a lot of hype around the subject of income of government servants and this has resulted in much profit as some governments have obliged them, even as Centre is still mum on what its policy will be going forward. Having said that, a Finance Ministry source had told Zee Business that the plan is ready and all that is to be done is to make the announcement, which will be coming soon, but no date has been set due to a number of events including elections.
Over the last few days, however, there have been other states that have come into the news over the issue of 7th pay commission related issues. Around 15 lakh Uttar Pradesh government employees today woke up to the good news of a pay hike. The state government has okayed the proposal relating to their DA and Diwali bonus. While that has come as a good Diwali gift that would be very welcome, however, lakhs of other state government employees are continuing to protest against the government's pension move.
7th Pay Commission: DA and Bonus
7th Pay Commission: Non-Gazetted Staffs to Benefit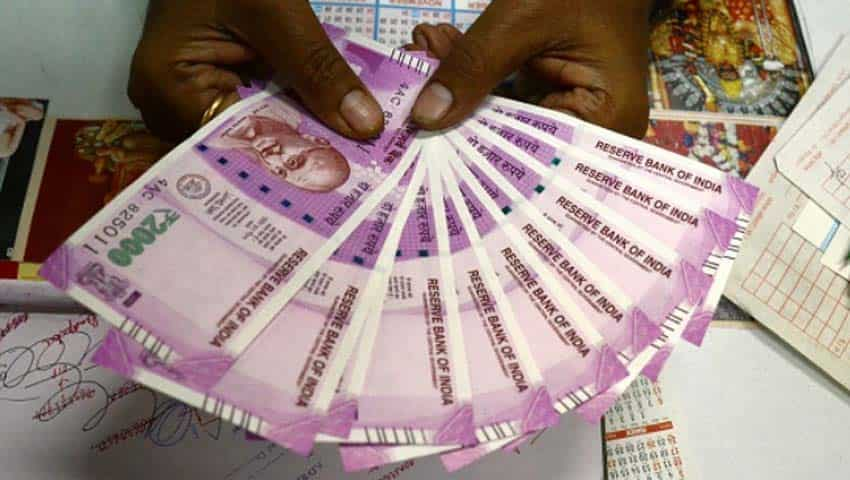 7th Pay Commission: Contract Staff too Get Bonus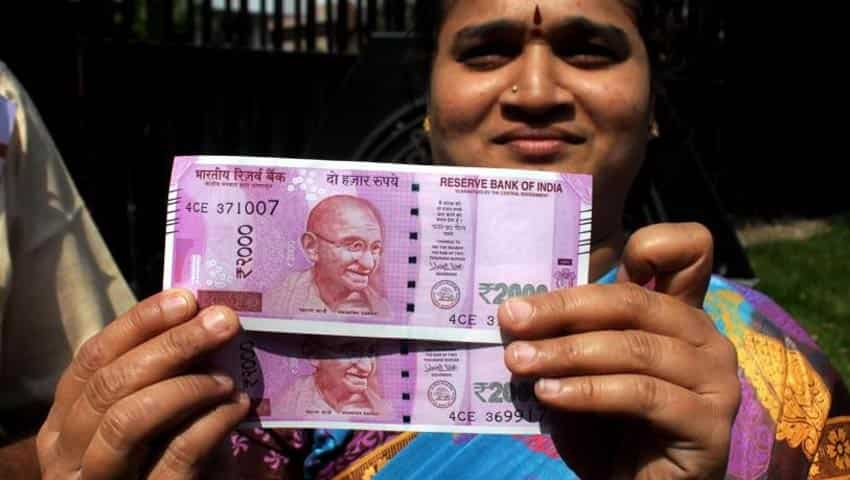 7th Pay Commission: Pension Woes Continue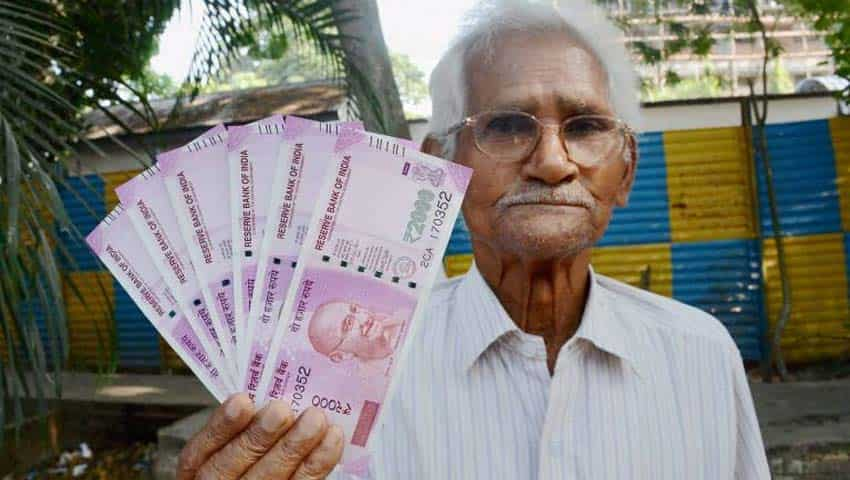 7th Pay Commission: Lakhs of Uttar Pradesh government employees have been demanding the restoration of the old pension scheme instead of the NPS. Even in Tamil Nadu, the employees have been demanding the same. While the Tamil Nadu CM Edappadi K Palaniswami has said that reverting to the old scheme is not possible, the UP CM Yogi Adityanath is yet to speak his mind.