7th Pay Commission latest news: Big decision on dearness allowance
7th Pay Commission latest news today: Coronavirus has negatively affected economies across the world. India is no exception to it, as lockdown in the country has severely impacted business here as well. Now, there is some big news here for govt staff from Zee Hindustan.
The central government also has to incur huge loss in its treasury. Amid all these activities, government has taken a big decision concerning the Dearness Allowance (DA) of government employees, according to Zee Hindustan. Read more to know what is this decision.
 
Decision on Dearness Allowance (DA) hike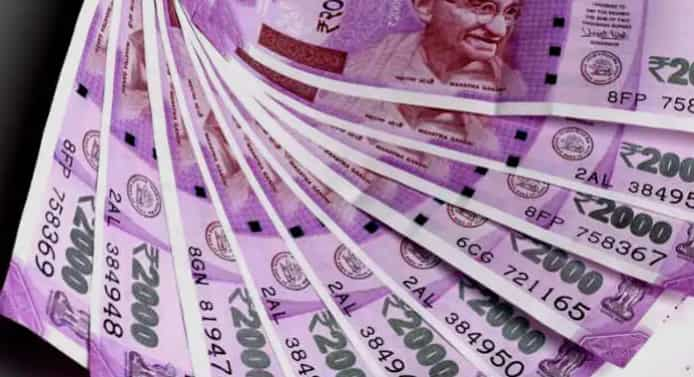 As per the information provided by the central government, any decision on hike in DA of government employees will be taken after June 2021. This is a big setback for central government employee as they are not getting the benefit of new rates announced earlier and now the DA hike date has been postponed again. Source: IANS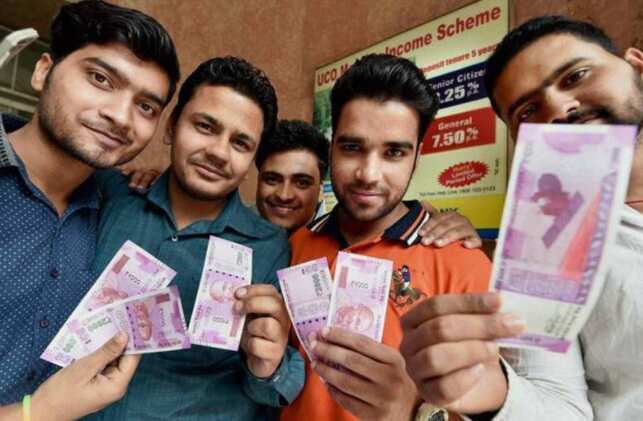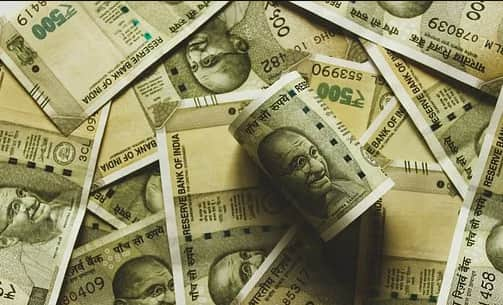 More than 55 lakh central government employees hit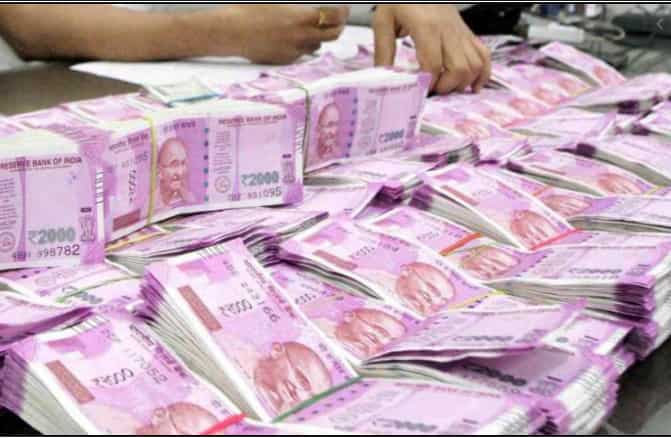 7th Pay commission DA hike - Background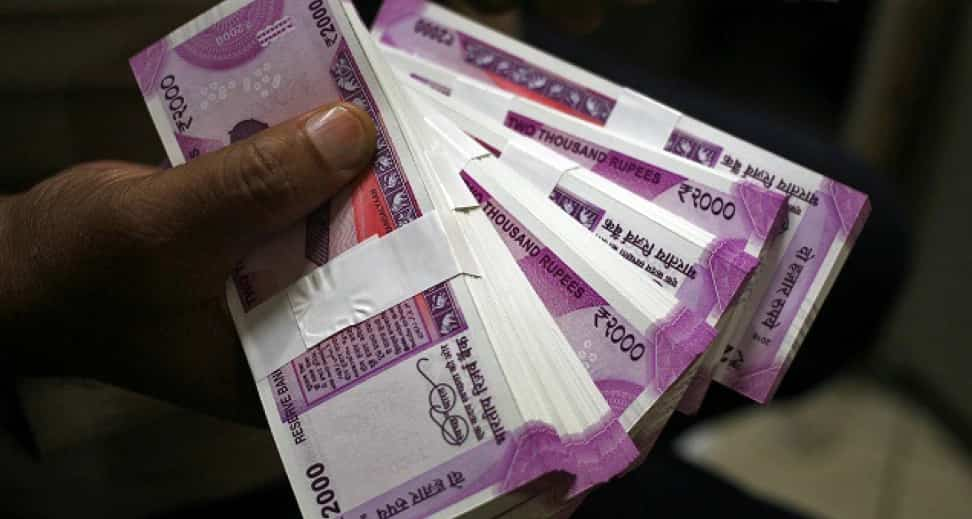 Earlier on April 23, the government had announced its decision to put on hold the hike in dearness allowance (DA) after the union cabinet had approved an increase of 4 per cent in DA to 21 per cent in March this year. The decision to hike DA was announced in March, which was effective from January 1, 2020. Source: Reuters