7th pay commission: Diwali gift comes for these government employees early in 2018
7th Pay Commission latest news: While pay hike demands of central government employees over increase in fitment factor have been in the news a lot, a number of other positive happenings for government employees elsewhere have grabbed the limelight in the recent days that have brought an early Diwali gift in the form of pay hikes for them. Check out these massive latest developments:
7th Pay Commission: Indian Railways Employees Demand Pay Hike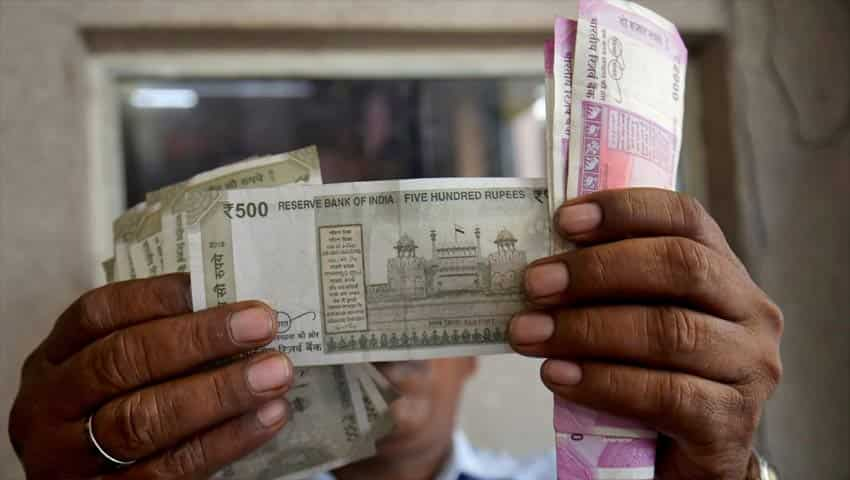 Bonus not enough, say Indian Railways employees, stay firm on 7th pay commission demand: Recently, Centre approved 78 days productivity-linked bonus (PLB) for its employees for 2017-18. The move will benefit around 12.26 lakh railway employees. However, a railway employees union staged a protest in Delhi asking for the benefits under the 7th pay commission besides other demands. (Agencies)
7th Pay Commission: Odisha Teachers to Get Their Dues
Odisha government employees get their 7th pay commission dues: Teachers and staffers of the Odisha government have finally got their dues after 59 days of protest. They were demanding a hike in salary as per the 7th pay commission. The employees have now postponed their protest till November 30 after getting an assurance from the government. (PTI)
7th Pay Commission: Uttarakhand's Allowances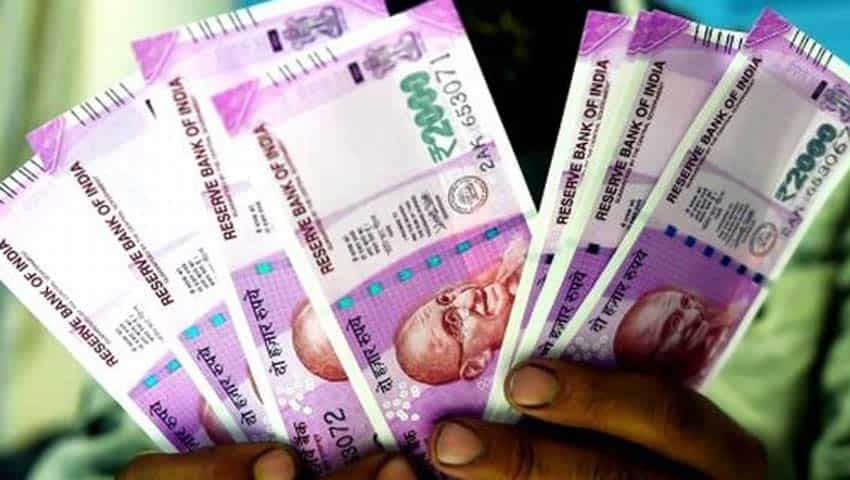 All is not well for Uttarakhand government employees regarding their demands for 7th pay commission? State government is all set to go for the municipal corporation elections and dates may be announced anytime soon. If the government fails to take a decision before the announcement of the dates, then the employees will have to wait for the completion of the election as the government cannot make any such announcement once the code of conduct comes into play. (PTI)
7th Pay Commission: Tripura to create history?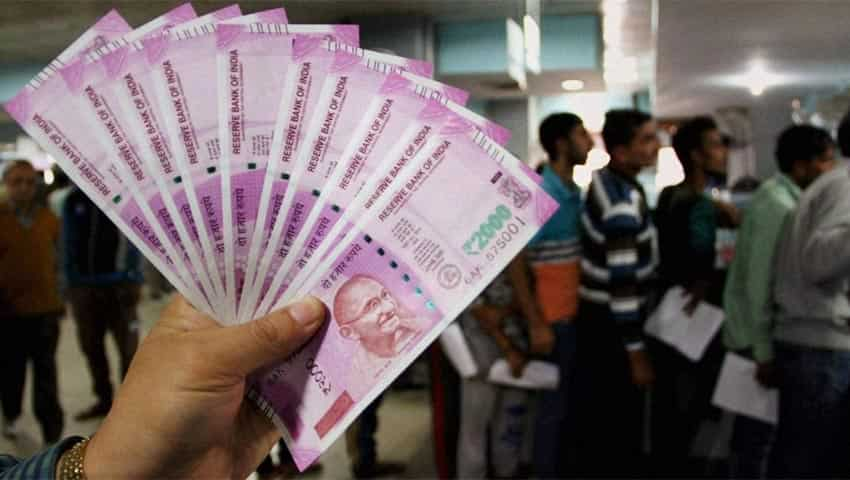 State government has recommended implementation of the 7th pay commission for its staff. The BJP-led government claims that the salaries of the state employees will be at par with their counterparts at the Centre. If this happens, Tripura will be the first state to have such a system in place. (PTI)
7th Pay Commission: Good News for Central Government Employees?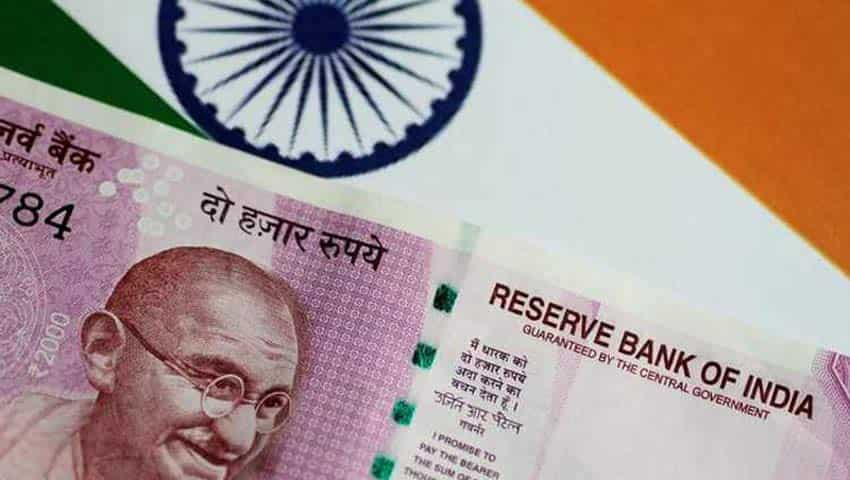 Central Government Employee's Pay Hike: Is Government Ready? The central government employees wait for salary hike over and above the 7th pay commission recommendation is likely not going to end this year. They will have to wait for January 26. The government has already finalised a pay hike plan but is staying short of making an announcement just because of 2019 polls, according to sources. The central government employees and pensioners are 11 million strong and the likely pay hike gift in the new year will support the BJP's push for winning one more five-year term. (Reuters)
7th Pay Commission: Fitment Factor of 3.68 Times