7th pay commission latest news: Some Government employees get good news others warn of protest; check what's new
7th Pay Commission: Even as the pay hike demands of central government employees draw the most eye-balls, there have been a number of other developments, good and bad, that have vied for attention. There have been continuous developments related to 7th Pay Commission across the states over last few weeks. Centre has taken certain steps for central government employees too, which were then followed or emulated by other states. Many other state governments promised the implementation of the benefits of 7th CPC for their employees too for teachers as well as other staff. Here's are the 5 latest developments on the 7th Pay Commission pay hike front:
7th Pay Commission Pay Hike for Central Government Employees?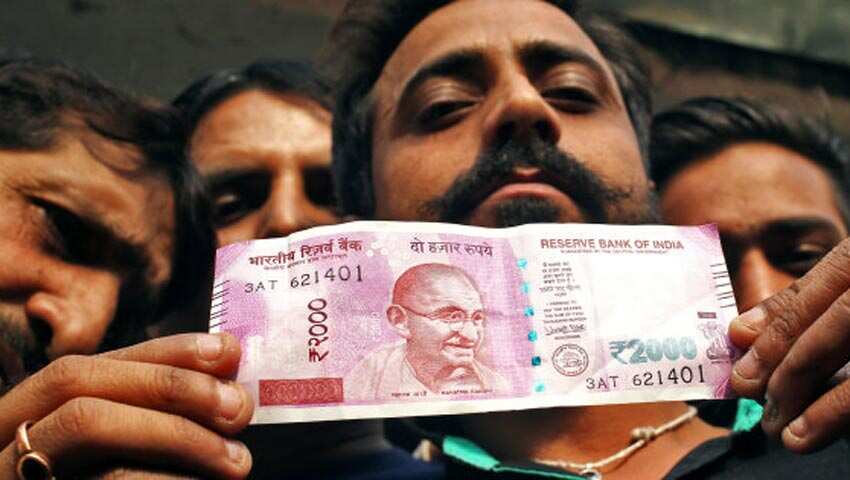 7th Pay Commission: In an exclusive revelation to Zee Business Online, a source in the finance ministry has claimed that the Centre has decided the new fitment factor and pay hike details for the central government employees. The PM Narendra Modi is likely to make the big announcement on January 26, 2019. India will go to polls next year and the government cannot afford to keep the 11 million strong central government employees and pensioners unhappy for long. (Reuters)
7th Pay Commission in Bihar
7th Pay Commission: After almost two months of the Centre's DA hike announcement, Bihar government has also hiked the 7th Pay Commission linked dearness allowance (DA) of the state government employees by 2 per cent, making it 9 per cent. This will cost the Bihar government an additional Rs 419 crore annually. (PTI)
7th Pay Commission Pay Hike for UP staff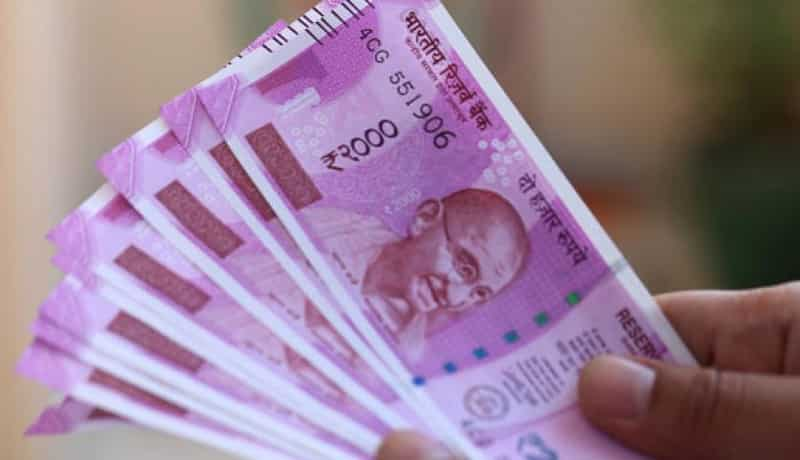 7th Pay Commission: The Uttar Pradesh government's finance department has accepted the 7th Pay Commission based demands of the state teachers and other employees and has agreed to eliminate the pay disparities in the salary of mid-level and senior-level employees. Once the changes come into effect, the salary of the employees will get hiked by up to Rs 5,000. (Reuters)
7th Pay Commission Ultimatum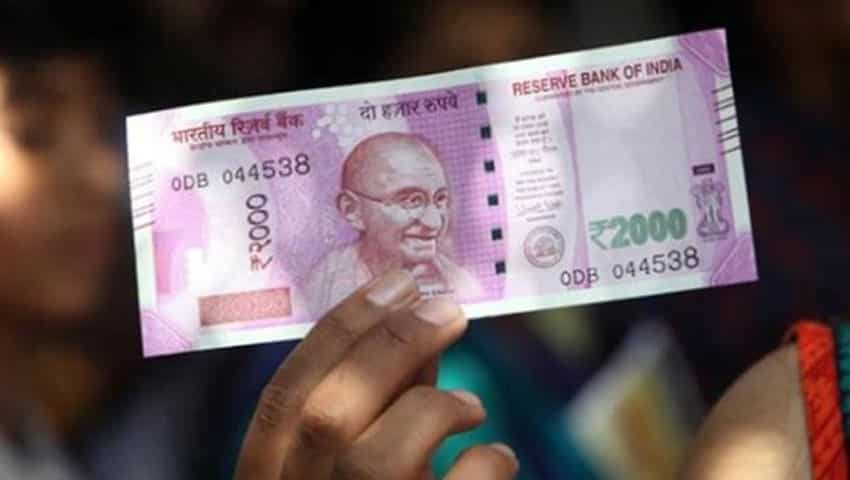 7th Pay Commission: Around 1,00,000 government employees including pensioners have sounded the warning bugle for the Uttar Pradesh government over 7th Pay Commission demands. The employees have already submitted an ultimatum to the government over their various demands including the implementation of old pension system. However a crackdown may be in the offing against government staff as the government has warned them of a pay cut if they participate in any strike. (Reuters)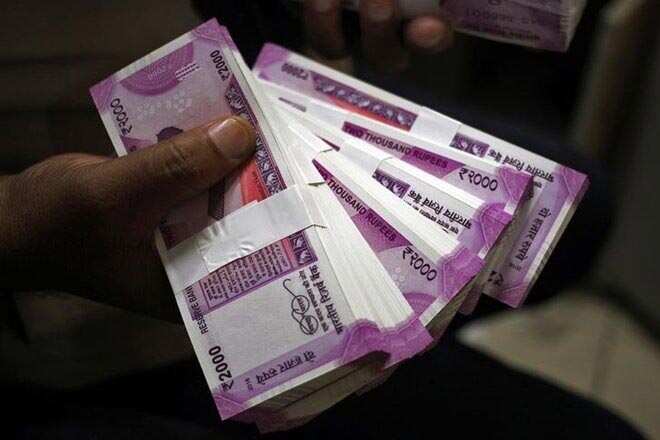 7th Pay Commission: Though the central government employees are still waiting for the over and above 7th Pay Commission pay hike recommended by the panel report, Centre has increased the interest rates of General Provident Fund and related funds to 8 per cent for the October-December quarter from 7.6 per cent in the July-September quarter. This will benefit over 48 lakh government employees as they will get a higher interest rate on their contribution in these funds. (Reuters)