7th Pay Commission: This BJP ruled state is latest one to put more money in staffers pockets
7th pay commission: Diwali is here and it is the gifting season! Even the government is affected by the cheerful mood! Why? It just showered more money on its workers. In fact, state after state is coming up with pay hike related announcements for its employees. Most of these announcements have been made before Diwali, which might give a festive cheer to the government employees and their families. While some of the states have also announced bonus, most of the states have hiked dearness allowance (DA) and dearness relief (DR) in line with the 7th pay commission recommendations. Now this BJP-ruled state has announced more good news for staffers. However, there were other states that have already done so and we list them all here:
Arunachal Pradesh: 7th Pay Commission DA Hike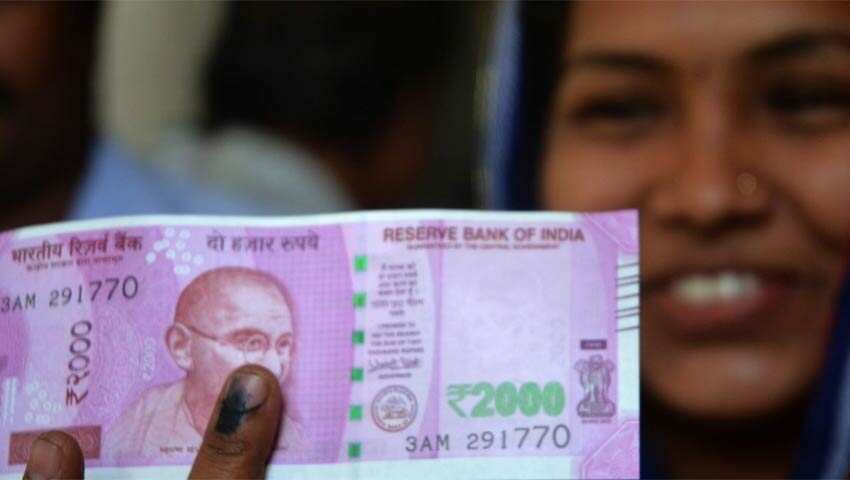 The BJP-ruled Arunachal Pradesh government has announced the hike in DA and DR to 9 per cent from 7 per cent earlier. The hike will be effective retrospectively from July 1. Therefore, the employees will also get arrears for four months. The arrears will be credited in the bank accounts of the employees. (IANS)
Arunachal Pradesh: Who will benefit from 7th Pay Commission linked DA hike?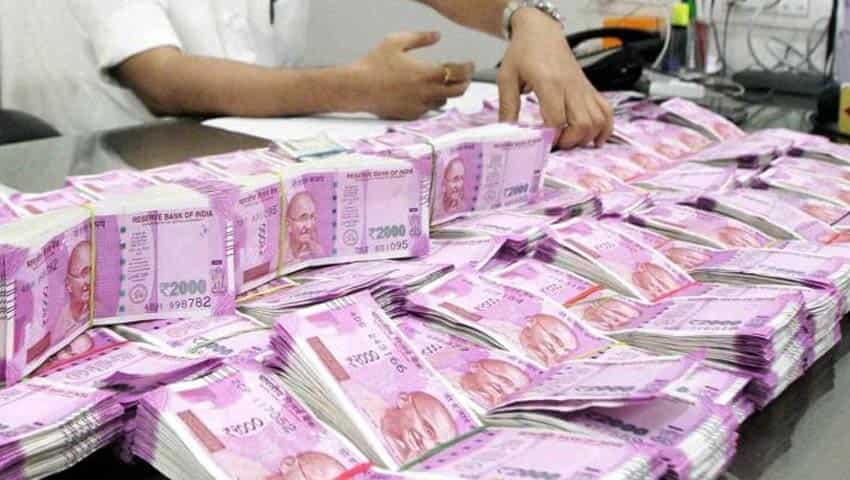 Odisha: 7th Pay Commission linked DA Hike for PSU Staff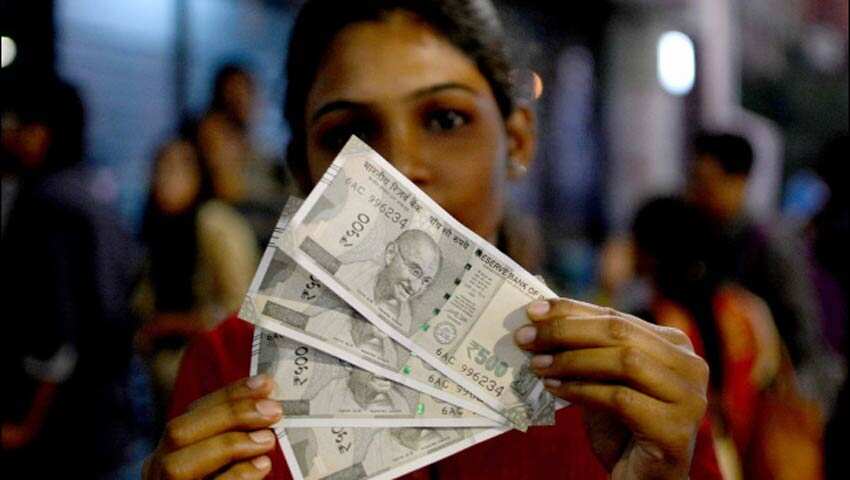 The Odisha government has also announced an additional two per cent hike in dearness allowance (DA) for the employees of the state public sector undertakings (SPSU). The DA of the SPSU employees, who have been receiving their revised salary from 2017, has been increased to 9 per cent from 7 per cent, with effect from July 1, 2018. (IANS)
Uttar Pradesh: 7th Pay Commission linked DA, Bonus Combo