7th pay commission: 5 big announcements of this week that are of critical importance you may have missed
7th Pay Commission: Centre is working on war-footing to clear pending 7th pay commission salary hike demands of central government employees. With general elections looming, these demands by big lobbies consisting of millions of people acquires massive importance. Under these steps staff from noit just the Centre, but states as are getting huge benefits. A number of orders have been passed by the PM Narendra Modi led NDA government. Of the employees positively affected in their wallets are Indian Railways staff, who have got concrete assurances about their long-pending demands. The week has been quite eventful if looked at the kind of developments related to fulfillment of employees' demands related to the 7th pay commission, is concerned. Check here the 5 big announcements.
7th pay commission: Promotions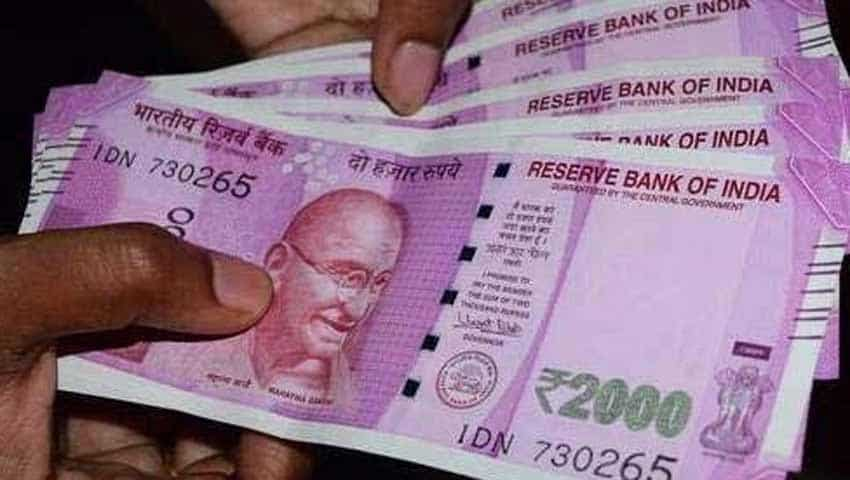 Lakhs of Indian Railways employees got the good news with the railway ministry agreeing to changes proposed over their pending demand for promotion that was put forth by the rail employees' association All India Railway Men's Federation regarding 7th pay commission. The association has been demanding that those staff who are better educated, irrespective of their posts, be given a chance for promotion by undergoing written examination. The Ministry has now agreed to this demand, issuing instructions to take immediate steps in this regard. This was informed by the employees association. (PTI)
7th pay commission: Running Allowance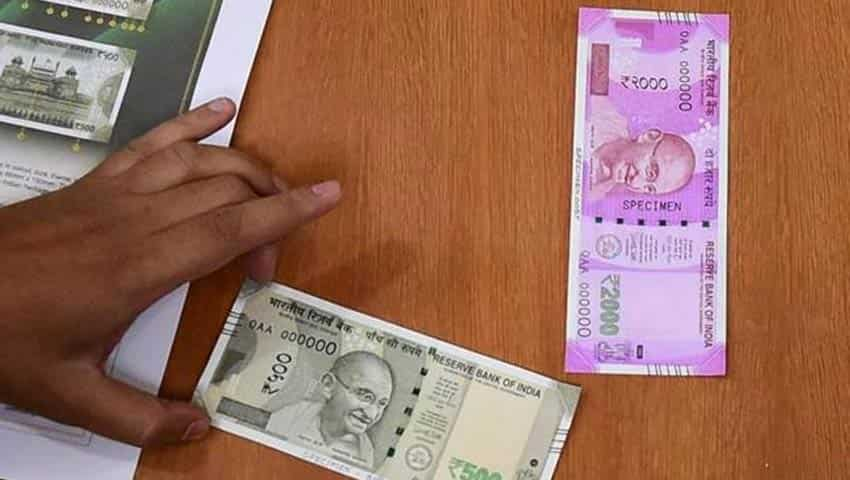 For agitating Indian Railways employees, the Ministry of Railways also agreed to hike their existing 7th pay commission linked running allowance by up to 200%. Notably, the running staff of the Railways including guards, loco pilots and assistant pilots, used to get around Rs 250 for per 100 km trip, but following this approval, this has now been increased to Rs 525 per 100 km. This proposal has been sent to the Finance Ministry for the final approval. (PTI)
7th pay commission: Tough Location Allowance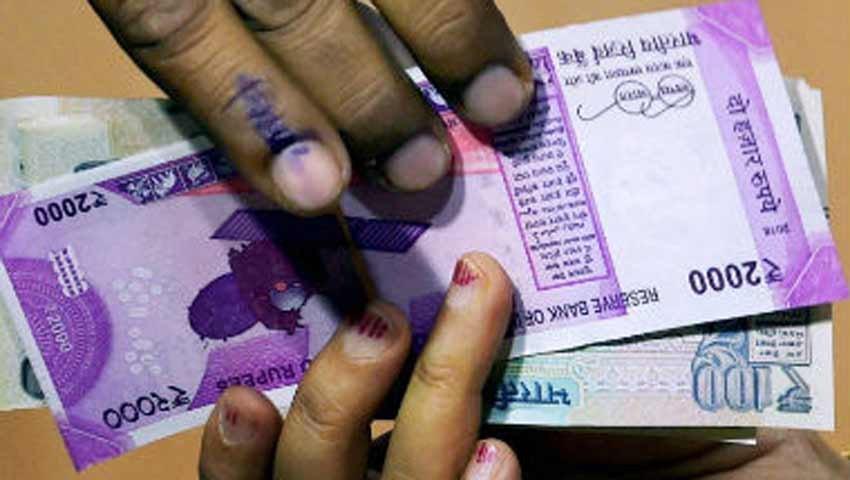 Ahead of 2019 Lok Sabha polls, Central and state governments seem to be in a positive mood to clear salary hikes for by their employees. The latest news is that BJP-ruled state Arunachal Pradesh has announced to implement various 7th Pay Commission recommendations that will put more money into the hands of the state employees. The state cabinet has approved the grant of Tough Location Allowance (TLA) for regular government employees as per the recommendations of the 7th pay commission and also ordered hike in wages of contingency employees. (PTI)
7th Pay Commission: Allowances for Teachers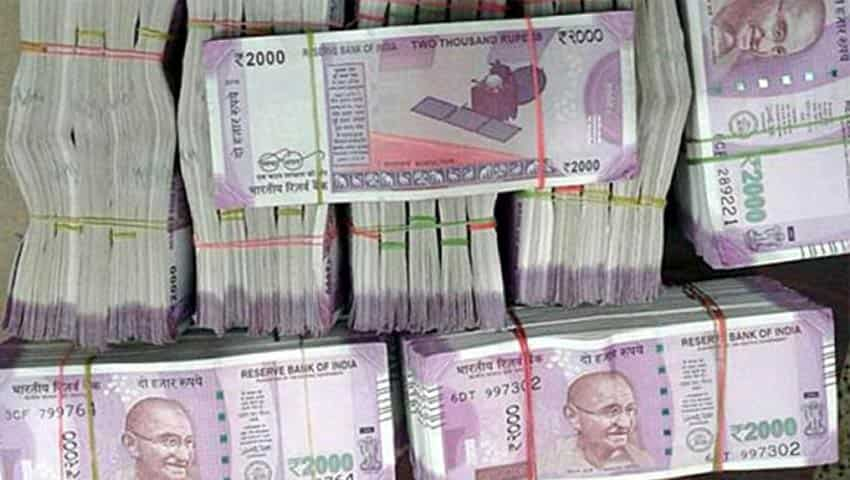 The Narendra Modi led NDA government is striving hard to clear all the pending 7th pay commission hike demands of government employees. This includes the central staff, state employees and also teachers and others. Extending the 7th Pay Commission, the Ministry of Human Resource Development has January 28, ordered the revision of allowances for the central college and university staffs. This will not only benefit 35,500 employees directly, but will also serve as a benchmark for 7 lakh teachers of state universities.
Under the new provision, a Vice-Chancellor of a university will get a special allowance of Rs 11,250. "The revised special allowance per month for Vice Chancellor, Pro-Vice Chancellor, Principal in PG College and Principal in UG College are Rs 11,250, Rs 9,000, Rs 6,750, and Rs 4,500 respectively. This is likely to benefit 30,000 teaching and equivalent staff in Central Universities and 5500 in Deemed to be Universities," the HRD ministry was quoted as saying. (PTI)
7th Pay Commission: Grade pay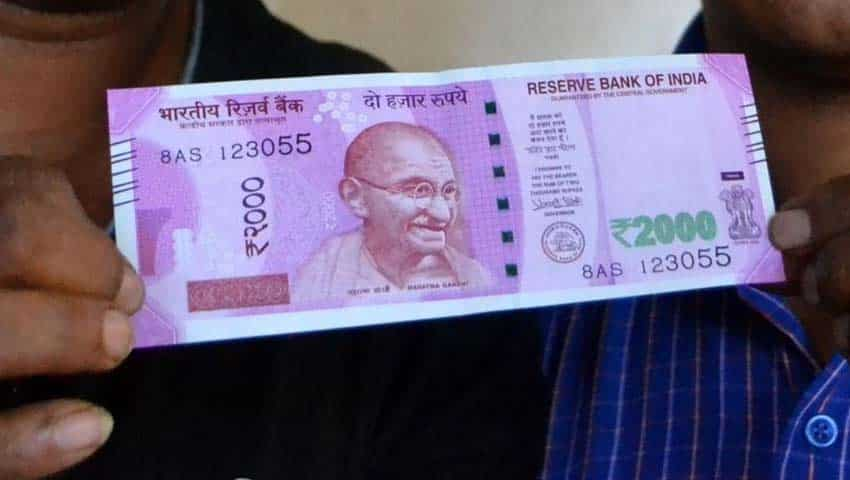 In one more path breaking decision, the railway ministry has agreed to restructure the grade pay for the track staff. According to the new system, 50 per cent of the track maintenance staff will now come under the grade pay of 1800. Similarly, 20 percent of the employees will come under 1900 grade, while 20 percent will be in the 2400 grade. Further, decision has also been taken to keep 10 percent of the staff in the grade pay of 2800. (IANS)