5 steps to get a comfortable, if not rich, lifestyle
This is not about how to get rich quick; but you really need to check these 5 ways to a comfortable life ever after. Retirement planning sounds boring, right? However, with increasing life expectancy, retirement years could turn stressful if you do not plan it in advance. Here is how you can retire in peace: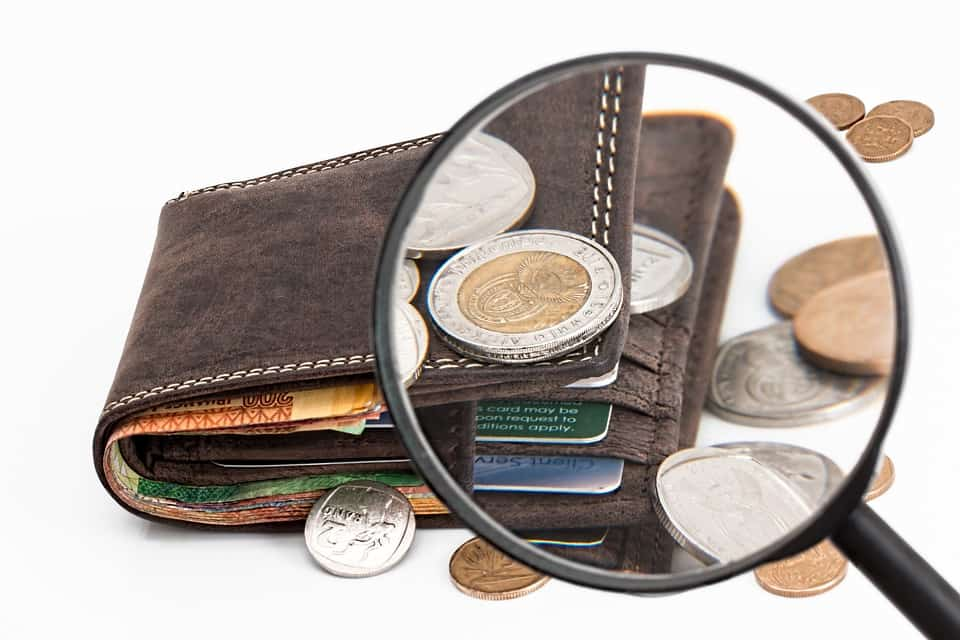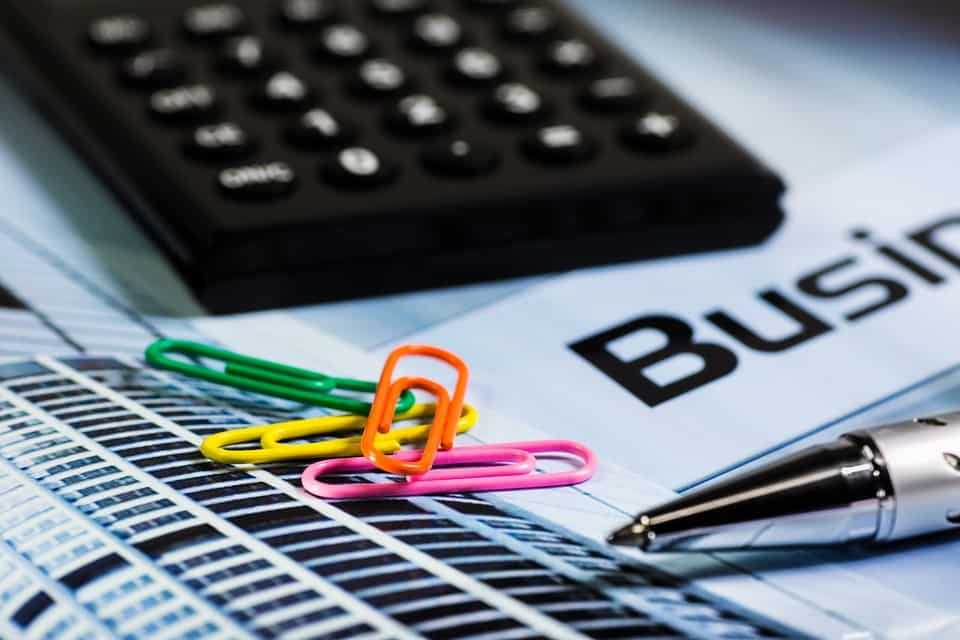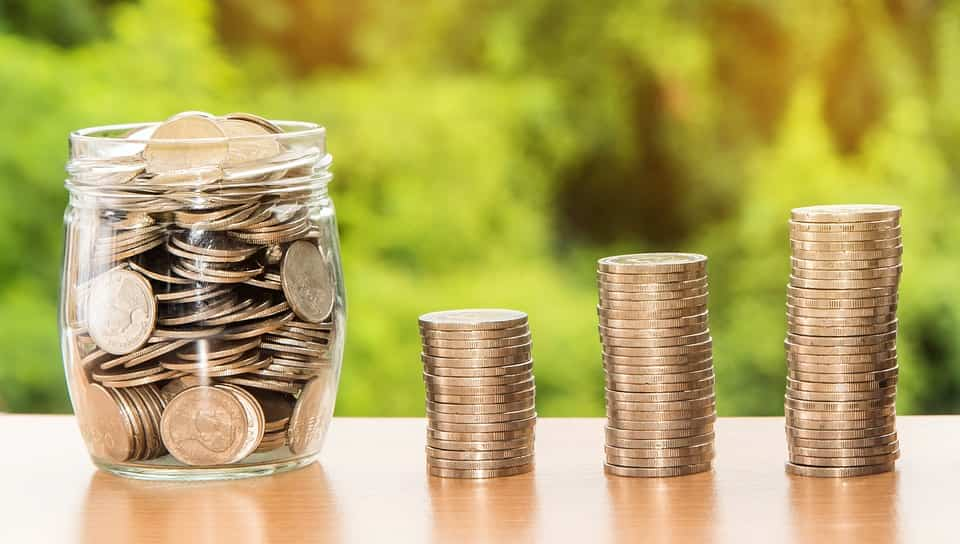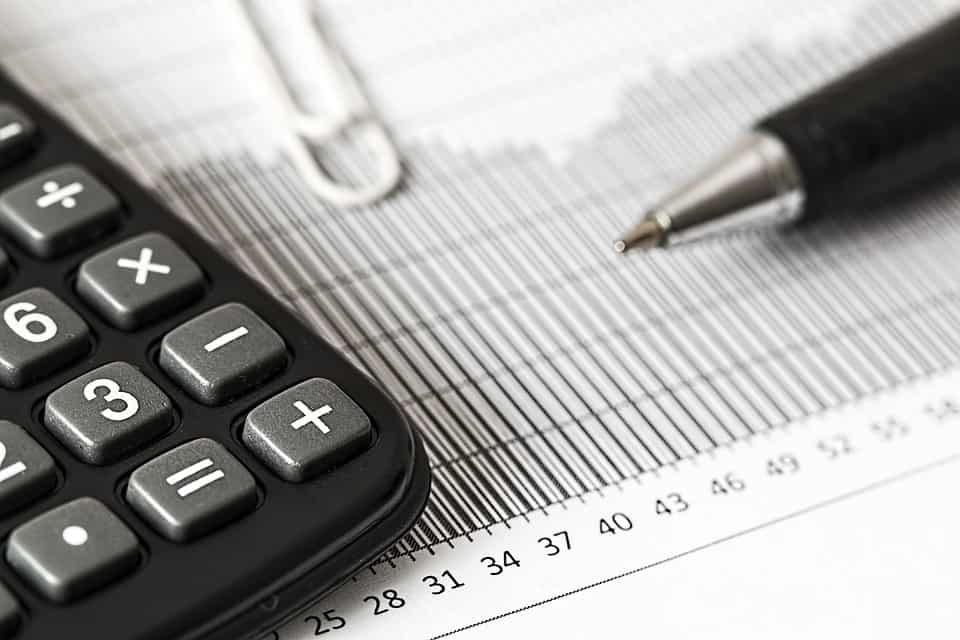 Multiple debt instruments for regular income: For regular income use a combination of pure debt-based products, advise Peshotan Dastoor of Franklin Templeton Investments. Bank fixed deposits, Senior Citizens Savings Scheme, post office Monthly Income Scheme (MIS) and immediate annuities schemes should form the bulk of your portfolio.