Want to reap benefits of booming markets; Remember these mantras for investing in equities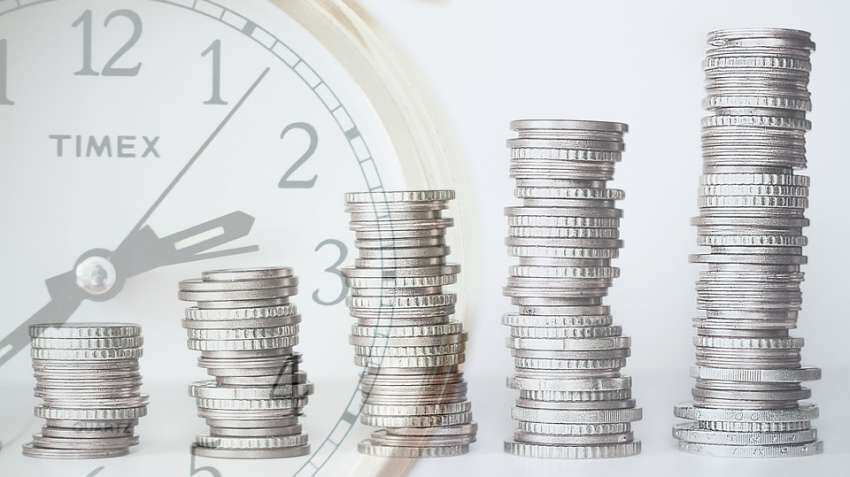 Representational Image: Photo: Pixabay
In the previous week, the markets remained weak citing weak global cues due to the trade-war between USA and other countries. However, a smart recovery was witnessed on Friday with OPEC's announcement on increase in production. Sensex rose 0.7% or 257 points to 35690 and the Nifty climbed 0.75 percent or 81 points to 10,828. For the week, Sensex rose 0.19 percent while the Nifty ended little changed. Equities are a wider concept in India and also the most preferred investment for every citizen right from young generation to retirees. Almost everyone wants to avail the benefit of booming markets, but considering Dalal Street is very volatile and sentiment driven, there comes a situation where are faith gets loosen in equities. Do not worry, a Time Communications Publication gives a list of mantras which you need to remember while making investment in equities ahead.
According to Time Communications Publication, the tables have turned within a year. Some 15-18 months back, the market pundits were discussing the low interest rates, low crude oil prices, the winning spree of the BJP in state polls and everything looked so rosy.
Now the scenario is  quite the opposite today and the market like the treasury benches is making all attempts to keep the grip in pace and seek continuation of the economic progress. Bull markets are created out of such tailwinds and both the EPS and P/E are on an expansion spree.
The agency adds, "Now that all the positives have been factored in, it is time for investors to adopt the 'hold' strategy. Holding amidst volatility and a negative bias remains a rope-walk exercise for investors."
While discussing this reversal in the market scenario and trying to forecast the market trend for the next 12-18 months, the report recalls an interesting post on eliminating emotional risk during trading.
As per Time Communications Publication, remember, the market is always communicating in probabilities or certainties. A probabilistic mind-set pertaining to trading consists of five fundamental truths:
Anything can happen
One does not need to know what is going to happen next in order to make money
There is a random distribution between Wins and Losses for any given set of variables that define an edge
An edge is nothing more than an indication of a high probability of one thing happening over another
Every moment in the market is unique
Analysts at Time Communications Publication said, "Today, we are closer to 20x Nifty earnings of Rs.525. Even if we look at the year ahead, EPS could probably be Rs.625 and Nifty on the higher side could be 12500. But to understand the timing as to when the Nifty will conquer and sustain this level, one needs to know the tailwinds of last year and before."
Investment in equity usually refers to the buying and holding of shares of stock on a stock market by individuals and firms in anticipation of income from dividends and capital gains.
Updated: Sun, Jun 24, 2018
09:04 pm
Mumbai, ZeeBiz WebDesk