Union Bank Of India reduces MCLR by 20 BPS across all tenors: Here are the new rates
Two days after India's largest lender, State Bank of India announced cut in MCLR, Union Bank of India has also announced a similar move. The bank on Friday announced a reduction in Marginal Cost of Funds. The bank said that it has decided to reduce the MCLR by 20 basis points across all tenors.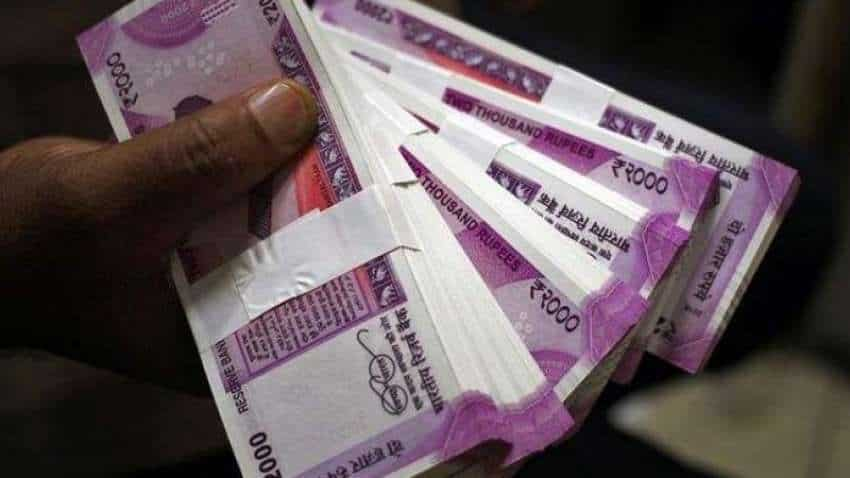 After the latest rate cut, the one year MCLR of bank now stands at 7.40 per cent, down from 7.60 per cent. Source - PTI.