The art of making money in a lazy way - Invest and Forget
When it comes to earning, people often say that the more active you are, the wealthier you can become. However, it acts in reverse when it comes to investment in mutual funds! So, if you are too active with your MF investments, you are likely to get less returns!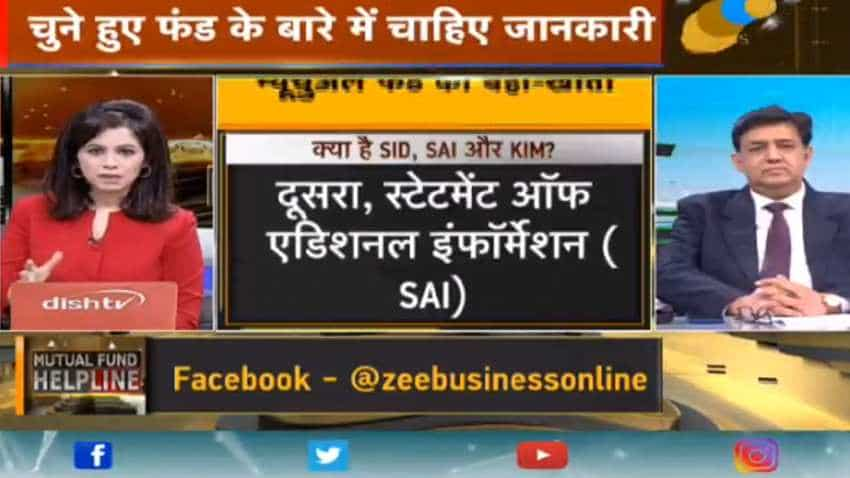 Notably, investors should choose this for long term investment.