Systematic Withdrawal Plan: How it works and what are the tax implications
Systematic Withdrawal Plan or SWP is a facility through which you can withdraw money from your mutual fund or investment portfolio. The plan is often used by people to generate monthly or quarterly income in their later years.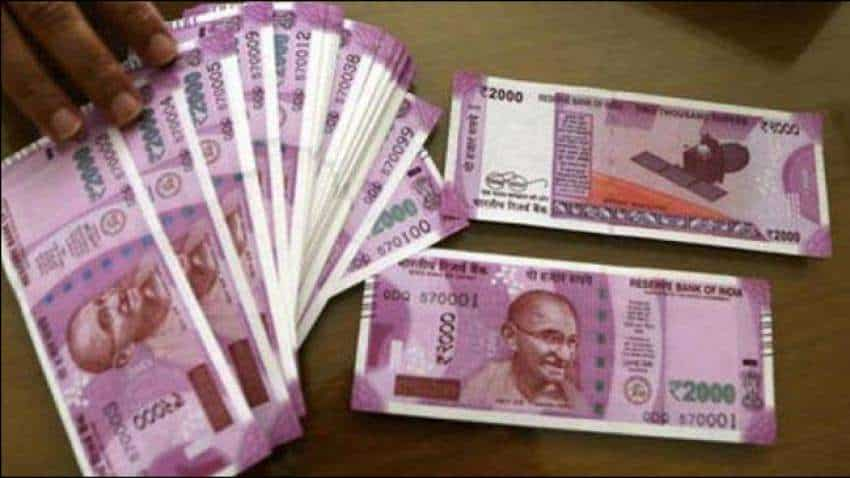 It is exactly opposite to the Systematic Investment Plan or SIP. Source - PTI.