SBI customers, save yourself from ATM fraud! Take this step
To save customers from ATM fraud, the State Bank of India (SBI) is offering free ATM debit cards with EMV chip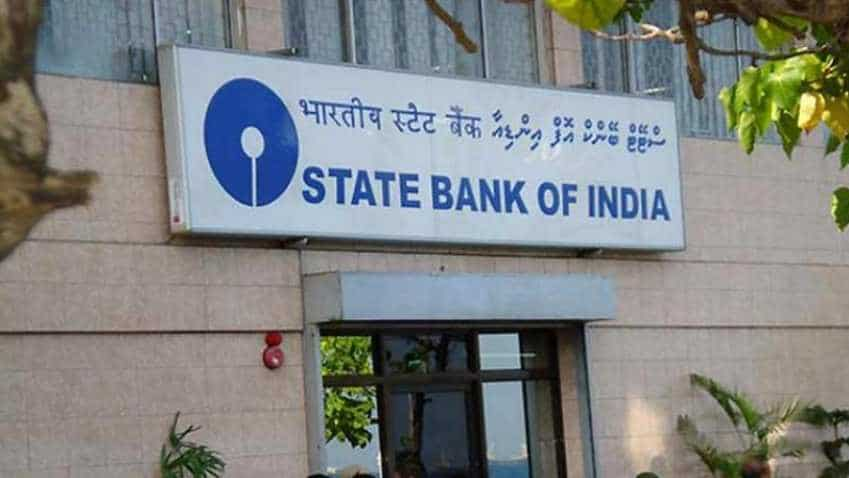 EMV is abbreviated form of 'Europay MasterCard Visa'. Image: PTI file
Updated: Mon, Sep 10, 2018
03:58 pm
New Delhi, ZeeBiz WebDesk
To save customers from ATM fraud, the State Bank of India (SBI) is offering free ATM debit cards with EMV chip. The new cards have been introduced to replace the ATM-cum-debit cards with magnetic stripe, in accordance with an RBU direction. SBI has asked all customers to save replace their cards by the end of this year. "Dear Customers, it's time to make a shift. As per the RBI guidelines, you are required to change your Magstripe Debit Cards to EMV Chip Debit Cards by the end of 2018. The conversion process is absolutely safe and comes with no charges," India's largest bank tweeted recently.
The debit cards with EVM-chip will keep users money safe, by protecting them from counterfeiting, or skimming, says the bank.
What is EMV
EMV is abbreviated form of 'Europay MasterCard Visa'. The EMV chip card and PIN together protect against both counterfeit (skimming) and lost and stolen card fraud, according to the bank. You can easily identify whether your debit card has EMV chip or not. SBI's EMV cards have golden chip embedded on the card on the front side.
"EMV Chip technology is the latest global standard for Debit Card payments. This technology features Debit Cards with embedded microprocessor chip that store and protect cardholder data. This is a much secure technology as compared to Magstripe variants of Card," says the official SBI website.
Earlier, SBI had said that a large number of the 28.9 crore ATM-cum-debit cards users of the bank have already replaced their old cards. In accordance with RBI guidelines, several other banks have also started replacing the magstripe cards with EMV equipped cards.
Free replacement
SBI customers, who still have not replaced their cards, can do so by visiting their home branch, or even put a request online through internet banking. The bank will not charge anything extra as annual maintenance for EMV chip cards.