SIP: Will I be penalised if I miss monthly investment in mutual fund systematic investment plan?
Mutual Fund SIPs are auto debited from your savings account and the payment could be missed due to insufficient balance in the bank account. In such cases AMCs may not levy any charge, but the bank may impose a penalty for insufficient balance.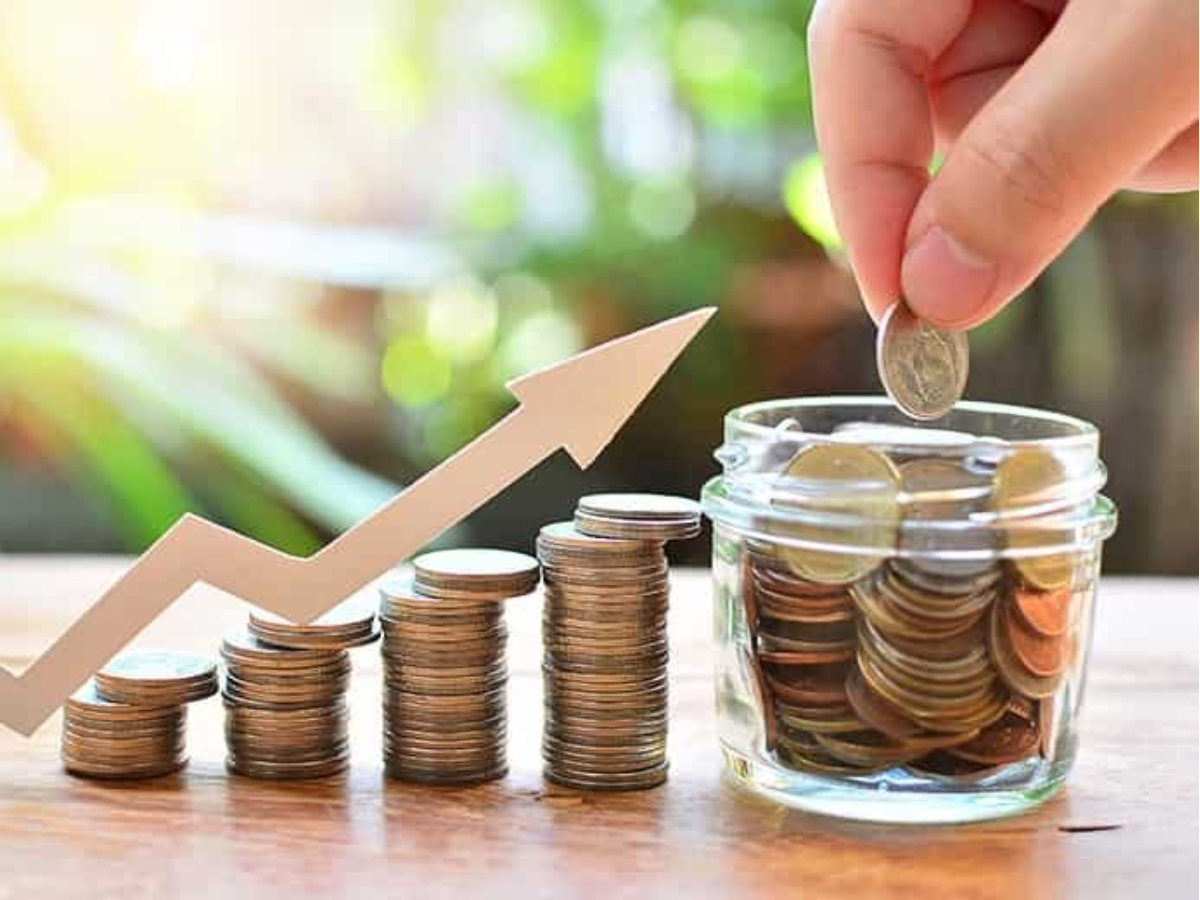 Penalties could be levied if you miss an SIP for certain mutual funds.
A Systematic Investment Plan (SIP) is a feature offered by mutual fund companies, which allows investors to contribute a certain amount to different mutual fund schemes of their choice on a monthly basis. While SIP is a disciplined method of investment, it is also getting more popular as it allows the investors to save small amounts every month to build a corpus fund.
Under most of the SIP mutual fund investments the amount is automatically debited from the investor's bank account. However, for this the Electronic Clearance Service (ECS) and National Automated Clearing House (NACH) mandates must be submitted to your bank.
At times, investors miss SIPs due to various reasons. Generally, missing due payments are likely to invite certain penalties. However, this is not the case with most of the mutual fund SIPs. 
No penalties are charged upon missing monthly investment under SIP plans. 
What will happen if I miss my SIP instalment?
Upon missing a SIP instalment for a month, investors often get uncertain about the implications, wondering if they will be bound to pay any penalties. The Asset Management Company (AMC) does not impose a penalty if the SIP is missed for certain reasons.
However, AMC prompts the bank to complete the payment. In case there is an insufficient balance in your account, your bank may impose a penalty for failing to maintain sufficient balance in the account.
Besides that, if an investor is extremely inconsistent with the SIP payments, the plan will be automatically cancelled after missing three straight instalments. 
What to do to avoid cancellation of SIP?
As banks usually charge a penalty to the investor for defaulting on SIP payments, they may also cancel the SIP if the payment is missed for 3 consecutive months. However, to avoid such a scenario, one can pause their SIP for a particular month or for a specified period and then resume whenever the investor is in a position to afford investments. 
The investors can also follow a few simple steps to compensate for the missed SIP deposits. You can opt for SIP modification facility to revise the SIP amount, frequency and regularly monitor the bank account to check balance. It's advisable to keep a buffer amount that is slightly above the SIP instalment. 
Updated: Thu, Sep 21, 2023
12:18 pm
ZeeBiz WebDesk