SBI credit card holders alert! You won't get this big benefit from tomorrow
State Bank of India (SBI) is country's largest bank and its services are very popular. But, SBI credit card holders are set to face a tough situation from tomorrow as the bank has decided to stop extending a big benefit. The bank has informed its credit card customers that the 0.75 per cent cashback on fuel transactions will be discontinued with effect from October 1, 2019.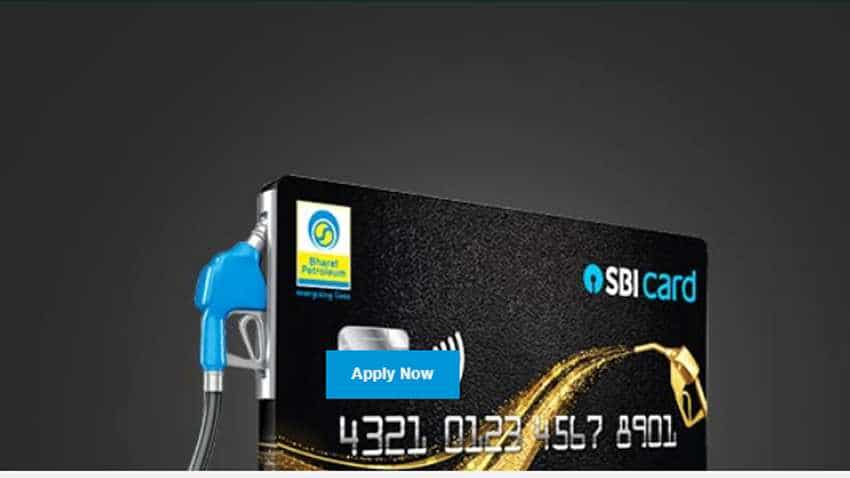 This discount was introduced by the bank on fuel purchase after demonetisation in November 2016. Source - SBI website.