Retirement Planning: How to calculate funds you need for retirement?
One of the most crucial aspects of retirement planning is calculating the amount you would need in your post-retirement years. It's important to estimate the amount needed for retirement as it would help you to decide the investment options.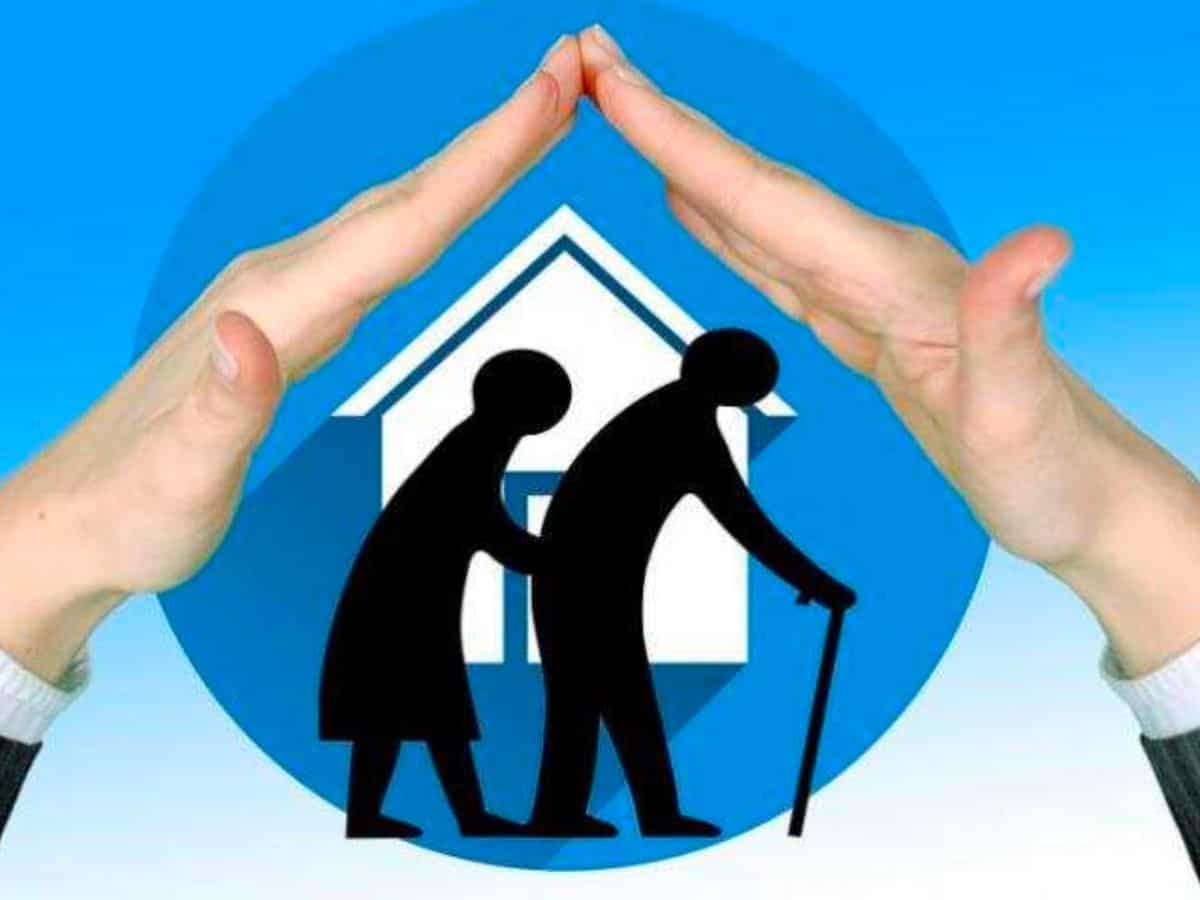 The retirement corpus can be estimated using online retirement fund calculators.
Retirement planning is essential for the non-working years of your life and the first step is to calculate the amount needed for retirement. It is the most important consideration to determine the amount as it helps to plan your investments accordingly to achieve the financial goal.
There is a wide range of retirement savings plans and often it becomes to choose the right instruments to build your retirement corpus. You can estimate the retirement corpus you need by following a few simple steps.
However, before arriving at an estimated number for your retirement fund it's important to consider a few factors which could impact the returns on your savings.
Determine the expenses
Your current expenditure can be used to reflect your future expenses as well. You can determine the amount of expenses by using a simple formula of deriving the expenses by deducting savings from your total monthly income. List down the regular expenditures and then  deduct the expenses that won't be applicable after you retire, such as office expenses, transportation, high taxes, loan EMIs, insurance premiums and lifestyle spendings like shopping. The daily household expenses like grocery, healthcare and utility bills would be left behind.
Consider inflation
While today's expenses can serve as a basis to determine the monthly budget for future, the amount could be way higher than what you're spending today. You need to consider at least 5 per cent inflation per annum to ascertain your expenditures after retirement, according to financial experts.
Estimate how long will you live
To estimate how long you will live after retirement, you can consider factors like your family's health history and your health history. For instance, If most of your family members have had a healthy life and managed to live over 75 years, you can assume the same. In this case you may have to plan regular income for at least 15 years you're your retirement age (60 years). While this assumption could be way different from reality, it'll still give you an idea about how much money you may need after retirement and with current savings for how many years you can meet your regular expenses.
The 30X rule for retirement planning
If you don't want to go through a tedious process of calculating the amount needed for retirement, you can simply use the 30x rule for retirement, which is commonly suggested by financial experts. Under this rule, you need to multiply your annual expenses by 30 and the result would be the retirement corpus you would need. For instance, if your current monthly expenditure is Rs 50,000, which equates to Rs. 6 lakh annually, then your retirement corpus should be Rs 1.8 crore (6,00,000x30). This formula also accounts for inflation as many of your regular expenses may not exist after retirement.
Use retirement planning calculators
You can reach an estimated figure for your retirement corpus fund using an online retirement planning calculator. Many financial service providers and banks offer such calculators and you can simply reach an estimate as per savings plans. You just need to enter the monthly savings amount, expected rate of return and the investment tenure, the calculator will provide you the corpus fund you can generate with the proposed savings.
Updated: Wed, Sep 20, 2023
04:26 pm
ZeeBiz WebDesk