PPF, MF, Post Office Savings Scheme: Best investment plans for higher returns
 Investing in Public Provident Fund, Mutual Funds, or Post Office Savings Schemes (POSS) can offer attractive returns. While PPF and POSS investments offer guaranteed returns, mutual funds come with higher risk as they are directly linked to market volatility.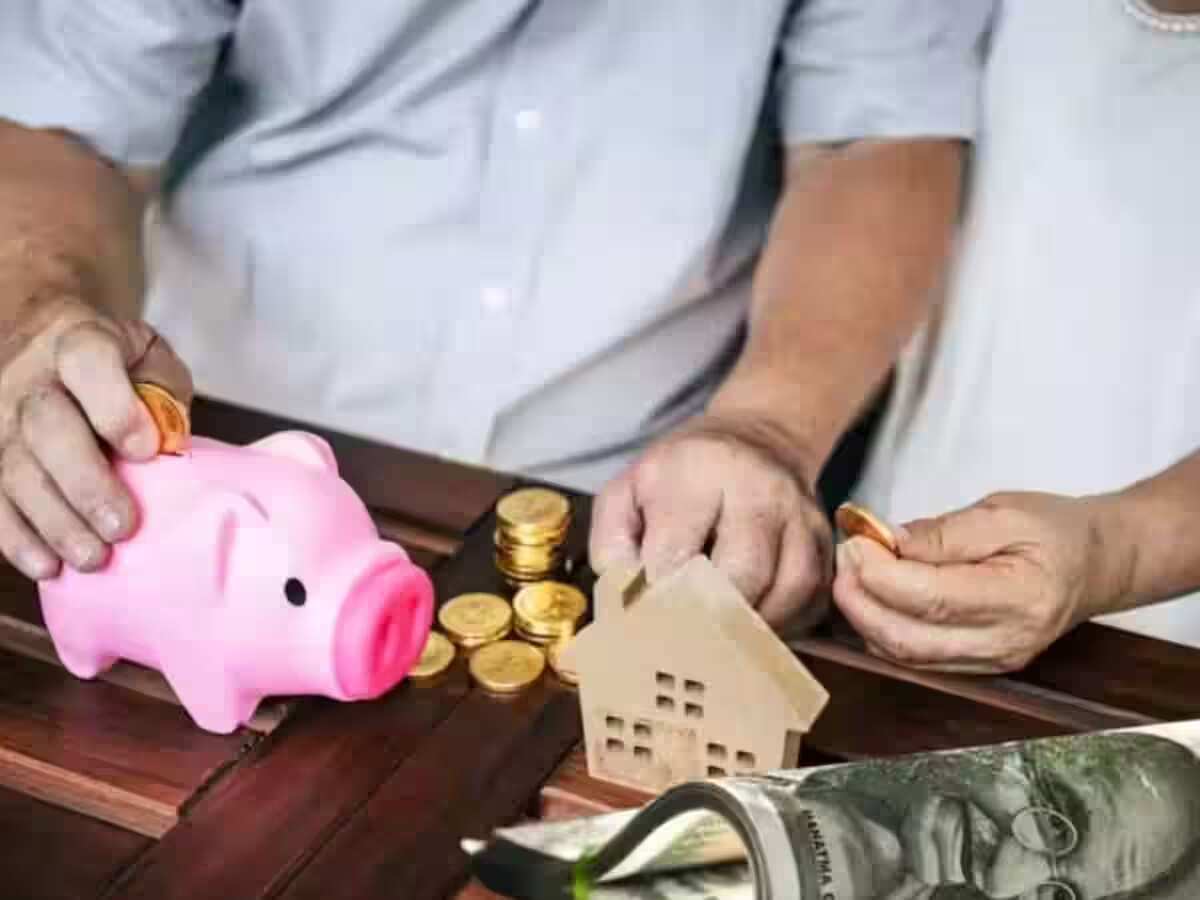 PPF and Post office savings could be part of your long-term investment planning
Regular investment is the best option when it comes to building wealth in the long run. With so many investment options available in the market, it could be a tedious task to decide which investment options suit you the best and offer higher returns. Some of the best investment plans that offer substantial returns include Public Provident Fund (PPF), Mutual Funds (MF) and Post Office Savings Scheme (POSS).
Choosing the right investment option depends on your investment goal and risk appetite. Let's know about these investment options in detail.
Public Provident Fund (PPF)
A Public Provident Fund is a government-backed investment option wherein you get guaranteed returns. It works on the concept of small savings and encourages you to save in a disciplined manner to build a corpus fund over time. A PPF account earns 7.1 per cent interest per annum. The investment is secure compared to other options as it's backed by the Government of India. However, these investments have a lock-in period of 15 years, which might be quite high for investors who want returns in a short period of time.
PPF investments are also eligible for tax deductions of up to Rs 1.5 lakhs in a year under Section 80C of the Income Tax Act, 1961.
Mutual Funds (MFs)
Mutual funds are investment instruments that work mainly by investing your money into the equity or stock market. They offer higher returns compared to several other investment options, including PPF and Post Office savings. However, the lucrative returns are subject to market volatility and come with higher risk. One might end up losing their funds in case of a market crash or other unfavourable factors. But, mutual fund managers try minimising risk by investing your money across various sectors in the stock market.
Compared to other options, Mutual Funds offer more liquidity as you can sell your investments to liquidate returns immediately.  
Post Office Savings Schemes (POSS)
The Post Office Savings Schemes (POSS) encompass several investment options, which mainly cater to the investors who want to save small amounts. POSS aims to offer risk-free and guaranteed returns to investors. The investment options listed under it include Post Office Savings Account, Post Office Monthly Income Scheme Account, Post Office Time Deposit Account, Senior Citizen Savings Scheme (SCSS), National Savings Certificates, and others. These options provide returns based on different rates of interest.
You can also claim tax deductions up to Rs 1.5 lakh per annum under Section 80C for your investment in Post Office Savings Schemes.
Updated: Thu, Oct 05, 2023
09:23 pm
ZeeBiz WebDesk