Parameters one must follow to get loans approved
If your credit score is low, there is a greater chance that your loan application might be rejected or you might get the loan at a very high interest rate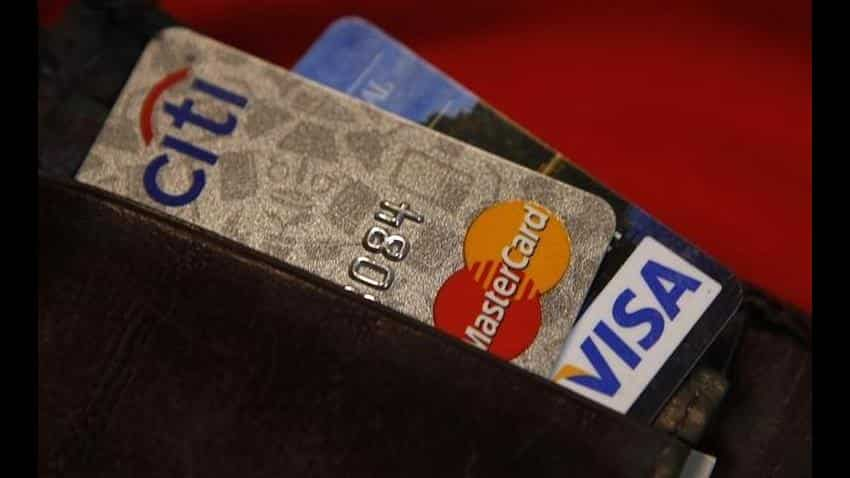 If your credit score is high, you will get a loan easily. Image source: Reuters
Whenever you are applying for a loan, the first thing the lender does is checks your eligibility and if you do meet the eligibility criteria, he goes on to look at your credit score and based on that will he decide if the loan has to be given to you or not. 
If your credit score is low, there is a greater chance that your loan application might be rejected or you might get the loan at a very high interest rate. 
If your credit score is high, you will get a loan easily and you will also be in a position to bargain and set your own terms and conditions.
One must ensure that their credit score is high at all times. Following are the ways according to bankbazaar.com  one must follow to keep a high credit score:
Watch the credit card balances. Make the payments on a monthly basis and don't let it spill over by paying just the minimum amount due. You will be charged a heavy interest on the remaining balance.
Eliminate nuisance balances. If you have credit cards with small balances due, then clear them off at the earliest or transfer it to another existing card. This way you are not polluting your credit report with a lot of balances.
If you have diligently paid off a debt, then leave the record in your credit report. This way future lenders will know that you are serious about making a commitment to paying off a loan and you do so in an orderly manner. This makes you an ideal customer.
Don't be credit hungry just because you saw an advertisement. Read through the loan document and then decide if it is worth it or not.
Pay your bills on time. If you think you might forget to pay it before the due date, then instruct your bank to make the payment on your behalf. You can give standing instructions and in this way you will never miss making your payments on time.
Never hint at risk. One risk is missing a payment and the other is paying less than you normally do. Also never take cash advances on your cards at businesses that can indicate future or current money stress.
Spend smartly on your credit card. If you have cleared all the outstanding bill, you now need to focus on how to use your credit card to your advantage. You must make purchases on your card each month and pay it off by the next month, when you are doing so, you will not be charged any interest on the loan. And it will also show that you are on top of your credit consumption habit.
Always check your credit report. At times there might be wrong information or certain information might not have been updated. When you take your credit report, look for frauds and mistakes and omissions. Get it rectified before you are applying for a loan or credit card.
Don't be a loan guarantor. In the event the loan borrower fails to make the payment and defaults in the payment, it will reflect on your records as well and you might be liable to pay for the debt.
Always remember the closer you are to the higher limit of your credit score, you are in a better position to negotiate the interest rate and the terms and conditions provided you meet all the other eligibility criteria.
Updated: Sat, Feb 03, 2018
02:15 pm
ZeeBiz WebDesk