Overdraft (OD) vs Personal Loan: Which is a better option in the short and the long term?
Personal loans and overdraft facilities are among the two common loan options that borrowers can opt for in case of quick financial need.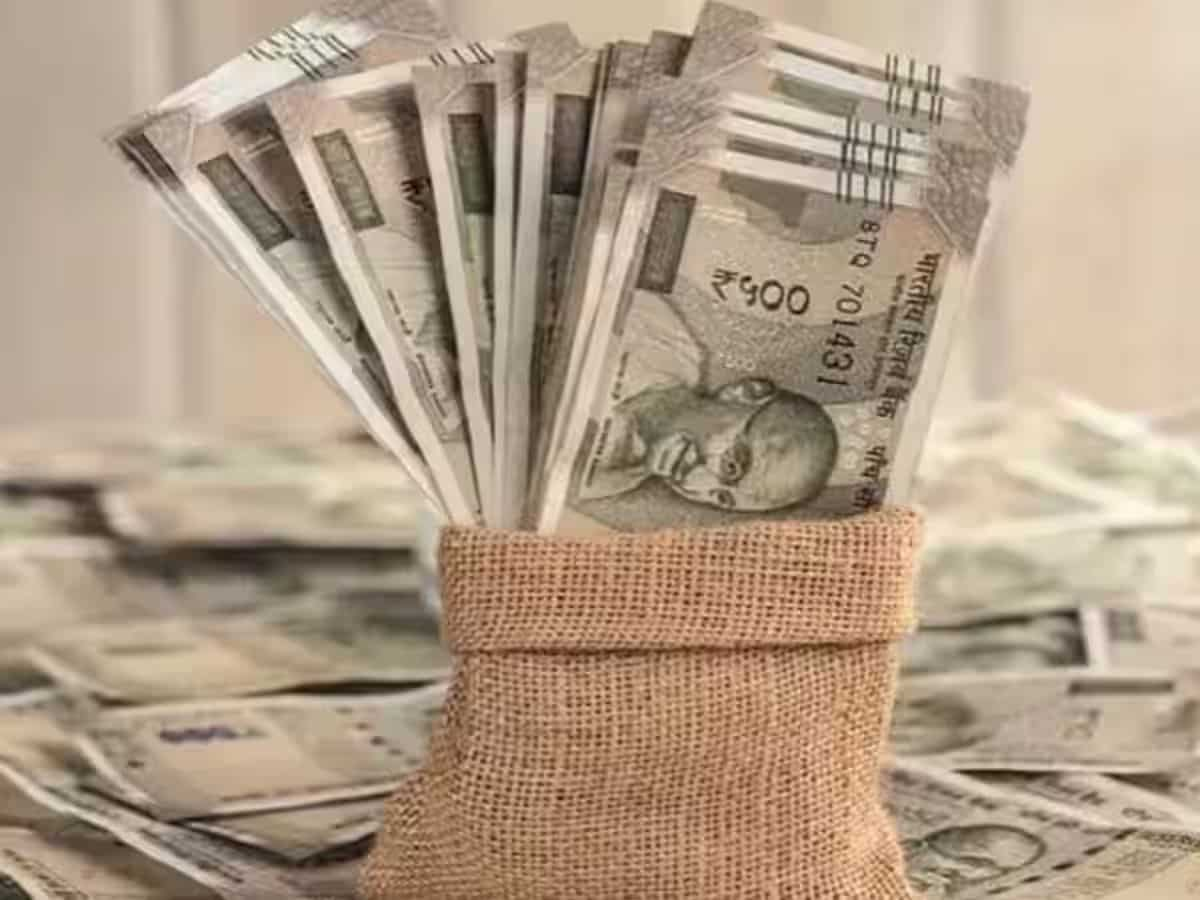 Personal loans and overdraft facilities are popular borrowing options.
In situations when people are in need of sudden cash, they usually opt for loans from banks or any other financial institution. Personal loans and the overdraft facility are among the most easily available lending options. While both are essentially loans, there are a lot of differences between them. 
A personal loan is an unsecured form of loan that can be taken against any collateral. In case of an overdraft, a person can borrow money through their bank account with no collateral required. 
It is important to understand the difference between the two before choosing one and deciding which one is better. 
What is a personal loan? 
A type of loan through which banks provide a certain amount of money to an individual or an entity for a period of time against collateral is called a personal loan. Borrowers are required to repay the loan amount within a period of time along with the levied interests. There are also cases when banks may not need any collateral to avail of a personal loan. 
What is an overdraft facility?
An agreement between the lender and the applicant through which the latter can withdraw money in excess of what is available in their current bank accounts. 
Overdraft vs Personal Loan: Which one is better?
Understanding the difference between the Overdraft (OD) and personal loan will help to make a better choice about which one among the two options is better for availing of a loan. 
Check the differences here
Approval of OD facility: While you need to submit fresh application and required documents to avail a personal loan, an overdraft facility can be availed based on existing loan or credit line. Many banks also offer OD facilities based on an existing savings account. For availing the OD facility you many have to submit a request with your bank. It's important to note that the approval of overdraft facility depends on your credit score and your relationship with the bank.
Interest rate: Interest rates are levied on the loan amounts in both cases. However, the rate of interest on an overdraft facility is mostly higher as compared to a personal loan.
Credit limit: Upon the sanctioning of a personal loan, the loan amount cannot be modified later. One can withdraw any amount based on their needs in the case of an overdraft facility. 
Tenure: The repayment tenure for a personal loan goes up to several years, depending on the loan amount and the quantum of tenure. The tenure is much lower when a customer opts for the overdraft facility.  
Repayment: There is no room for flexibility in the case of a personal loan. While borrowers are bound to pay a fixed EMI during the loan tenure, overdrafts allow them to spread out the repayment at their convenience. 
As both the products are suitable in their own ways to fulfill customer needs, one can choose as per their requirements. 
Updated: Thu, Sep 14, 2023
06:49 pm
ZeeBiz WebDesk