OROP news: Big bonanza for defence personnel! Rs 35,000 cr to be disbursed under One Rank, One Pension scheme
In what comes as a major good news for defence personnel, Defence Minister Nirmala Sitharaman on Monday said that prime minister Narendra Modi has approved a budget of Rs 35,000 crore under One Rank One Pension (OROP) scheme.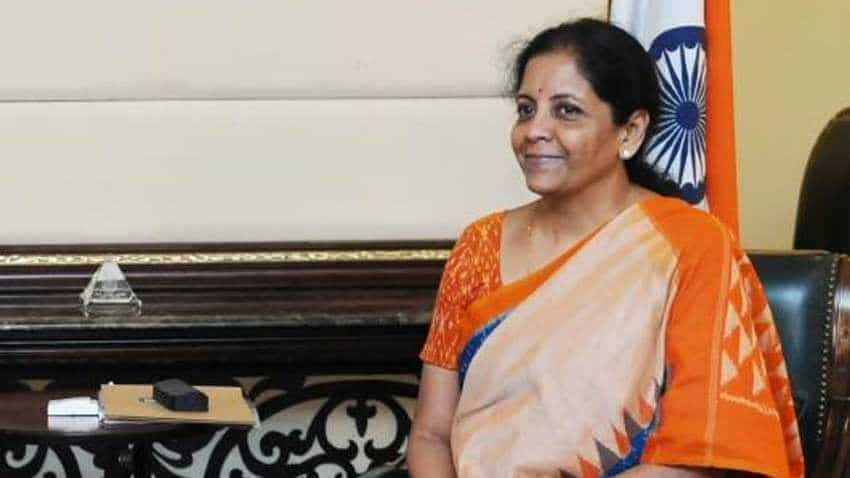 Nirmala Sitharaman said that the ruling government is sensitive to problems faced by armed forces personnel. Source - PTI.