OnlineSBI: How to link Aadhaar card through State Bank of India website
OnlineSBI: By now if you don't know what an Aadhaar card is, you have probably been living on another planet. Let us tell you that this is a 12-digit random number issued by the Unique Identification Authority of India (UIDAI) to the residents of India after successfully undergoing a thorough verification process.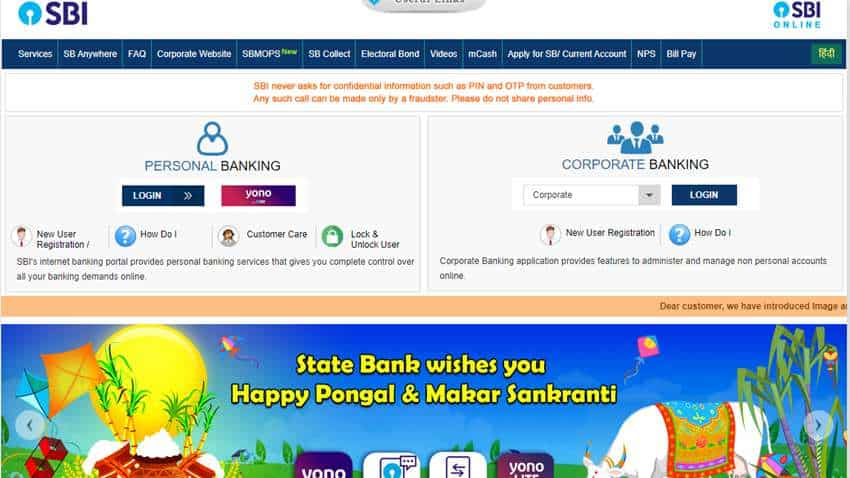 State Ban of India has made it easier for its customers by allowing them to link their Aadhaar card through bank's official website - onlinesbi.com. Source - SBI website.