Online banking fraud: SBI, PNB customers Alert! Check TIPS by State Bank of India, Punjab National Bank to keep your money safe
Internet banking fraud is one such fraud or theft committed using online technology to illegally remove money from a bank account and/or transfer money to an account in a different bank.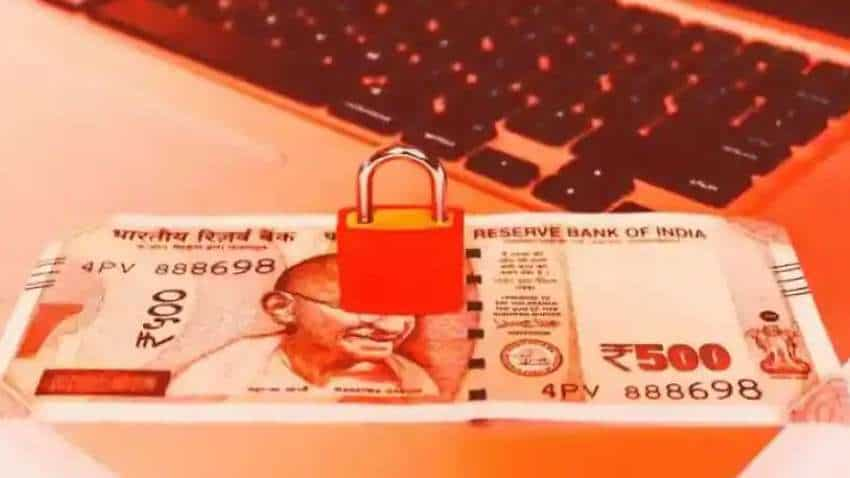 Internet banking fraud is a form of identity theft and is usually made possible through techniques such as phishing.