NPS: What is PRAN? How can I generate it online?
The Permanent Retirement Account Number, or PRAN, is mandatory for all subscribers of the National Pension System.  The PRAN is required to track all your NPS transactions.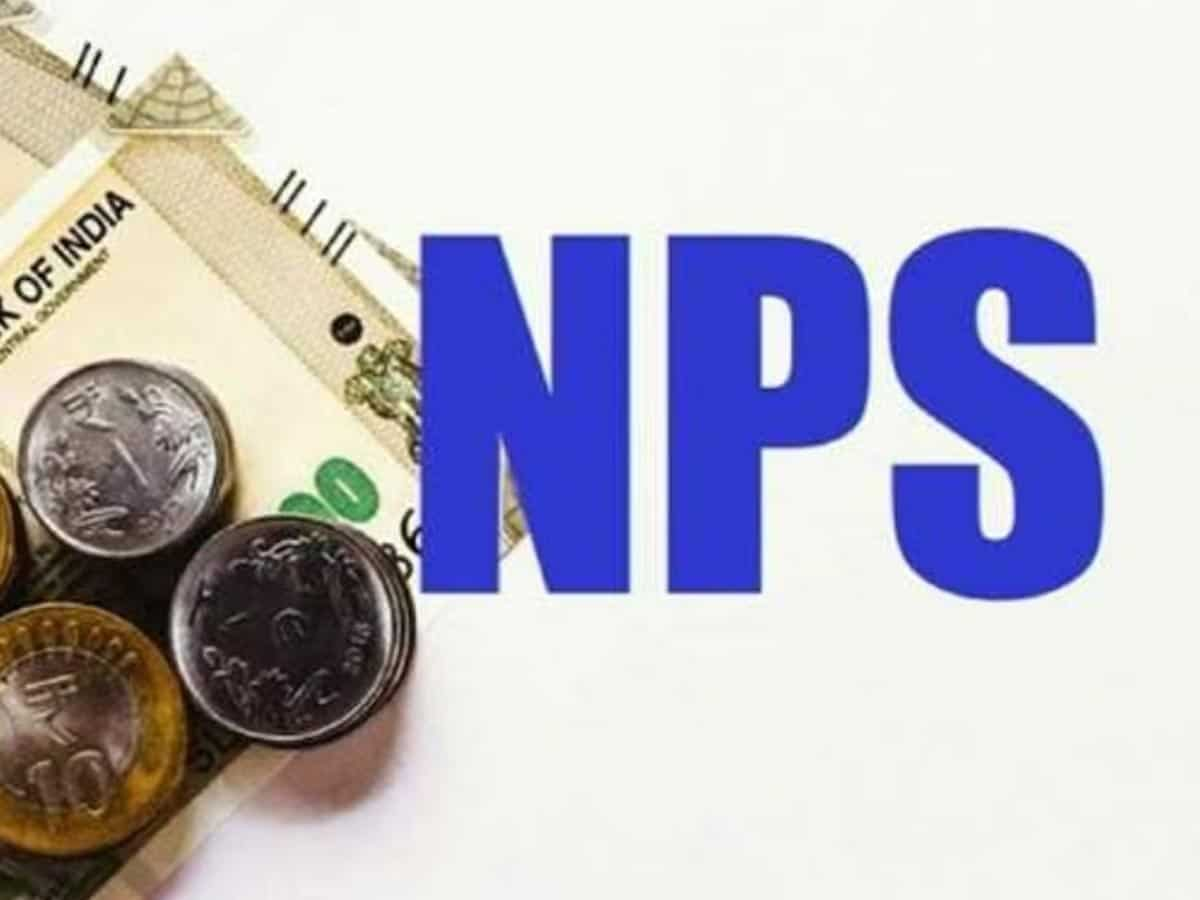 PRAN is a 12-digit unique number provided to all NPS subscribers.
The National Pension System (NPS), also known as the National Pension Scheme, encourages investment for a financially secure retirement life. A government-sponsored scheme, NPS was launched in 2004 with the aim to provide financial support to people in their old age. Since 2009, the scheme is open to all citizens of the country in the age groups of 18 to 70 years. The scheme at its launch was only open to government employees.
The NPS scheme has been designed to build a retirement corpus with small deposits every month. You can start NPS investment with a minimum investment of Rs 500 per month. While there are several important elements that need to be considered while opening an NPS account, one should mandatorily also have a Permanent Retirement Account Number or PRAN.
PRAN is mandatory to track all your NPS transactions and to get monthly pension after retirement.
What is PRAN?
All the subscribers of NPS are allotted the Permanent Retirement Account Number (PRAN) for a lifetime. It is accessible from any location in India. Individuals can open two types of accounts including Tier 1 account and Tier II account under PRAN. 
While there are restrictions on premature withdrawals from a Tier I account, a Tier II account is a type of voluntary savings facility that allows subscribers to withdraw money as and when needed. Notably, it is mandatory for all NPS subscribers to have a PRAN. The 12-digit unique number is necessary to track all your transactions related to NPS and to receive pension after maturity.
How to generate PRAN?
As the National Securities Depository Limited (NSDL) acts as the Central Record-keeping Agency (CRA) for the National Pension Scheme, subscribers will need to access the NSDL portal to generate their PRANs. Those willing to generate PRAN can file applications both offline and online as per their convenience.  
How to generate PRAN online?
The NPS subscribers can generate PRAN by using their Aadhaar or PAN details. Check these few steps:
Generating PRAN with Aadhaar
- Go to the official NSDL website and click on the National Pension System link. 
- A dialogue box will open on the screen with the 'Registration' option. 
- Click on the same and proceed with the registration process by selecting 'Register with Aadhaar Offline e-KYC'
- Complete the process by inputting the OTP sent to your registered mobile number
- Enter all the mandatory details
- Upload your signature and proceed further
- You will be redirected to the payment gateway to make a contribution through internet banking or the debit/credit card facility.
You can follow the same process by using your PAN details through the "Register with Permanent Account Number" option.
Updated: Sat, Sep 30, 2023
12:19 pm
ZeeBiz WebDesk