NPS, ULIP, FD: Here's how you can get Rs 30,000 monthly pension
A mix of NPS, EPF, FD, and ULIP investments can be helpful in ensuring high returns in your retirement years. With meticulous planning, you can earn up to Rs 30,000 monthly pension by investing in diversified savings instruments.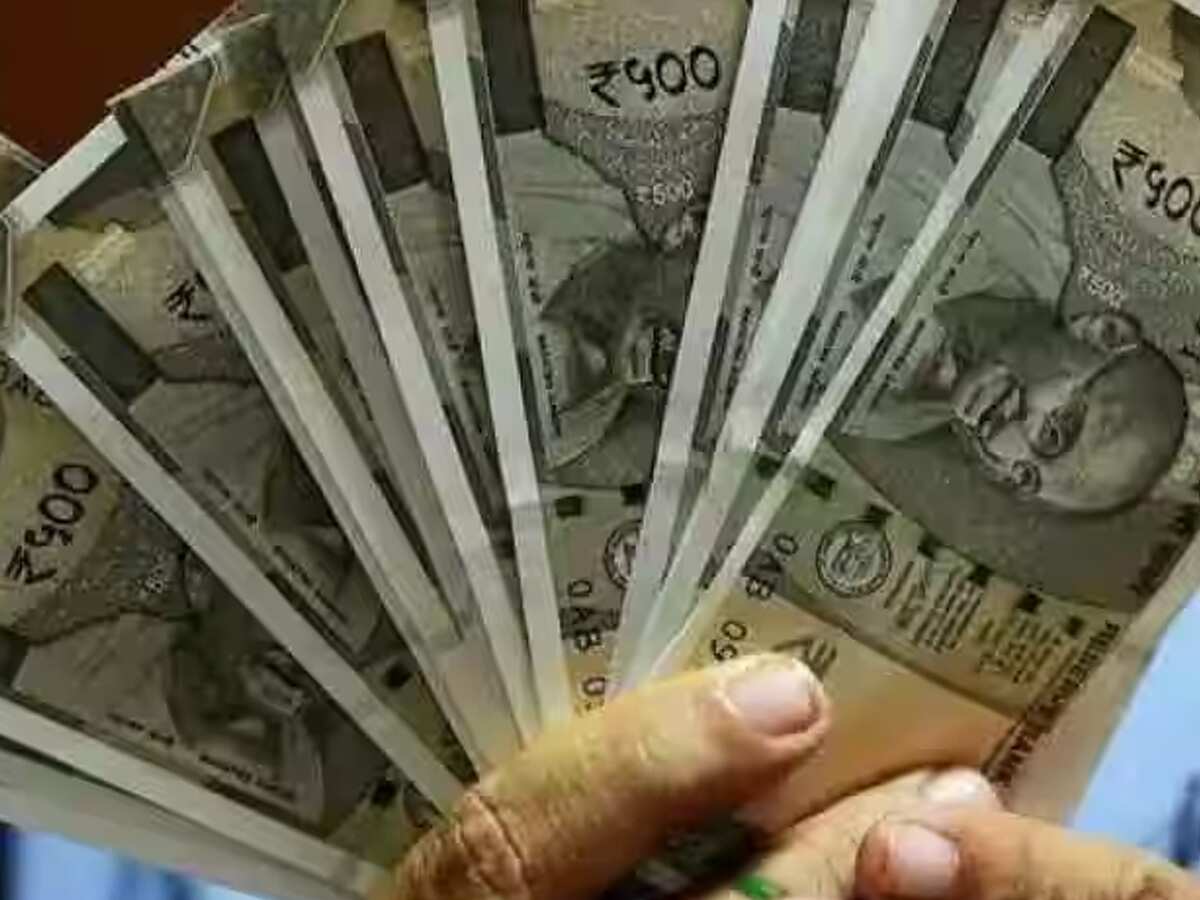 Investing in diversified assets helps to build retirement while mitigating risk.
Retirement planning can ensure steady income in non-working years of your life. In order to generate a steady income post retirement, you should plan well in advance and invest your money in different savings instruments. There are a host of schemes and investment options to choose from for a stable monthly income after retirement. A diversified portfolio or NPS, FDs, ULIP and annuity plans could help to earn higher returns while mitigating risk.
If you want a monthly pension of Rs 30,000, you can choose multiple investment options across different categories. Here are a few investment options you can consider for pension income:
National Pension System (NPS)
NPS is a voluntary pension scheme wherein the investor has to contribute on a monthly basis to form a significant retirement corpus. Interest is also received on the investments and due to the compounding effect, the final returns are way more than the traditional investment instruments. You can choose to withdraw a part of the NPS investment corpus at retirement and leave the rest for the annuity option, wherein, you will be entitled to receive the remaining amount as monthly pensions. Current NPS investments earn an interest rate between 9 to 12 per cent per annum. Notably, you can also enjoy tax benefits on your NPS investments. For example, in order to get a Rs 30,000 pension with your NPS investment, you need to invest nearly Rs 7,000 every month for 30 years till your retirement age of 60, considering an annualised return of 10 per cent.
Employees' Provident Fund (EPF)
Salary earners have the privilege to leverage the benefits of their EPF account after retirement. You can either withdraw the entire corpus at retirement or choose to keep a part of it that would be transferred to you as monthly pensions. Moreover, the employer matches your 12 per cent contribution of basic pay plus dearness allowance every month. From the employer's contribution, 8.33 per cent goes towards the Employee Pension Scheme (EPS). The pension payout depends on your total EPS fund at the time of retirement. If you feel that your pension may fall short of your requirement, you can also opt for Voluntary Provident Fund (VPF) contributions.
Unit-linked Insurance Plan (ULIPs)
ULIPs are a blend of insurance plans and equity investments. A part of your investment is kept aside to provide insurance coverage whenever needed and the remaining amount is invested in equity instruments. It offers the benefit of being secure during financial constraints while also generating substantial returns via investments in the market. You can invest in a ULIP and opt for a Systematic Withdrawal Plan (SWP) to ensure monthly earnings. You can invest between Rs 7,000 to Rs 9,000 every month in a ULIP scheme for a total term of 20 years and premium paying term of 10 years to earn a monthly pension of nearly Rs 30,000.
Fixed Deposits
Fixed Deposits (FDs) generally offer higher interest for senior citizens and can be a good option for investing after retirement. Most of the banks and NBFCs are offering 7 per cent to 9 per cent interest rates on FDs of different tenures. In addition, some small finance banks are offering over 9 per cent interest on FDs for senior citizens. You can choose to invest in FDs if you are looking for a risk-free and stable return after retirement. For instance, if you invest Rs 5 lakh in an FD for 10 years that offers 7.5 per cent return per annum, the total maturity amount will be Rs 10.51 lakh. You can also choose multiple FDs or reinvest the maturity amount to generate higher retirement corpus.
Updated: Fri, Sep 29, 2023
06:28 pm
ZeeBiz WebDesk