Massive good news for EPFO subscribers! You can do this during COVID-19 crisis
Providing a major relief to millions of EPFO subscribers, the labour ministry on Sunday issued a notification allowing them to withdraw a portion of their retirement savings with immediate effect amid the Covid-19 lockdown.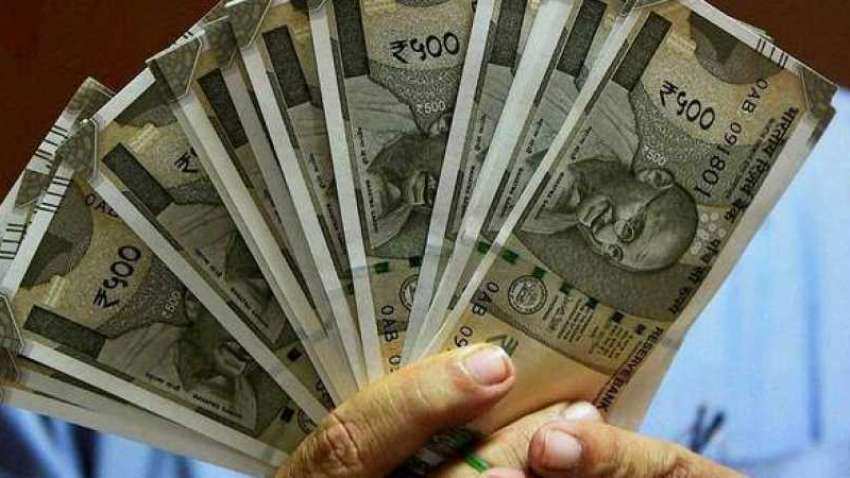 The subscribers need to keep in mind that if they withdraw the amount, it cannot be replenished after the situation improves. Source - PTI.