Investing in mutual funds like a multi flavoured pizza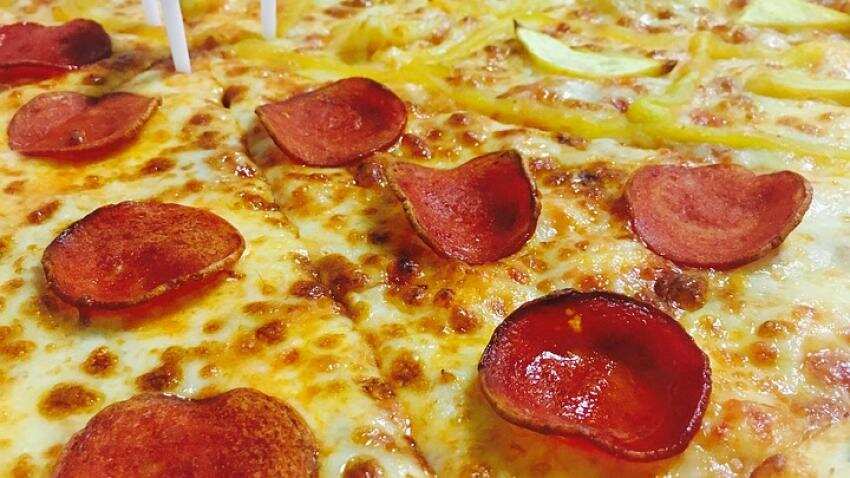 Mutual funds is an investment programme dealing in diversified portfolio holdings. Image Source: Pixabay
Updated: Tue, Jun 21, 2016
01:01 pm
Mumbai, ZeeBiz WebDesk
Think of all your favourite pizzas.
Now imagine a pizza with each slice different from the other and made up of your favourite flavours and toppings. This pizza is a portfolio and each slice is your mutual funds.
Everyone wants their money to grow and mutual funds are designed just for that. You can keep aside a regular sum each month based on your needs for the future and invest them in mutual funds.
Being professionally managed, it is then the job of your mutual funds manager to put your money in the best possible companies with an aim to grow your money at a rate faster than the equity markets.
Doesn't it sound better than spending your own valuable time tracking shares and investing in them individually?
While investing in the equity market may give you a lot of long term benefits, it is definitely a much more tedious process which requires expertise.
What are the types of mutual funds?
Mutual funds are categorized in many ways such as open ended or close ended schemes, according to tax incentives, according to time of payout.
Here's a list of types of mutual funds by investment categories.
1. Equity Funds / Schemes
2. Debt Funds / Schemes (Also Called Income Funds)
3. Diversified Funds / Schemes (Also Called Balanced Funds)
4. Gilt Funds / Schemes
5. Money Market Funds / Schemes
6. Sector Specific Funds
7. Index Funds
Advantages of mutual funds:
If you aren't sure just yet of investing in mutual funds, here are a few more advantageous of investing in a diversified portfolio.
1.They are less risky because your money is diversified among various stocks.
2.You do not need to keep a track of daily money market operations which would be the case in other investment instruments.
3.You will have high profiled investors handling your portfolio while you can reap the benefits.
4.The minimum investment required for a mutual fund can be as low as Rs 500.
Equity mutual funds (MFs), offer exposure to equities and related instruments. That is why there is a relatively lower risk involved while investing in them.
 
Mutual funds requires only 4 easy steps, if you are investing through an online platform.
Step 1: Open a mutual funds account with your bank or specialised websites offering these services like fundsindia.com
Step 2: Decide your target for investing, i.e. for your retirement, for a vacation five years later, for your children's education, etc.
Step 3: Find the best mutual funds based on your needs.
Step 4: Invest!