Income tax returns: How is gratuity taxed? Yes, surprisingly, you will have to pay!
The gratuity rules and requirements in India have been enshrined under the Payment of Gratuity Act, 1972. In private/ corporate sector, or those working with an organised sector also get gratuity at the time of retirement/death or on termination of services, but this amount under certain conditions is not fully exempt from taxes. And yes, that is surprising for many.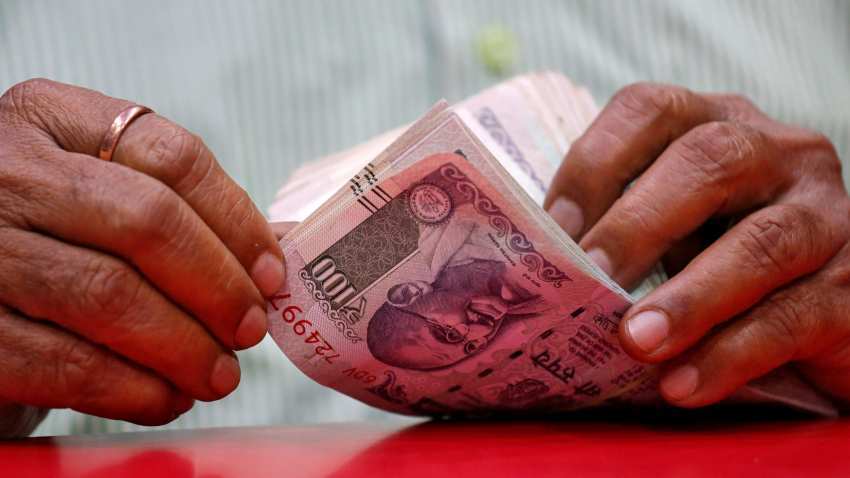 An employee's gratuity is liable to come under tax net, if the amount exceeds Rs 20 lakh. Representational Images, source: Reuters.