How to become rich: Top 5 habits to create wealth
 Budget for savings, start saving as early as possible, eye on investment goals, no unnecessary expenses and shying from the loan are the top 5 essential behavioural habits to create wealth, say experts.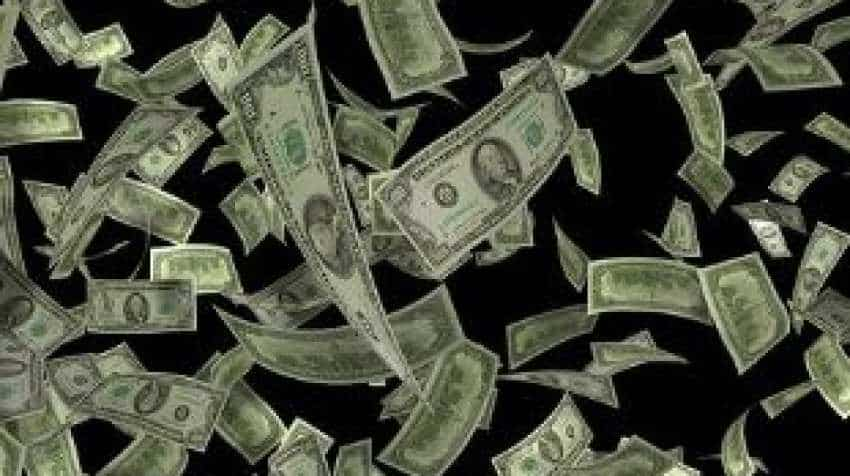 To find out the top 5 essential habits to create wealth, an investor should ask from itself 'becoming rich means what?', say experts. Photo: Reuters
Updated: Tue, Nov 19, 2019
07:27 pm
New Delhi, ZeeBiz WebDesk
Tips to become rich are not made in the heavens. Wealth creation has some rules that require some habits in an investor. If the investor develops those habits in the early phase of one's life, he or she has better chances of retiring rich or becoming rich much before the retirement. According to the investment experts, there are some behavioural trends that one needs to develop if they don't want falling short of their necessary savings. Following these behavioural trends would help an investor to achieve one's goal by maximising the gains on one's money invested for various goals.
Speaking on the behavioural trends that helps an investor become rich and become boss of wealth Kartik Jhaveri, Director — Wealth Management at Transcend Consultants said, "Becoming rich means what when we talk from an investor's perspective? When an investor asks this question with oneself, then they would be able to know their investment goals, then they will also come to know the amount required to get that maturity amount, if his or her income won't allow him or her to invest that much of amount, then the person will go for cutting the unnecessary expenses and shying away from taking unnecessary loans or any other credits."
On the basis of above-mentioned, what does a rich means Kartik Jhaveri listed out the following behavioural habits, which is essential for wealth creation:
1] Budget for savings: Budget for savings is the most essential behavioural part in an investor as each earning individual has a limit for savings or investment. One can't go beyond a certain extent of one's income for savings or investment. Elaborating upon the thumb rule for investing Jhaveri of Transcend Consultants said that an earning individual must try to save at least 20 per cent of one's net monthly income and he or she is not able to achieve this number, then they need to contain their expenses.
Watch Zee Business Live TV below
2] Saving early: It has been found that people start saving when they feel the heat of family expenses, especially after the marriage. So, it's advisable for each and every earning individual to invest at least 20 per cent of one's net monthly income from the day one he or she starts earning. It will help them create a money corpus that will be useful during and after marriage. When a person starts earning, he or she should plan for everything — from marriage to childbirth, insurance and contingency etc. It helps him or her develop investment in the early phase of life. "If you start saving in the early phase of your life, you have more year in your hands than the investors who are laggards," said SEBI registered tax and investment expert Jitendra Solanki.
3] Eye on investment goal: As mentioned earlier during the discussion of what does becoming a rich means, one should have an investment goal and this would come in the minds of an investor when he or she asks the question of what does a rich person mean for them. Its answers are the investment goals that would help an investor to chart the list of requirements and its investment tools. Solanki said that it has been found that people keep their eye on the returns while we suggest them to keep an eye on their investment goals
4] Cutting unnecessary expenses: After charting out the investment goals, one would be able to know how much he or she needs to save. If they fell short of the required amount for savings, it encourages them to shy away from unnecessary expenditures. However, in a smart investor, such behavioral trends remain throughout their life and this helps them continue to grow their money manifolds.
5] Avoiding Loans: A smart investor is one who creates a corpus of wealth for meeting one's goals like house, car, etc. Rather than going for loans, they wait for some time and development money from their money earned through smart investing. Speaking on loan aspect Jhaveri said, "When you take a loan, it's bank that is making money from its money. A smart investor is one who believes in making money from one's money. When this behavioural trend gets developed in one's mind, then he or she would shy from taking a loan and try to develop wealth meant for the same purpose through investments.
Get Latest Business News, Stock Market Updates and Videos; Check your tax outgo through Income Tax Calculator and save money through our Personal Finance coverage. Check Business Breaking News Live on Zee Business Twitter and Facebook. Subscribe on YouTube.