How to become rich: Time to make money now, great opportunity rises
The stock market has once again skyrocketed and Sensex even crossed 40,400 on Monday morning. For this ongoing boom in the market, many investors are preparing new strategies. So, what will be the correct strategy in this scenario? What you should do as an investor? What precautions should be taken for a long term investment?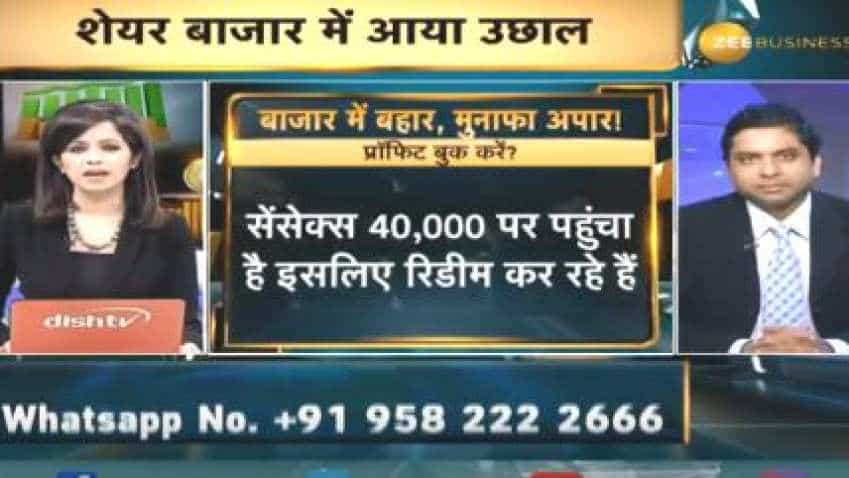 Investors are looking for big opportunities to make a big profit and these have been rare recently. However, things have changed and investors are again in a position to eye big returns on the money they invest.