How Guaranteed Income Plans are the safest options amid market volatility
Guaranteed Income Plans can be a safe place for investors who don't want to risk their money into the volatile stock market. The advantages of guaranteed income plans include assured returns and periodic payouts that could be beneficial for ones looking for a stable source of income.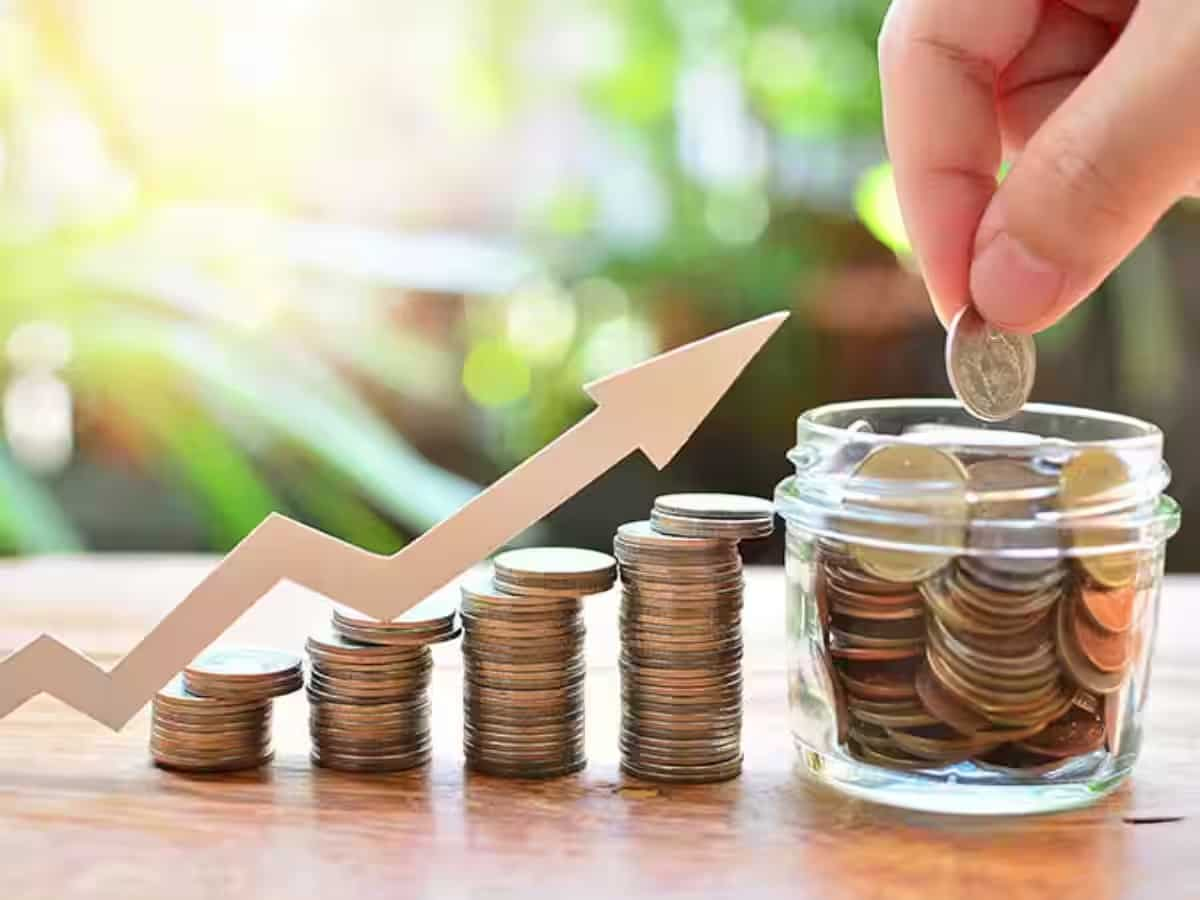 Guaranteed Income Plans not only offer fixed monthly payouts but also provide death benefits.
Investing is the key to building wealth and considering a variety of investment instruments to diversify your portfolio to maximise returns and minimise the risks. One of the popular options that keep your investments safe is guaranteed income plans. These plans not only offer safety of investments but also provide substantial returns in the form of fixed interest rates. In addition, they can assist you in hedging the risks associated with market volatility.
What is a Guaranteed Income Plan (GIP)?
A Guaranteed Income Plan is an insurance policy that guarantees fixed payments in regular intervals. These plans have a maturity that is longer than most investment plans with 10 years being the minimum and a maximum of 30 years. After this waiting time is over, the policy provides fixed income payments to the beneficiary at regular intervals.
Advantages of Guaranteed Income Plan
One of the several advantages of guaranteed income plans is that they provide a dependable source of income upon retirement, acting as a kind of financial cushion. Along with maturity benefits that guarantee payouts on policy maturity, they also offer death benefits ensuring financial safety for the policyholder's family in the unfortunate case of the insured's death.
How do Guaranteed Income Plans provide protection against market volatility?
In recent years, some global markets have seen serious turmoil and fluctuation. A combination of factors, including high inflation, rocketing fuel prices, geopolitical unrest, as well as increases in repo rates, have led a volatile stock market. The stock market is a good way to make money, but not for those people who do not want to deal with unpredictability of investment. This is where the Guaranteed Return Plans enters the scene as a safe haven for investors.
As the name suggests, these schemes assure return on your investment with absolutely no market risk exposure. Moreover, they secure your initial investment and promise great return ratios over the years, acting as an ideal platform for reinvestment throughout the contract period. In contrast to other investment products that are subjected to several changes on the basis of their terms and conditions, these plans will be offered with a fixed rate for the whole period of a single contract. 
For instance, the typical 10-year investment horizon for conventional fixed deposits is dramatically extended to 45 years through these plans. Moreover, no other investment option, including fixed deposits, can give fixed rate of return beyond 10 years, but this plan gives a fixed rate of interest for approximately 40 years. 
It is advised that you invest early to make the most of it. This would mean that the investments will keep adding up even during your later years. You also have the freedom of choosing between a regular income plan and a lump sum benefit plan that suits your specific financial goals.
Updated: Fri, Sep 29, 2023
08:25 pm
ZeeBiz WebDesk