Health insurance: Mediclaim costs set to rise 10%, but it is not all bad news; see full list of benefits for you
Health insurance is likely to get very expensive as soon cover all diseases which have been excluded so far, get included in mediclaim. The cost of new health covers will rise at least by 10% after covering excluded diseases.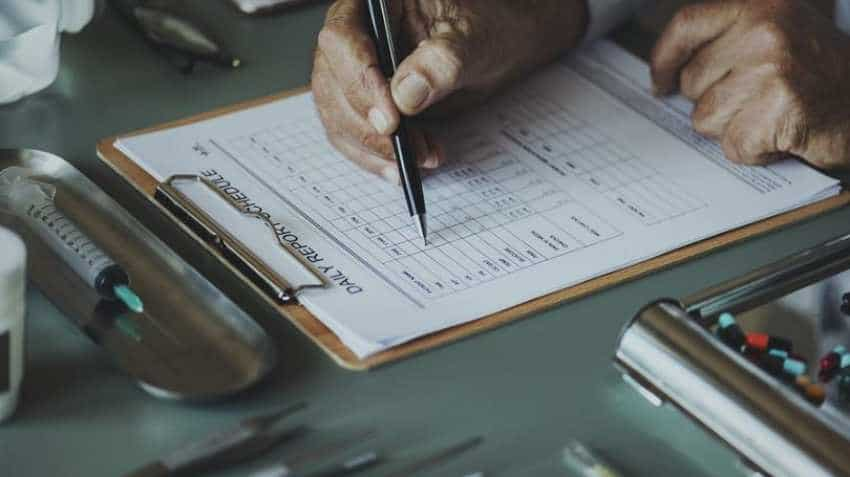 As per IRDAI's new product guidelines, mediclaim will cover mental illness, and genetic diseases too. Therefore, the policy holders will need to pay more premium for the new insurance products.