Have funds but not paying loan? Here's what the Reserve Bank of India does with willful defaulters
The Reserve Bank of India has issued guidelines for wilful defaulters across financial institutions.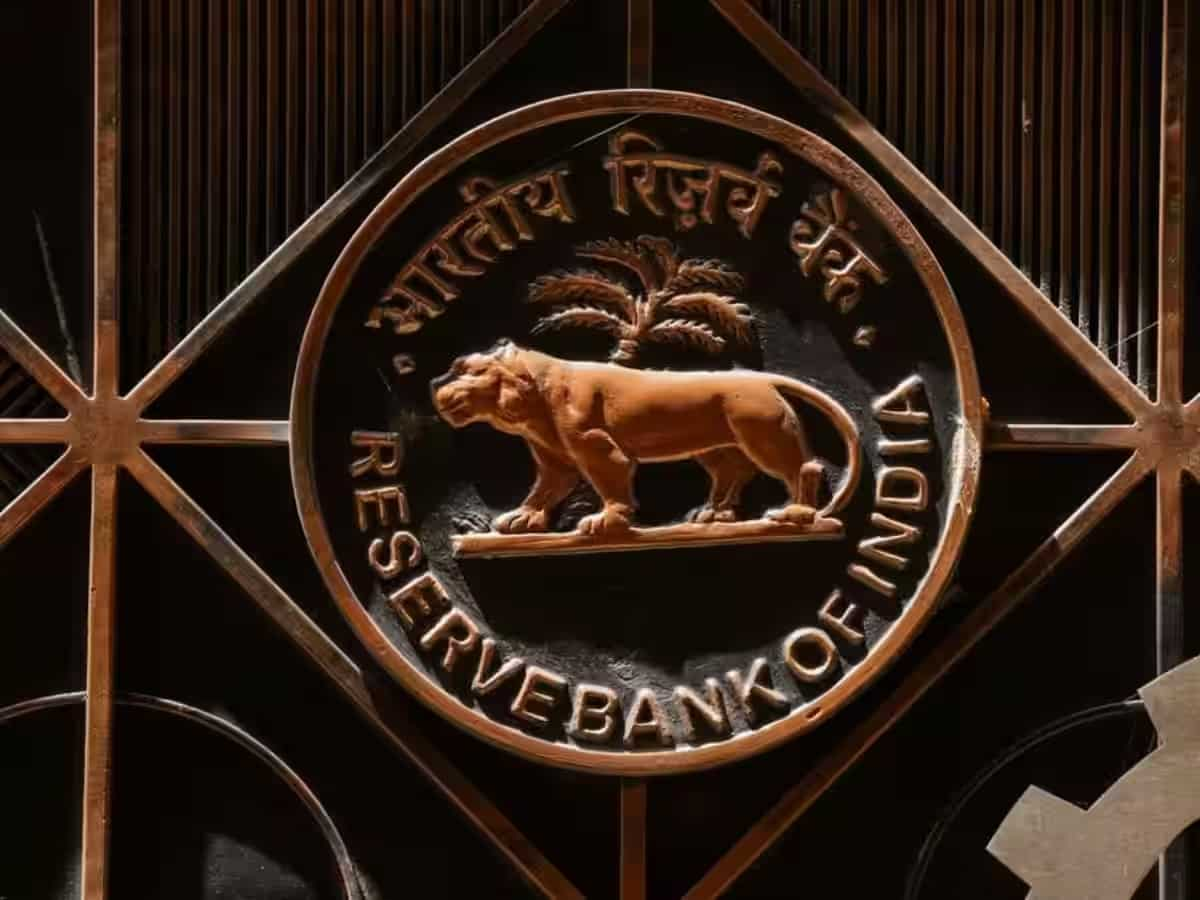 Borrowers capable of repaying loans but aren't doing so will be tagged as wilful defaulters.
Taking a loan has become a cakewalk these days where a number of banks allow you to get instant funds through mobile applications. Borrowing requires adequate planning so that you are able to repay the amount and do not face any penalties. One may sometimes fail to repay the loan due to unprecedented situations like job loss. However, if you deliberately don't pay back to the lender despite being capable of doing so, then you will fall in the category of wilful defaulters.  
Wilful defaulters can face penal measures by the Reserve Bank of India. These include getting debarred from availing financial services from any bank or financial institution. Now, the RBI has issued draft guidelines to tighten the noose around willful defaulters.  
What will RBI do in case of willful defaulters?
As per the latest guidelines, the RBI has expanded the definition of the term, mandating lenders to complete the process of identifying borrowers and tagging them as wilful defaulters within six months of their loans going bad.
RBI has proposed that borrowers who have the capacity to repay but aren't willing to do so will be labelled as "wilful defaulters". This will also include those borrowers who have diverted or siphoned off their borrowed funds or failed to infuse equity despite agreeing to do so.
Before declaring a borrower as a wilful defaulter, lenders will need to complete the classification within six months of the loan being classified as non-performing.
In summary, the key provisions following the RBI revision include:
- A borrower will be tagged as a wilful defaulter when he took the money but isn't repaying, despite having the means to repay. 
- If he has siphoned off the funds for other reasons other than the one it was borrowed for. 
- If the asset/collateral given for securing the loan has been disposed of, then also the borrower will be tagged as a wilful defaulter. 
- If one has an outstanding balance of Rs 25 lakh or more, it would attract penal provisions in wilful defaults and also in case of funds siphoning. 
Updated: Sat, Sep 23, 2023
06:26 pm
ZeeBiz WebDesk