Financial awareness growing among millennials, says this survey; 47% respondents choose SIP as preferred investment alternative
In the aftermath of the Coronavirus Pandemic, a vast majority of the respondents (41 per cent) set aside a budget of anywhere between 10-20 per cent of their annual income as savings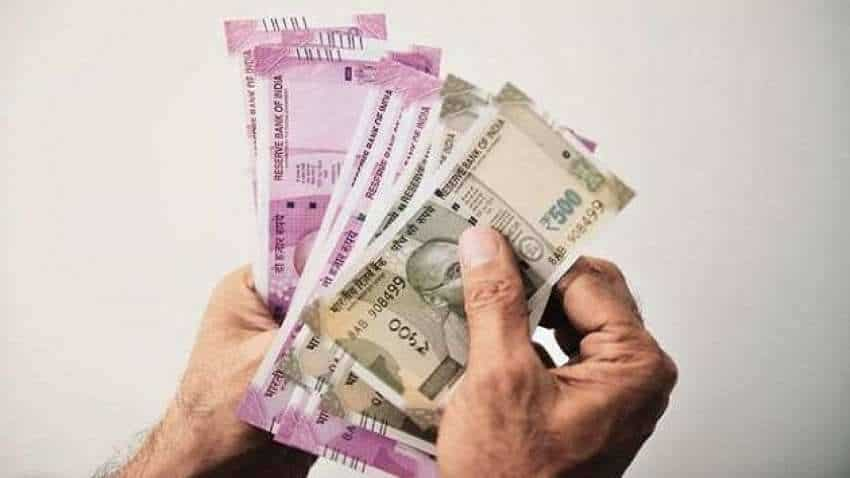 Over 43 per cent of the respondents across the country stated they started making financial decisions independently between the ages of 21-25 years
There is a growing awareness for financial planning among the millennials according to a survey conducted by a credit-enabled financial technology platform CASHe. According to 'The Financially Independent Millennial' report 2022, there is a growing realisation among the cohort for responsible investing. The growing awareness and appetite for financial planning has also been accentuated because of the Coronavirus Pandemic.
The pan-India survey was conducted among more than 20,000 customers on the CASHe platform as well as on its newly acquired wealth management platform, Sqrrl, a media release said. The survey witnessed the participation of millennials from more than 80 cities and captured their preferences and attitudes towards finance and investment matters.
'The Financially Independent Millenials' – Key takeaways
1) Over 43 per cent of the respondents across the country stated they started making financial decisions independently between the ages of 21-25 years.
2) Over 47 per cent of respondents expressed their penchant for SIP/recurring deposits as their preferred investment pattern followed by 31 per cent of respondents who favoured goal-based savings. Their inclination towards SIP and goal-based investment plans implies their commitment to regular savings.
3) In the aftermath of the Coronavirus Pandemic, a vast majority of the respondents (41 per cent) set aside a budget of anywhere between 10-20 per cent of their annual income as savings.
WATCH: Paisa Wasool: Mutual Funds-SIP | Eat just 1 pizza less and get Rs 18 lakh wealth - Here is how 
4) Around 30 per cent set aside less than 10 per cent of their annual income as savings which raises concern in regard to the cohort committing to regular savings.
5) There is a growing consciousness among millennials to start saving early for their post-retirement life, the survey noted. More than 34 per cent of the respondents stated that they were highly conscious of the matter and have started saving already.
6) 48 per cent of the respondents said they have not yet factored in retirement planning but around 23 per cent aim to kick-start retirement planning soon.
7) In terms of preference for new-age alternative asset classes, Digital Gold topped the charts with more than 33 per cent of the respondents voting for it.
8) It is followed by cryptocurrency (29 per cent), fractional ownership (17 per cent), P2P lending (12 per cent), and US equity investment (9 per cent).
9) According to the survey, more than 56 per cent invested in tax saving plans, while the rest were found supposedly unaware.
10) According to the report, medical emergency, accounting for 36 per cent was the top reason for millennials availing loans in 2022. This was followed by unplanned expenditure and education accounting for 19 per cent and 14 per cent respectively.
11)Banks have preferred to go-to millennials. The survey highlighted that 41 per cent of millennials secured loans from a bank whereas 35 per cent of the borrowers opted for a digital lending platform.
Updated: Wed, Sep 07, 2022
07:55 pm
New Delhi, ZeeBiz WebDesk